Baby Animal Hooded Blanket
Short Desc.:
Baby Animal Hooded Blanket made of composite material plush and sherpa
NINGOB RESER HOME TEXTILES is a professional Manufacturer & Exporter specializes in manufacturing high-quality premium all kinds of Blankets & Throws and other Home Textiles and Other Merchandises what you are sourcing or seeking.  We are always seeking ways to closer links with our clients. We are committed to being the best source of profit for our customers by offering fast selling,unique and attractively packaged items at competitive prices.we will do everything in our power to continue to be
NINGOB RESER HOME TEXTILES is a professional Manufacturer & Exporter specializes in manufacturing high-quality premium all kinds of Blankets & Throws and other Home Textiles and Other Merchandises what you are sourcing or seeking.
We are always seeking ways to closer links with our clients. We are committed to being the best source of profit for our customers by offering fast selling,unique and attractively packaged items at competitive prices.we will do everything in our power to continue to be
Hooded Swaddling Single / Double Layer Blanket with Sherpa Blanket Hoodie for Kids
Made from fluffy & warm polyester fleece throws with hood and pockets, kids will love to wear it that comforts kids with warm and reliable feelings by super soft and smooth snuggle. They can use it to lounge around the house or wear it as a fun costume.
It's also great for travel and gift. there are two small pockets on the edge of corner to help keep kids little hands warm.
Suitable for sleep time, party pretend play and bath time and perfect for any camping,sleepovers, beach, road trips, movie time, and chilling throughout any season.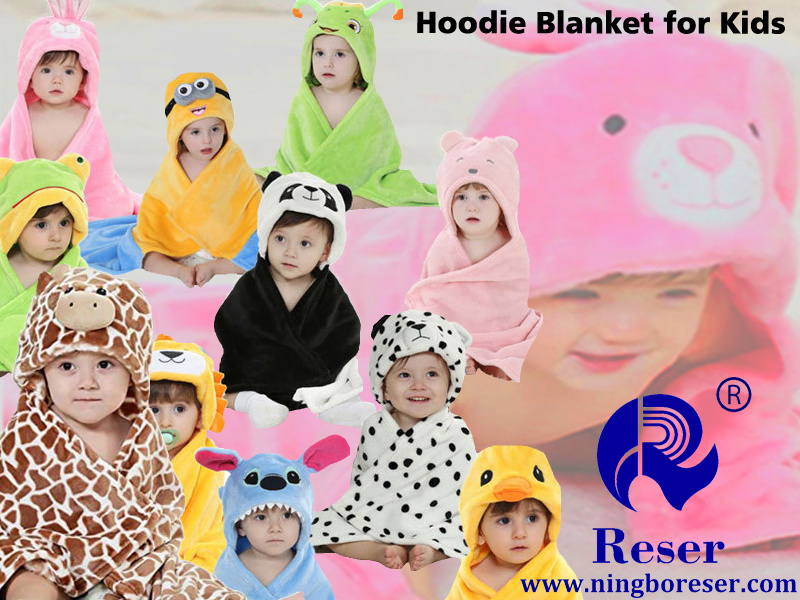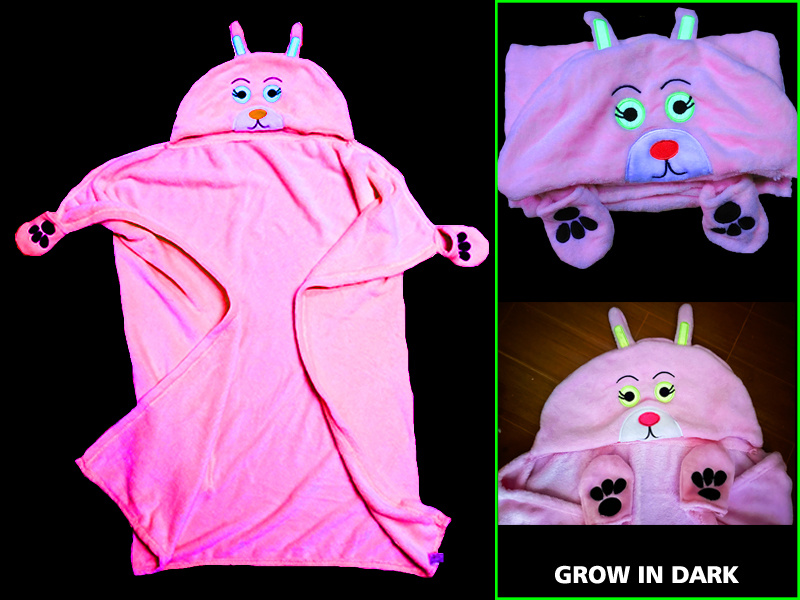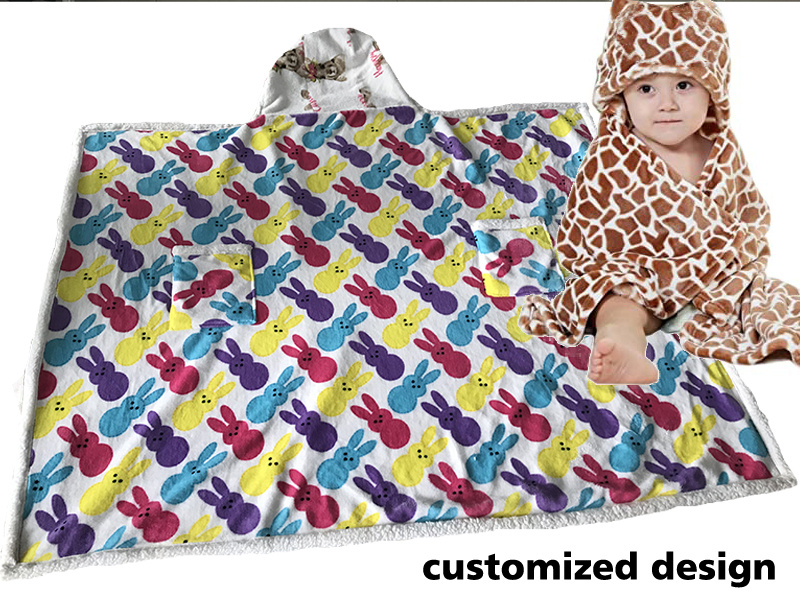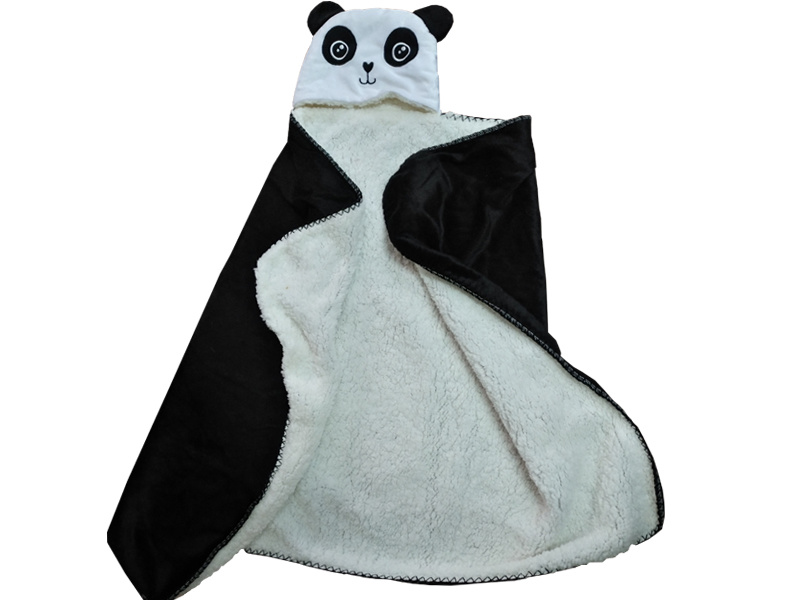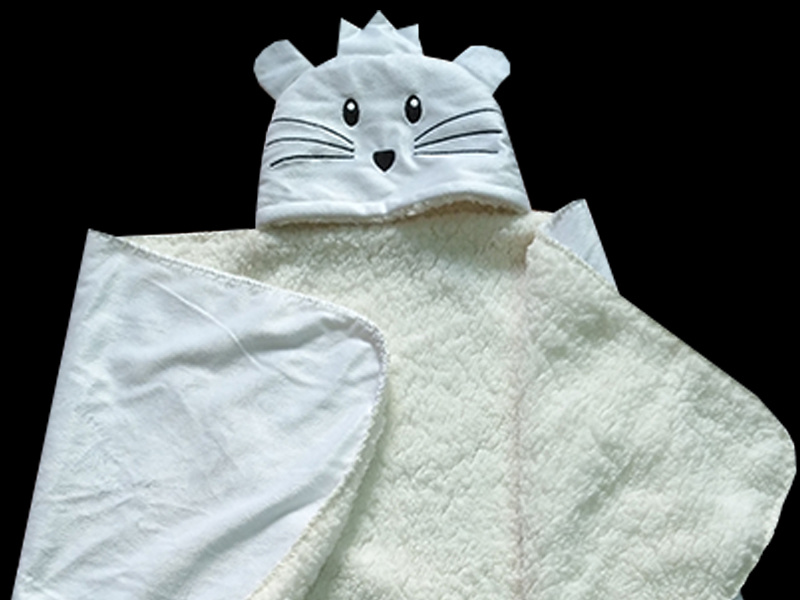 Product inquiry
Please fill in the correct contact information, and we will contact you as soon as possible! (Items marked with * are required)