Faux Fur 2 Ply Blanket
Short Desc.:
Luxury Faux Fur 2 Ply Blanket Long Hair Shaggy Fleece Super Soft
NINGOB RESER HOME TEXTILES is a professional Manufacturer & Exporter specializes in manufacturing high-quality premium all kinds of Blankets & Throws and other Home Textiles and Other Merchandises what you are sourcing or seeking.  We are always seeking ways to closer links with our clients. We are committed to being the best source of profit for our customers by offering fast selling,unique and attractively packaged items at competitive prices.we will do everything in our power to continue to be
NINGOB RESER HOME TEXTILES is a professional Manufacturer & Exporter specializes in manufacturing high-quality premium all kinds of Blankets & Throws and other Home Textiles and Other Merchandises what you are sourcing or seeking.
We are always seeking ways to closer links with our clients. We are committed to being the best source of profit for our customers by offering fast selling,unique and attractively packaged items at competitive prices.we will do everything in our power to continue to be
Luxury Faux Fur 2 Ply Blanket Long Hair Shaggy Fleece Super Soft White PV Plush Blanket For Winter
1.Made of Polyester Plush, long hair, wrinkle and fade resistant, doesn't shed, keeps couch and bed spotless.
2.Double-side fluffy fabric will make you warming in a short time.
3.Perfect to throw on your sofa, bed, or in your car, it's also makes the perfect gift for your family and friends.
4.You can drape it over a chair, couch or bed, add extra texture to your home and turns your room into an inviting space.
5.With this simple yet classy elegant design, allow for easy mixing and matching your decor or other accent pieces.
6.15 Colors for you to choose: White,Beige,Gray,Peach,Wine Red,Blue,Pink,Purple(As pictures show).
7.Dimension: S: 130*160cm/51.2*63.0 inch(Approx) or customized.
8.Washing Instruction: Recommend hand wash in cold water, gentle cycle.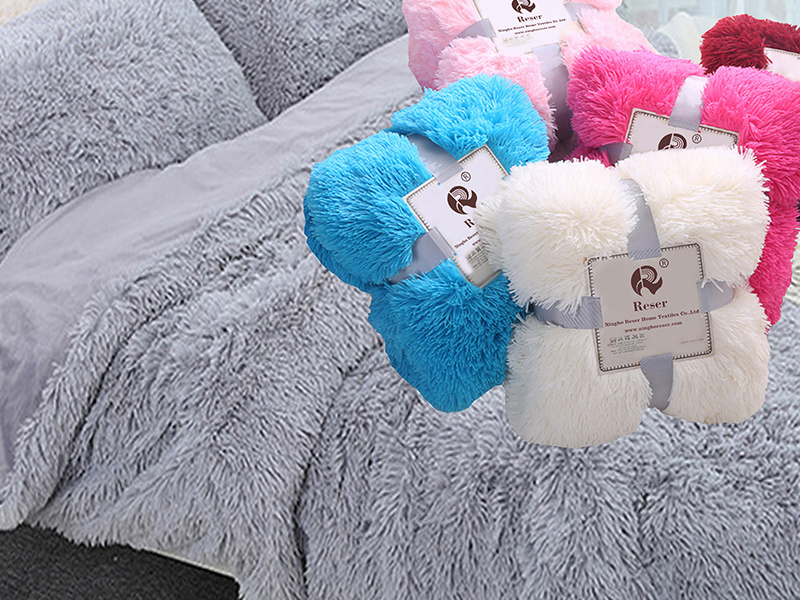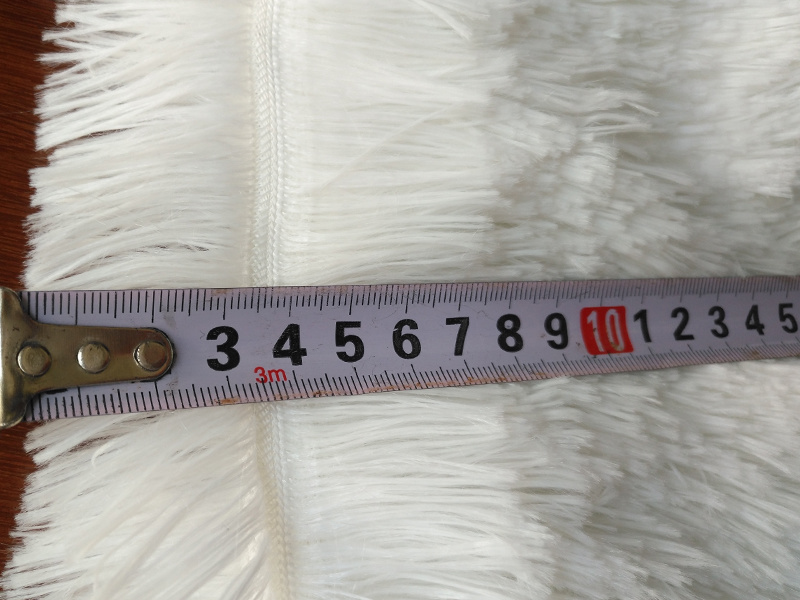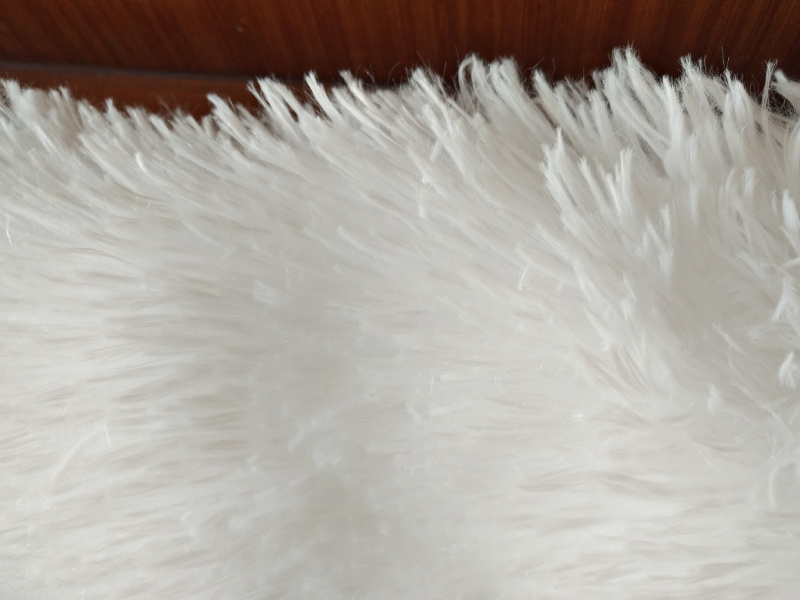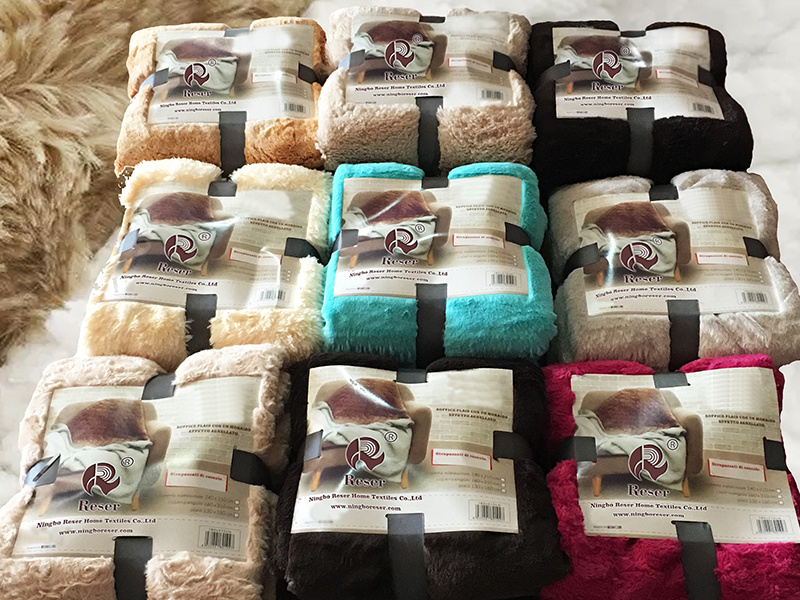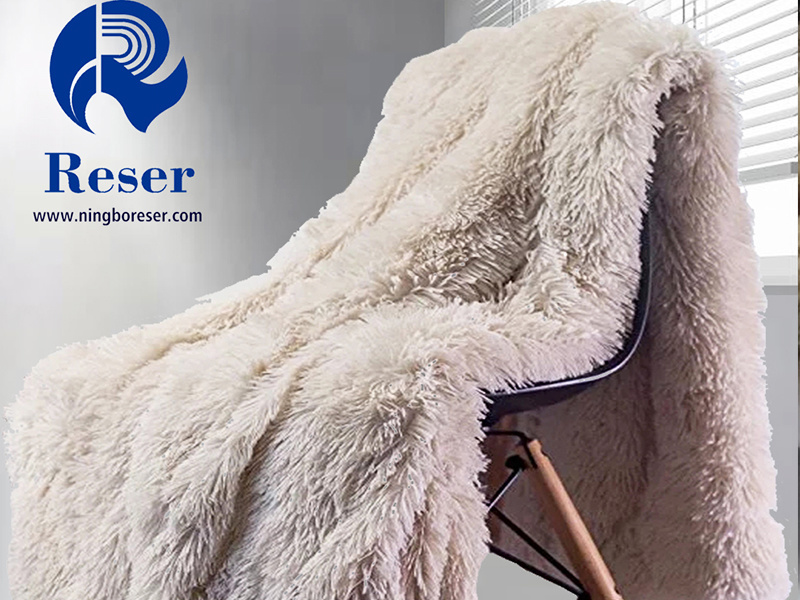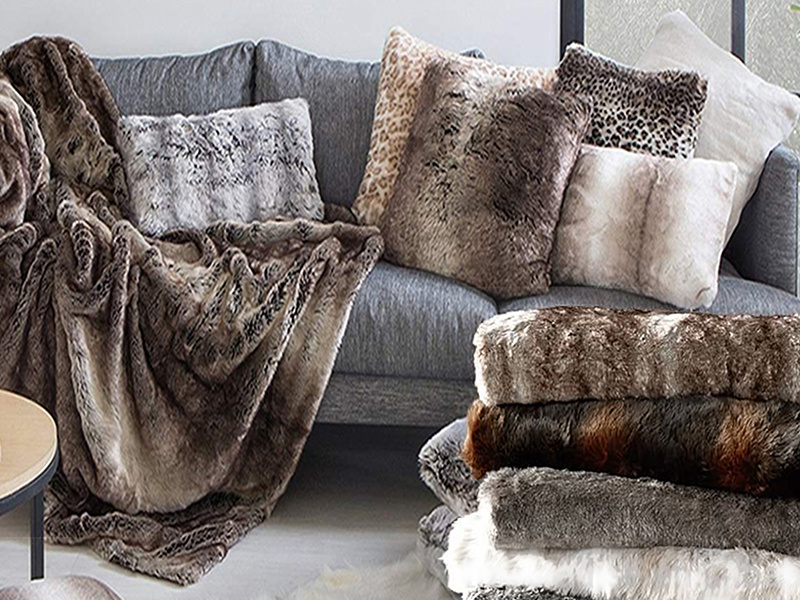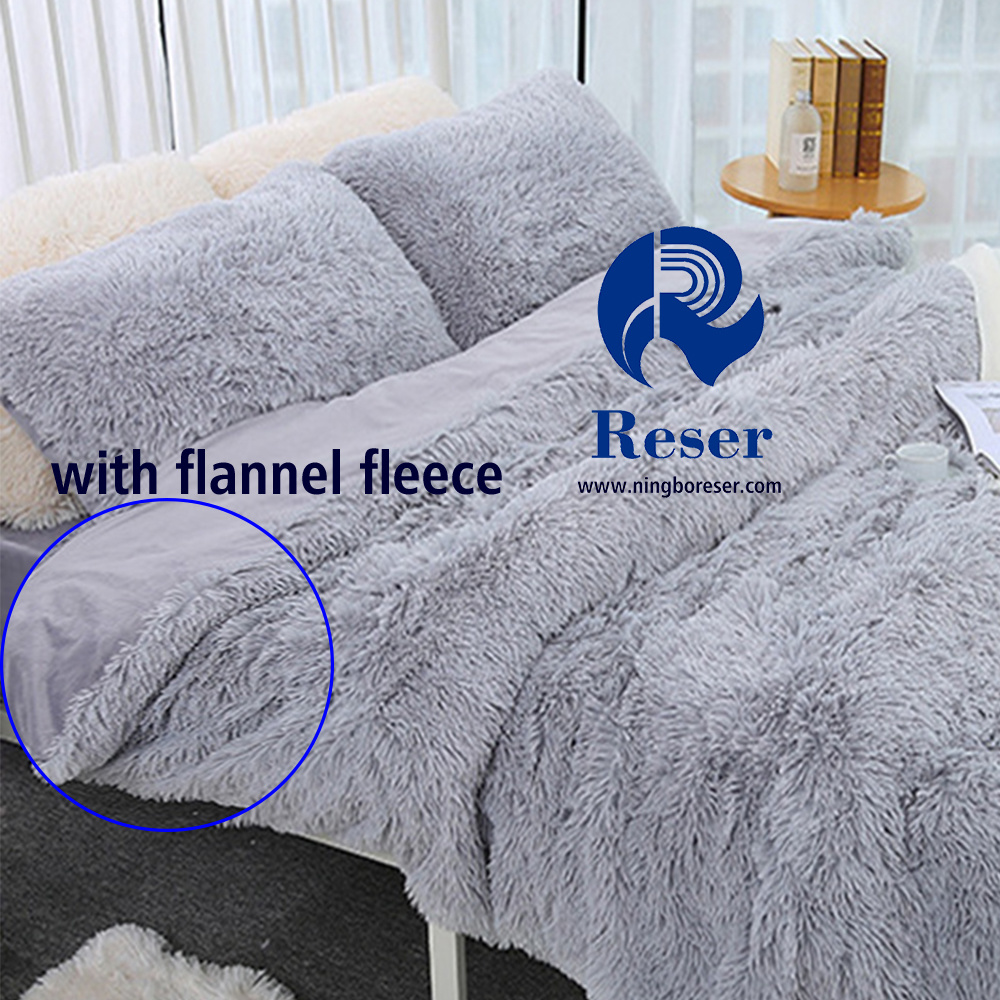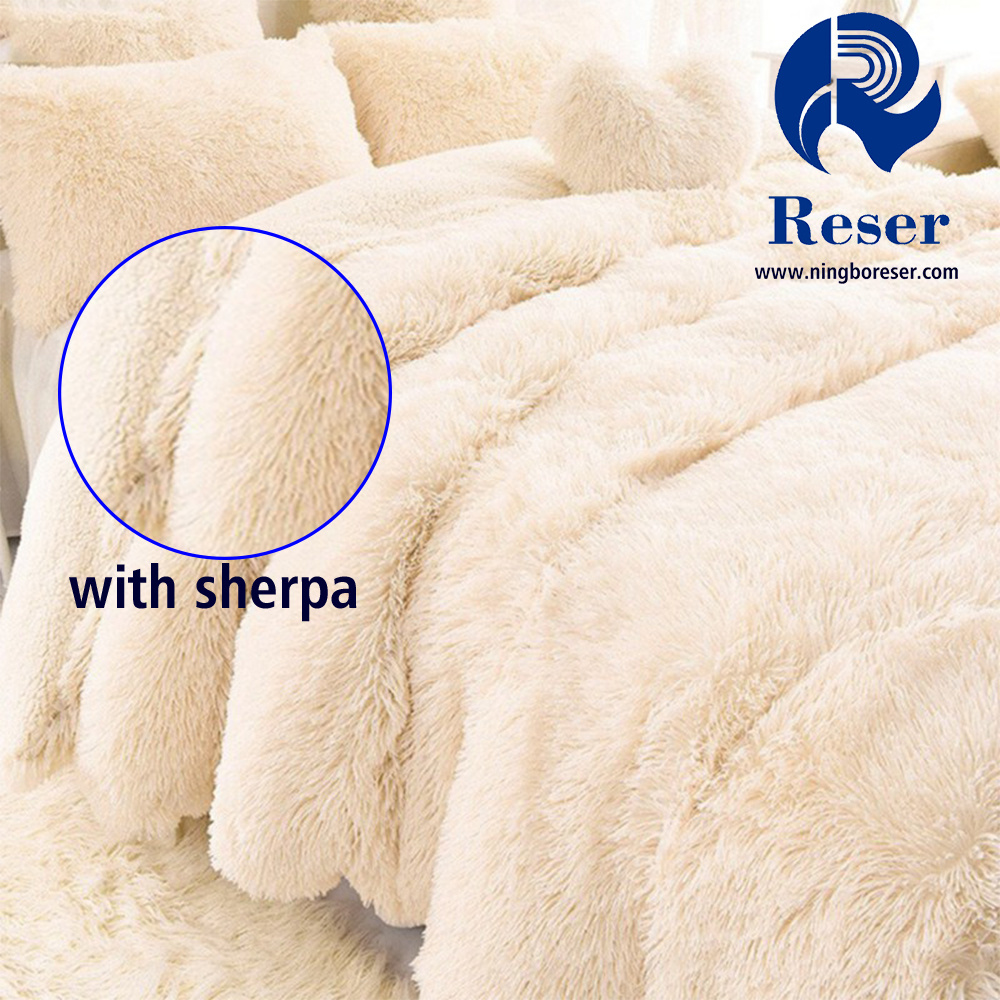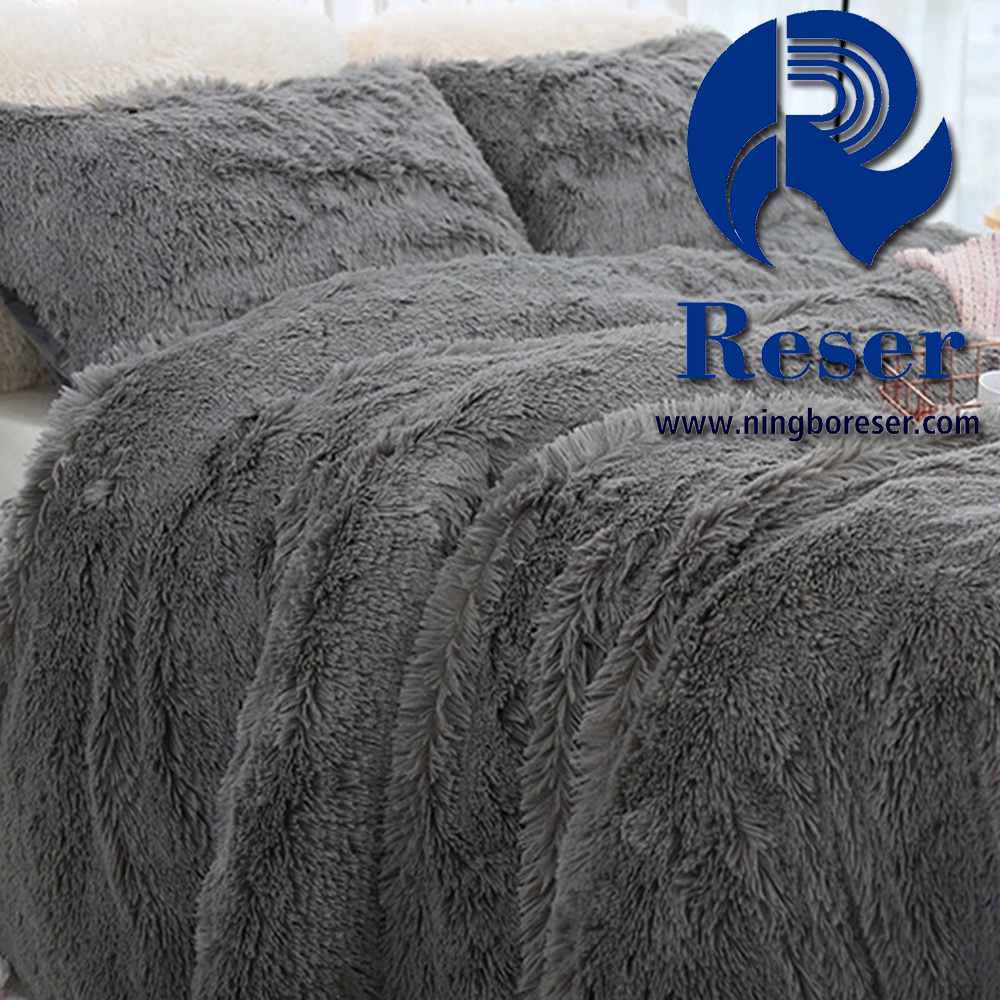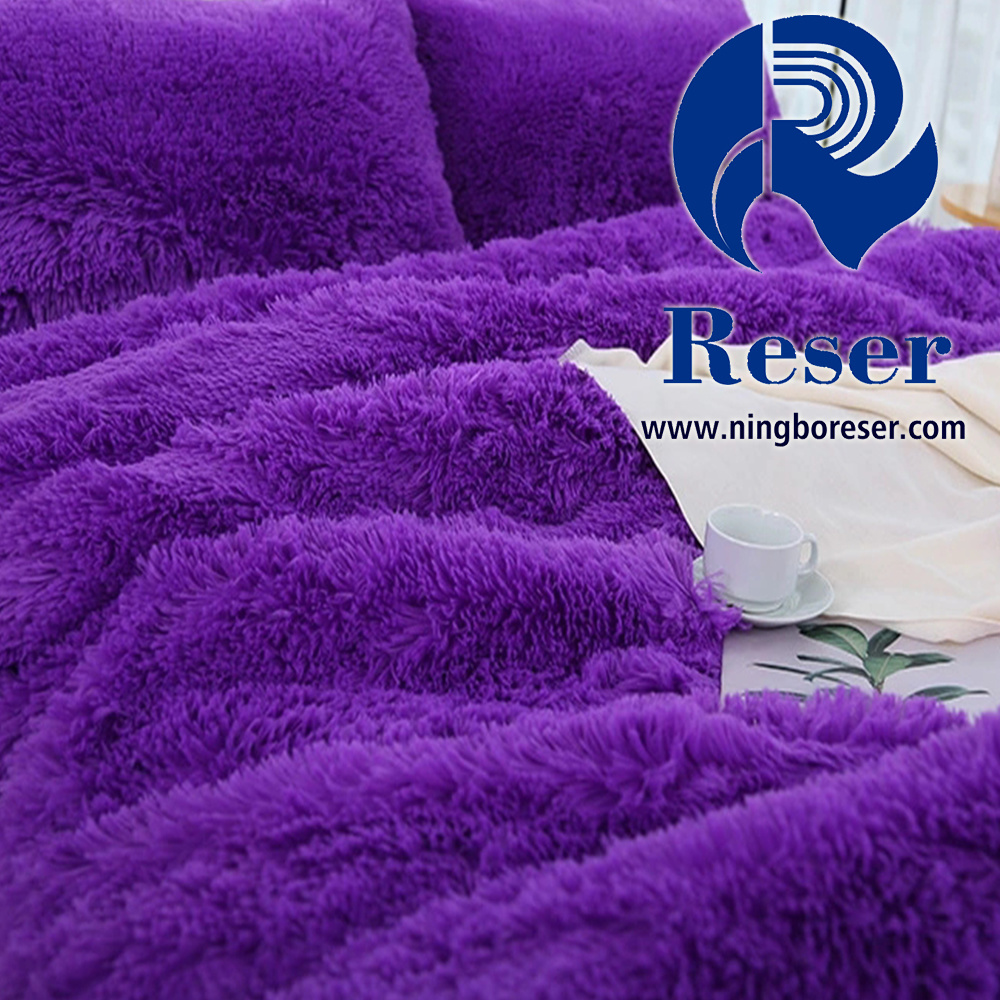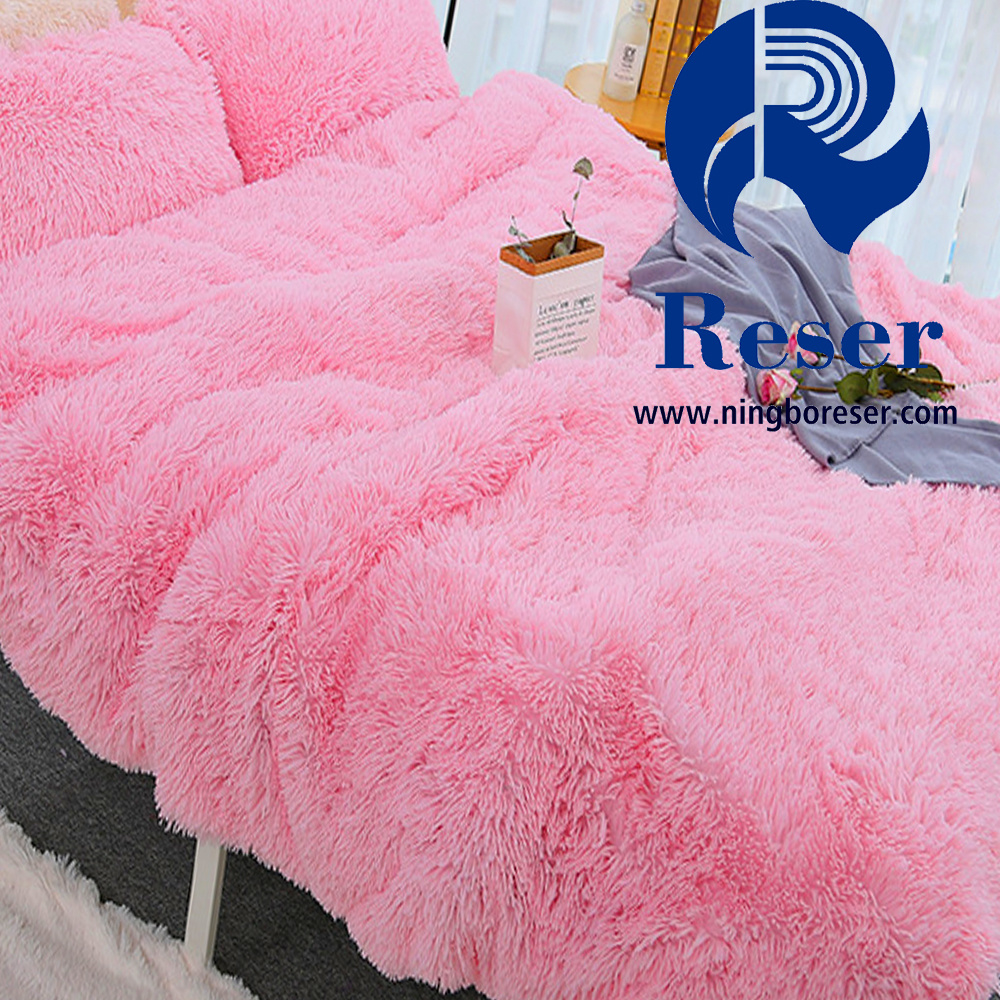 Product inquiry
Please fill in the correct contact information, and we will contact you as soon as possible! (Items marked with * are required)