Flannel Blankets
Short Desc.:
made of high quality super soft plush flannel throws
NINGOB RESER HOME TEXTILES is a professional Manufacturer & Exporter specializes in manufacturing high-quality premium all kinds of Blankets & Throws and other Home Textiles and Other Merchandises what you are sourcing or seeking.  We are always seeking ways to closer links with our clients. We are committed to being the best source of profit for our customers by offering fast selling,unique and attractively packaged items at competitive prices.we will do everything in our power to continue to be
NINGOB RESER HOME TEXTILES is a professional Manufacturer & Exporter specializes in manufacturing high-quality premium all kinds of Blankets & Throws and other Home Textiles and Other Merchandises what you are sourcing or seeking.
We are always seeking ways to closer links with our clients. We are committed to being the best source of profit for our customers by offering fast selling,unique and attractively packaged items at competitive prices.we will do everything in our power to continue to be

Solid color High Quality Ultra Thickness Warmer Polyester Flannel Blanket
. Soft and Plush: Our blanket is made of high quality MICROFIBER material, 330 GSM, SOFTER and WARMER than usual blankets. At the same time, the material is FADE and SHRINK RESISTANT, not easy to shed.
2. VARIOUS colors and sizes, being able to meet the needs of different people. Solid color style, SIMPLE but ELEGANT. Two different sides: one side is SMOOTH, and the other is PLUSH, just like two blankets in one.
3. Versatility: Suitable for all seasons, applicable to BED, COUCH, and CAMPING--easy to carry. Great thermal insulated ability, keeps you WARM while provides you with a SOFT and GENTLE touching. Offers you great comfort in cold winter or AC room in summer.
4.Machine washable, gentle cycle with cold water. EASY CARE, saves you a lot of time and energy and makes your life CONVENIENT and EASIER.

The company manufactures a range of innovative are lightweight, fashionable, practical for holidays,traveling,sports,camping,picnics and it is available as advertising promotions .
decorative Coral fleece,flannel ,pv faux fur fleece plush blanket Double layer reversible sherpa throw blanket

Package:each piece packaged with polybag ,or as customer's requirement.
Sample Time:7-10days.
Delivery Time:45days after received deposit.
Shipping Port:Shanghai & Ningbo.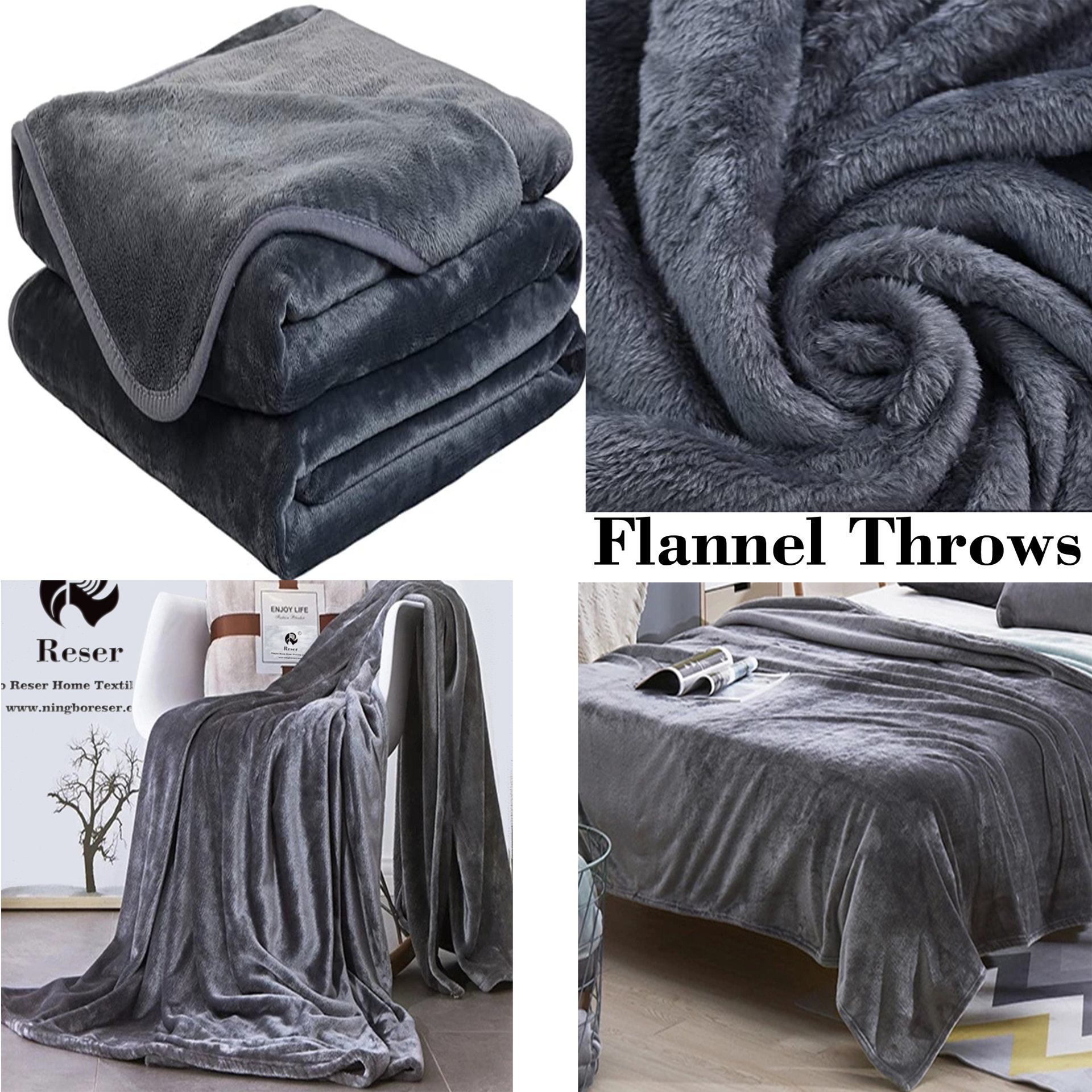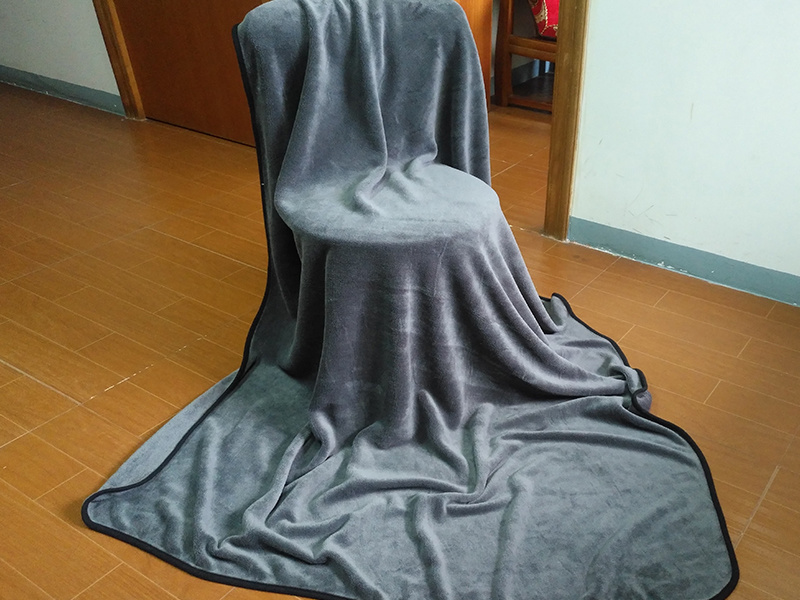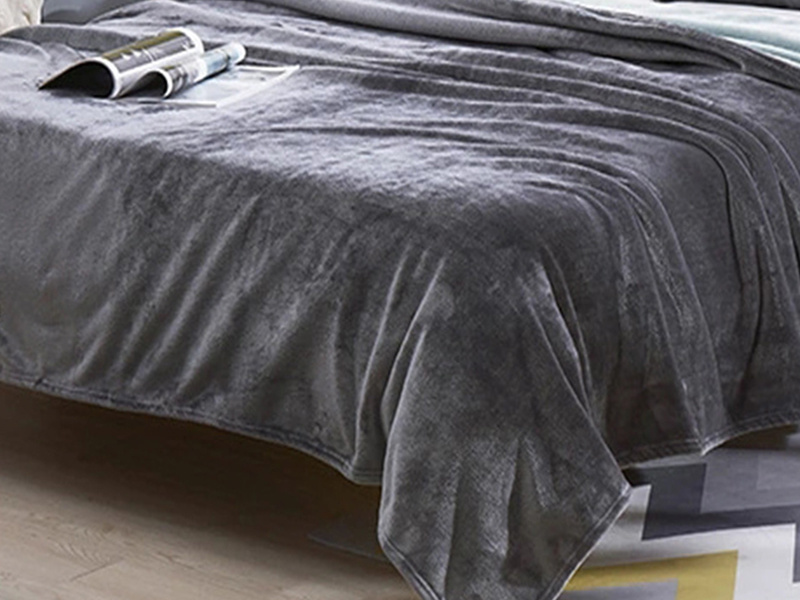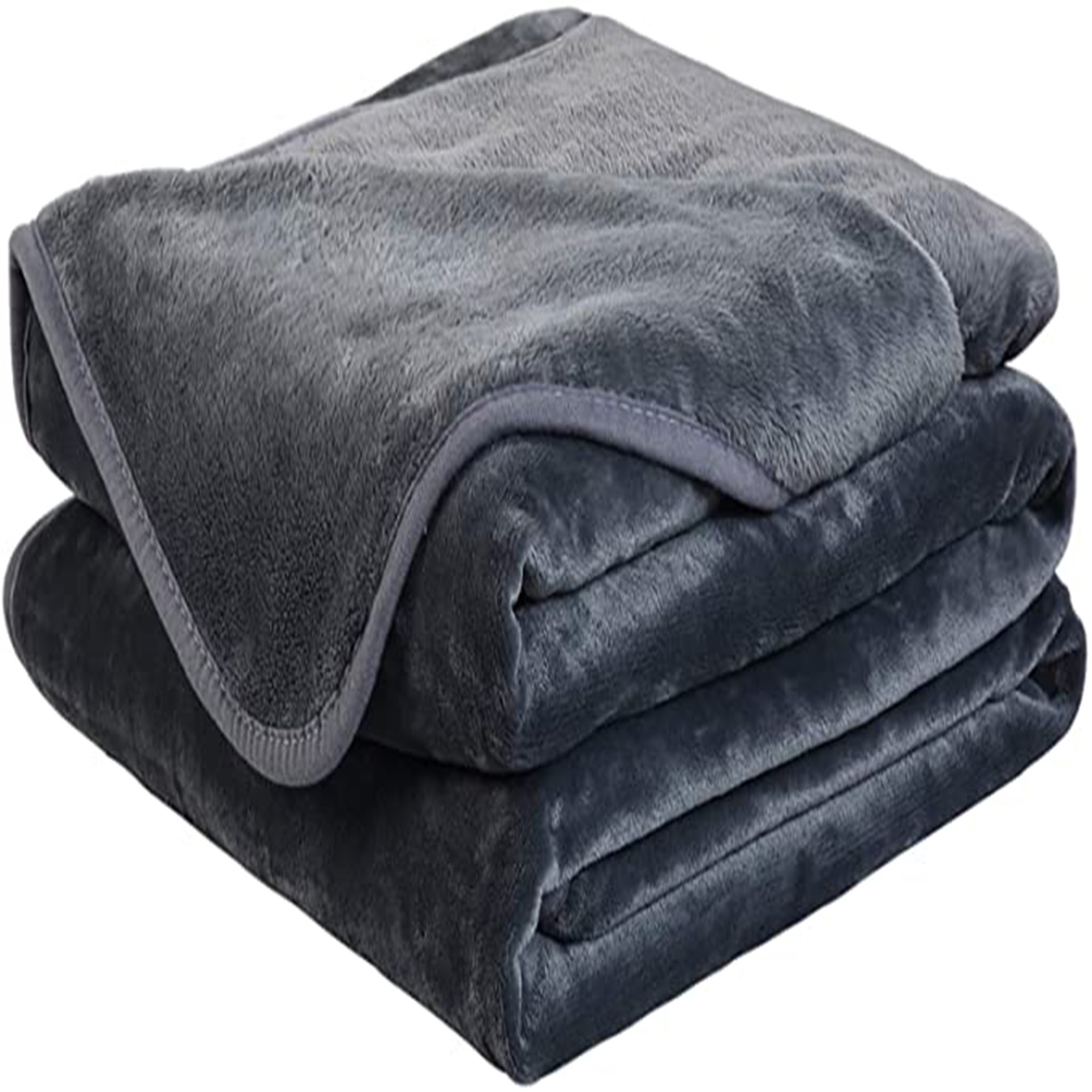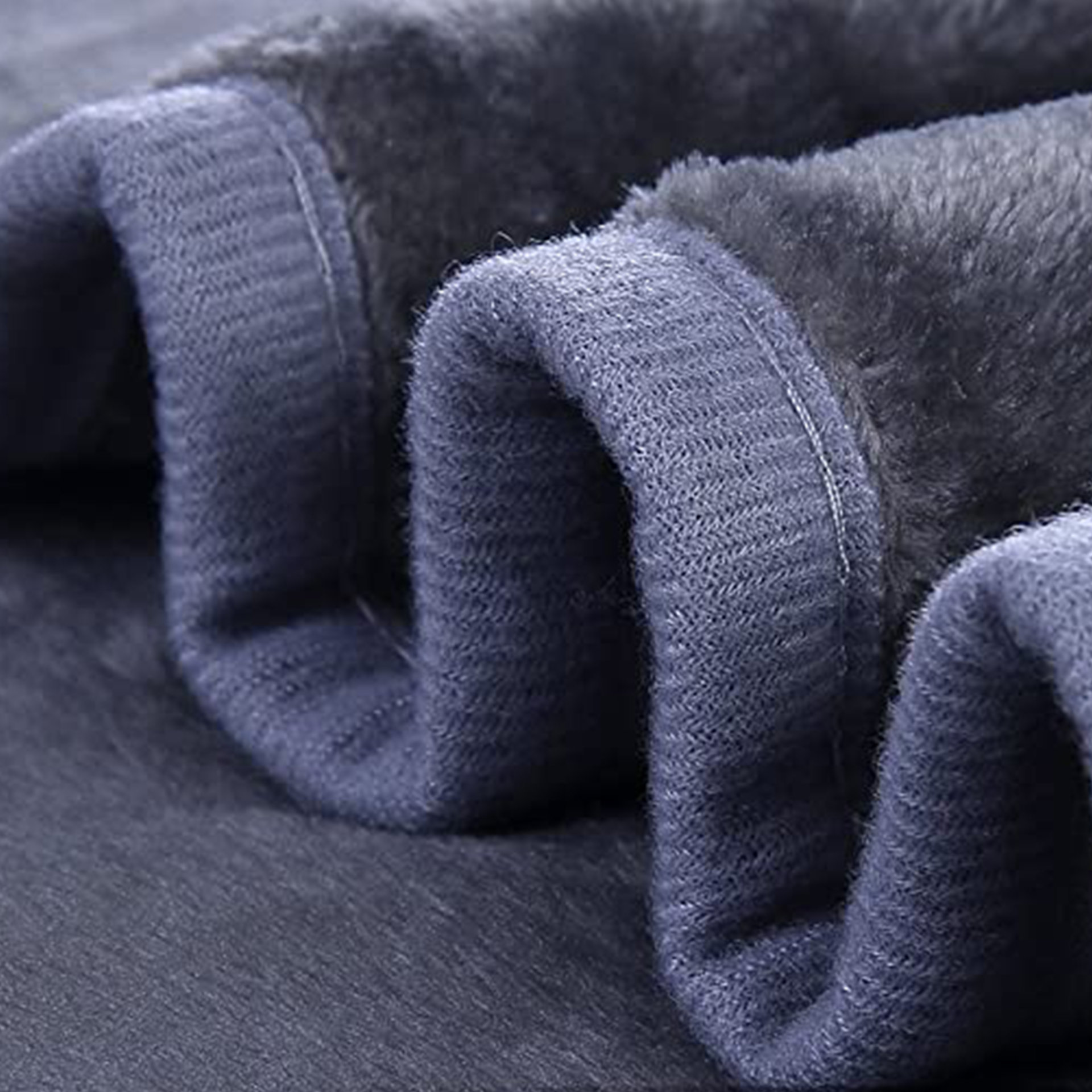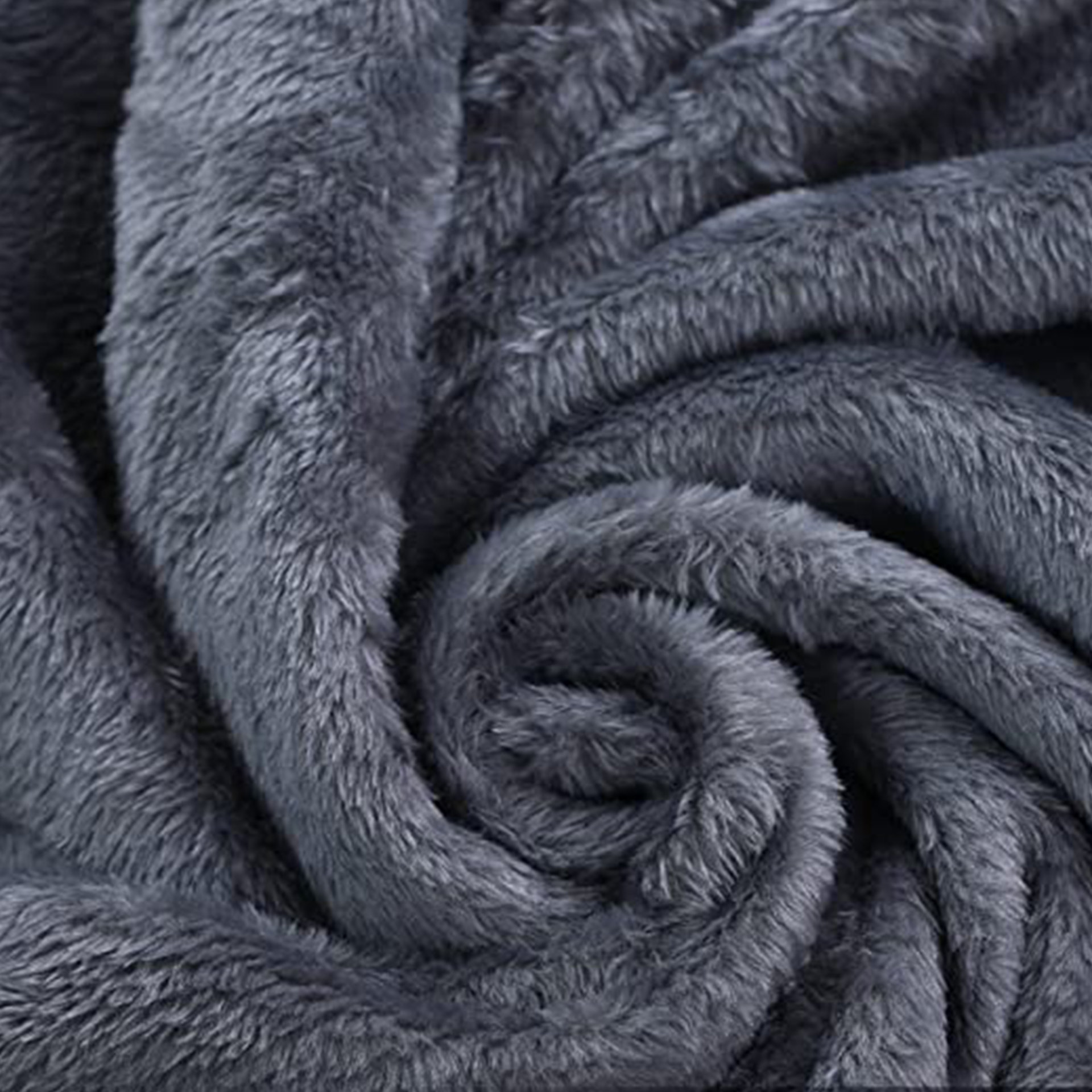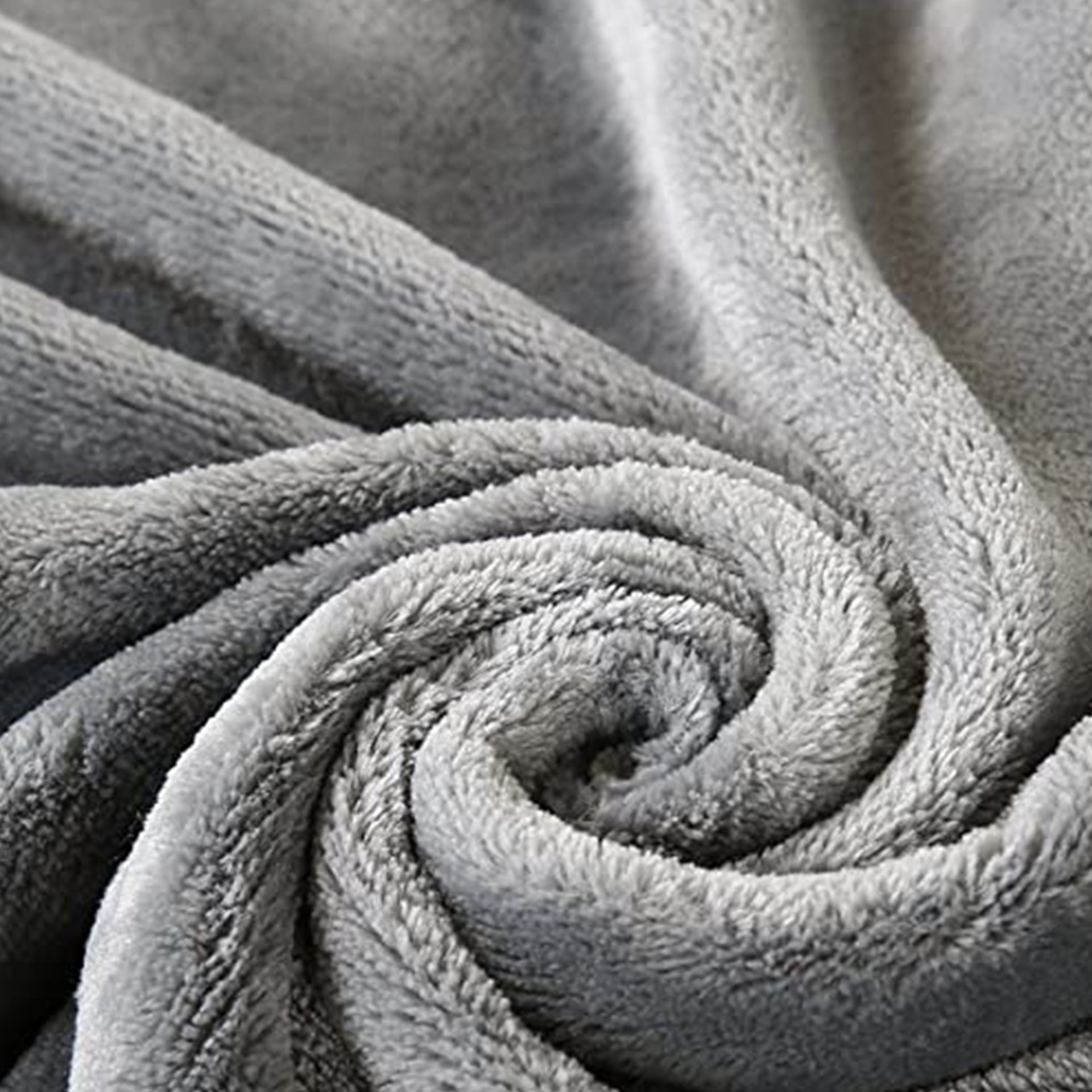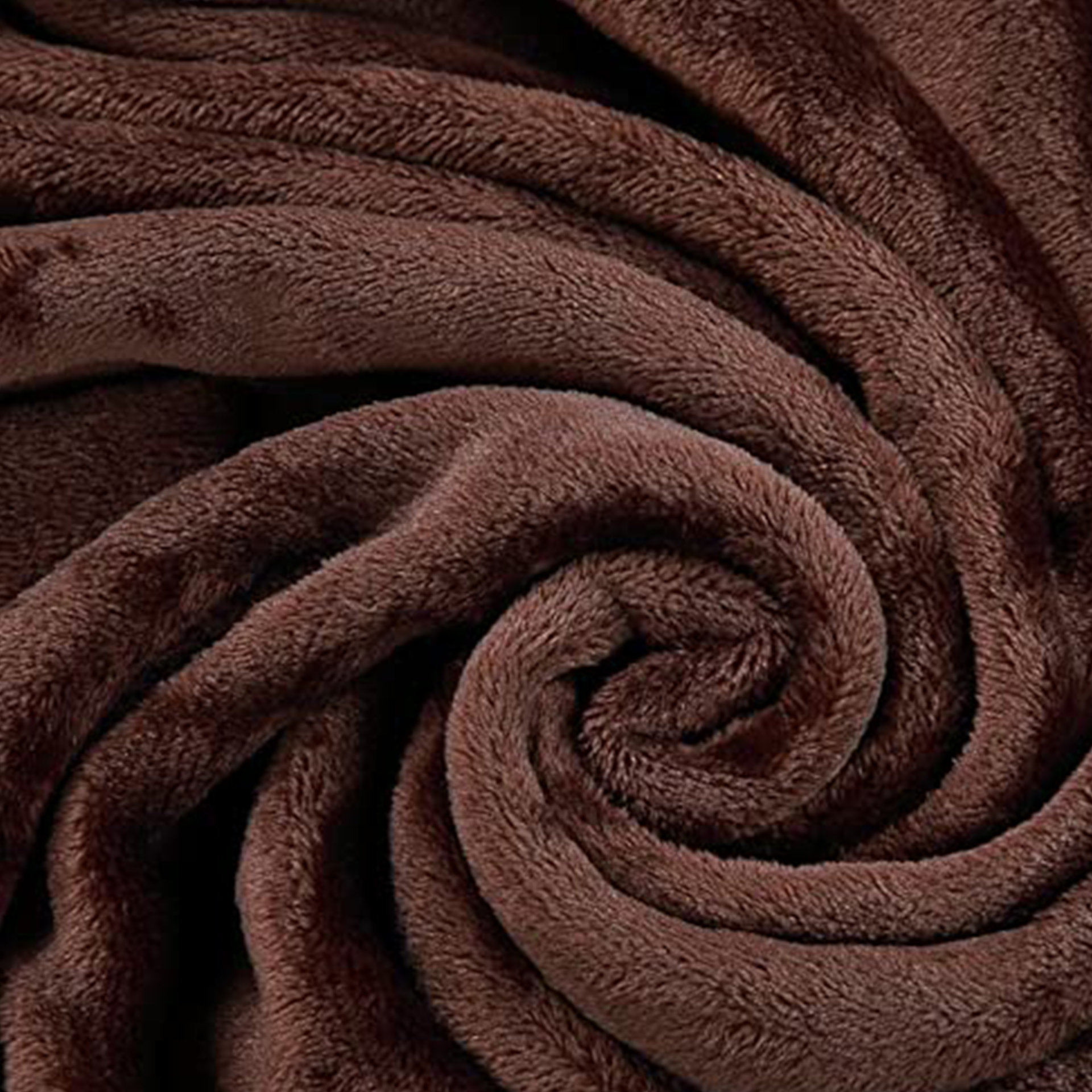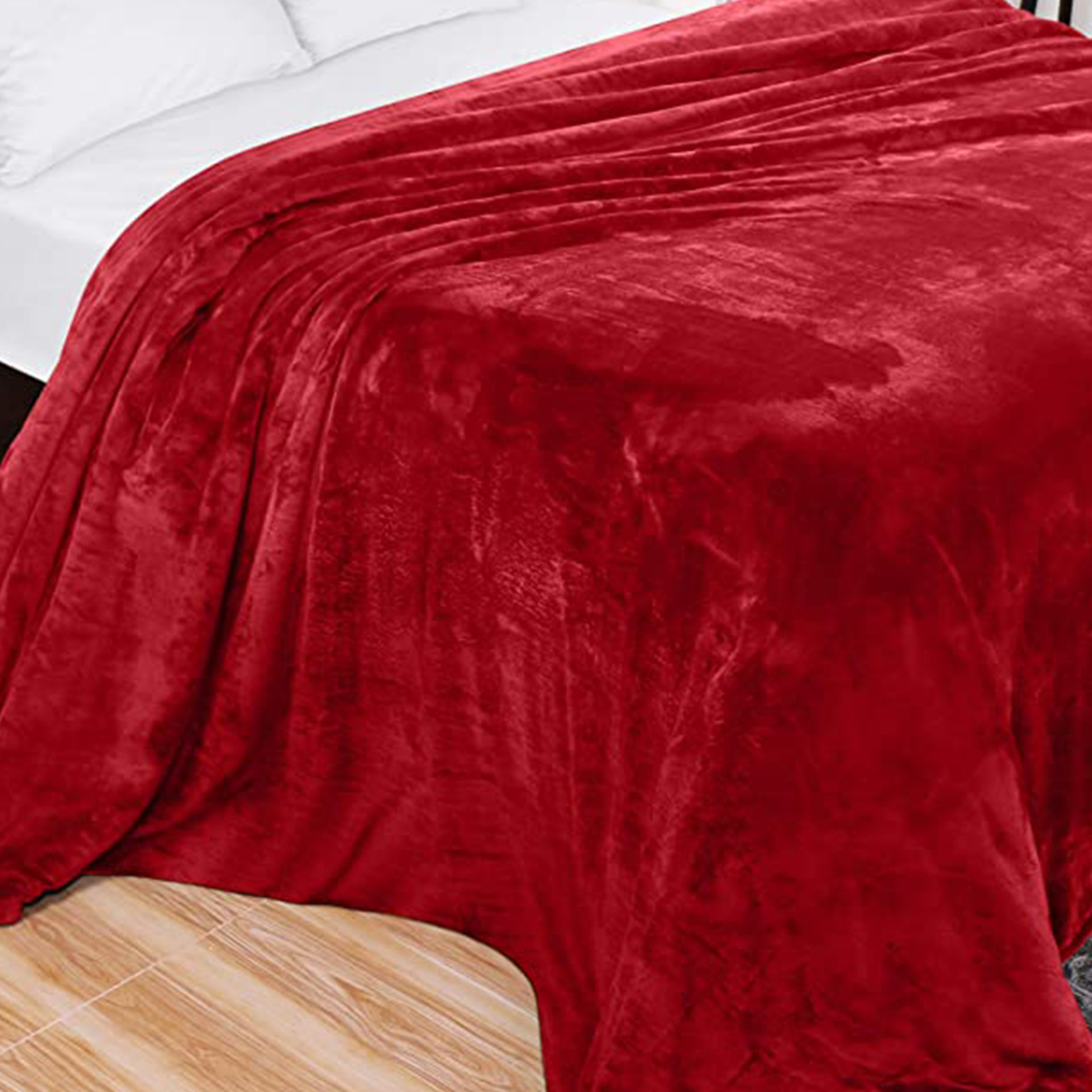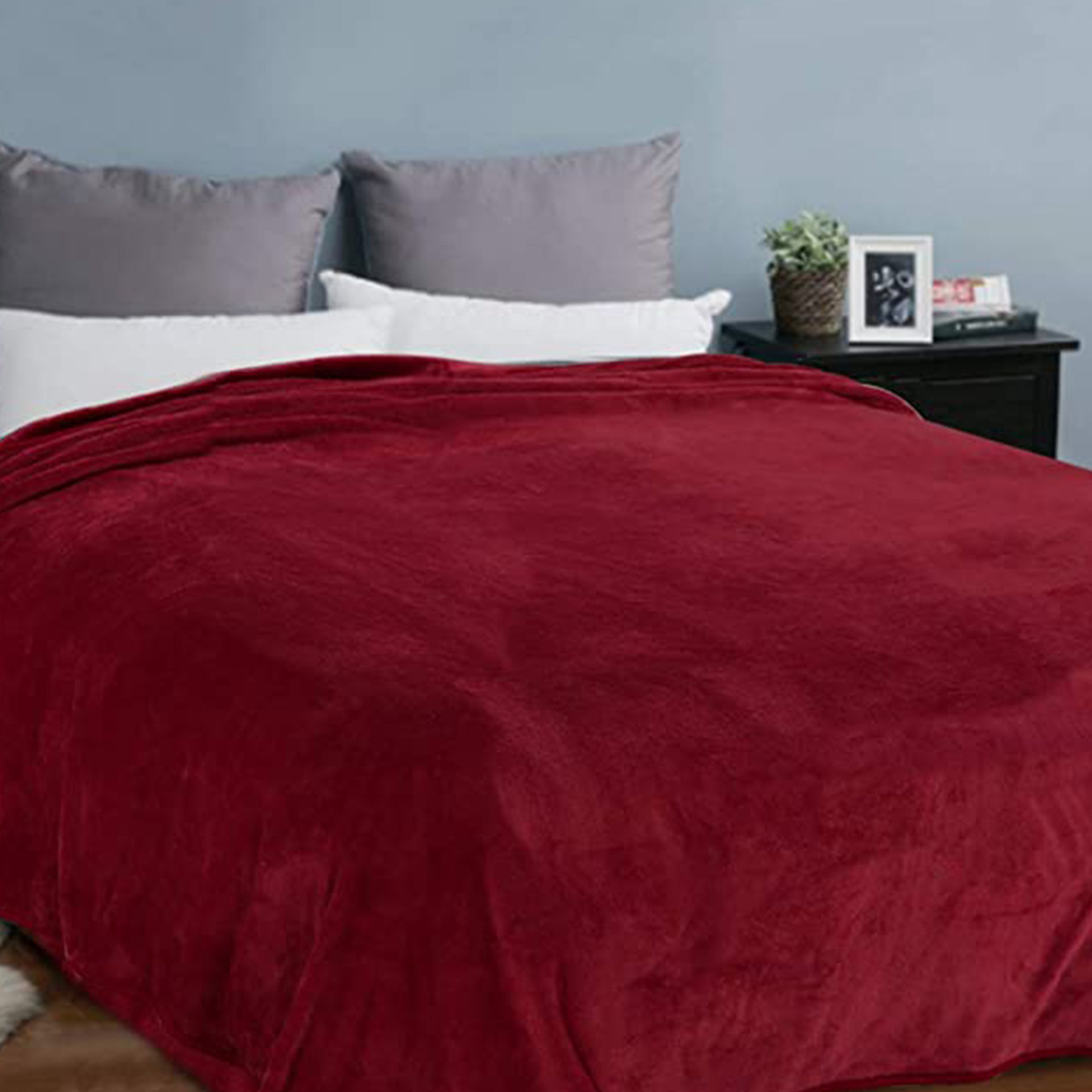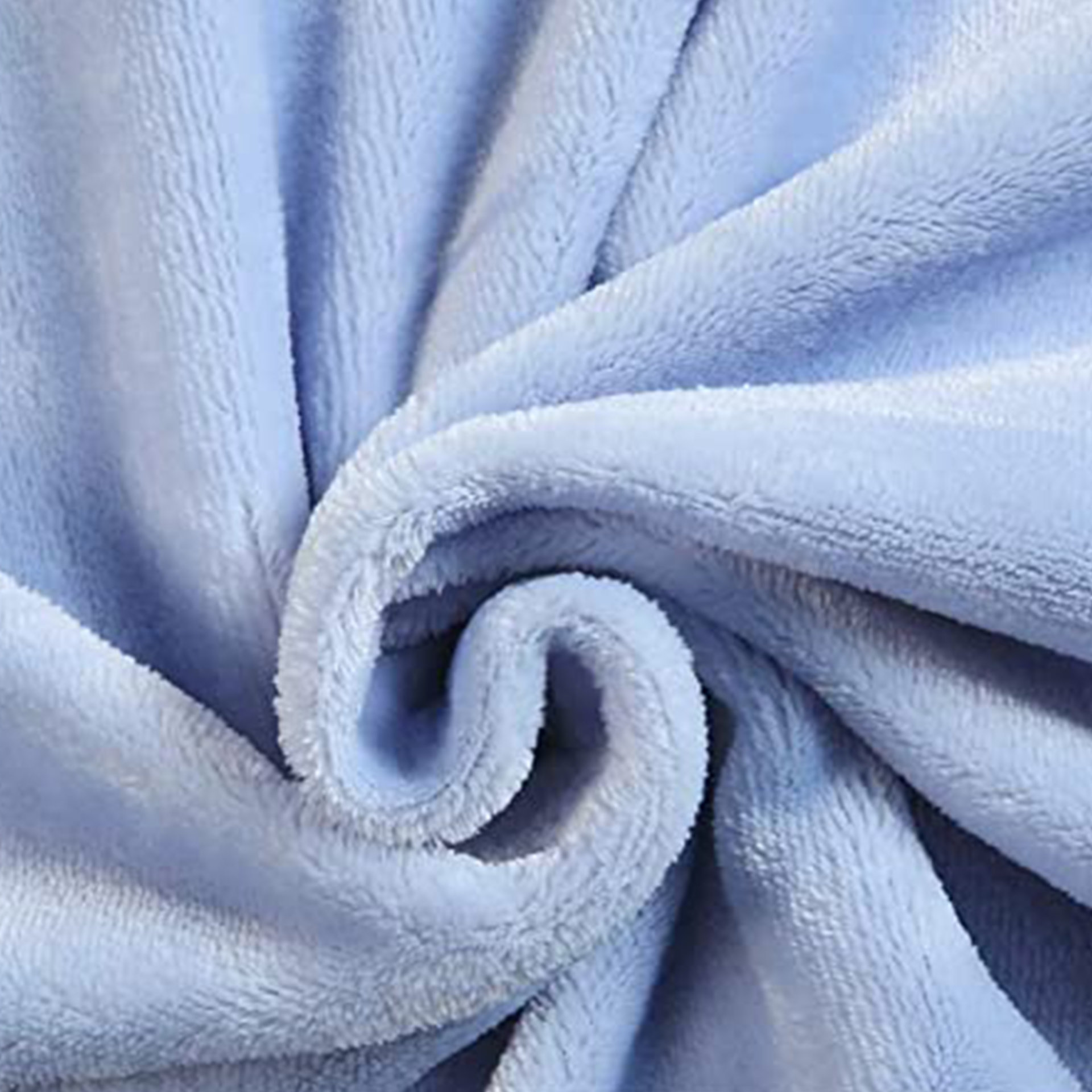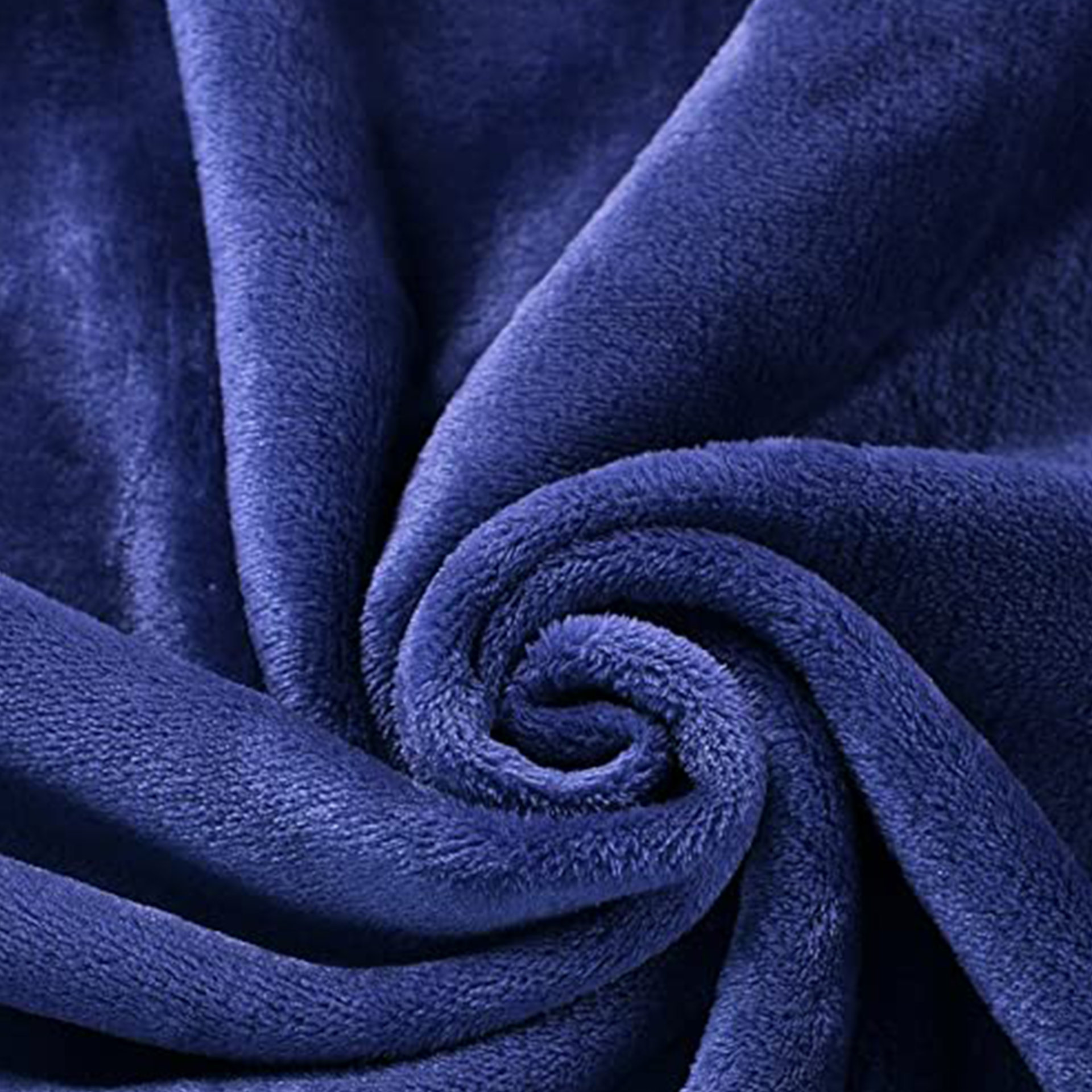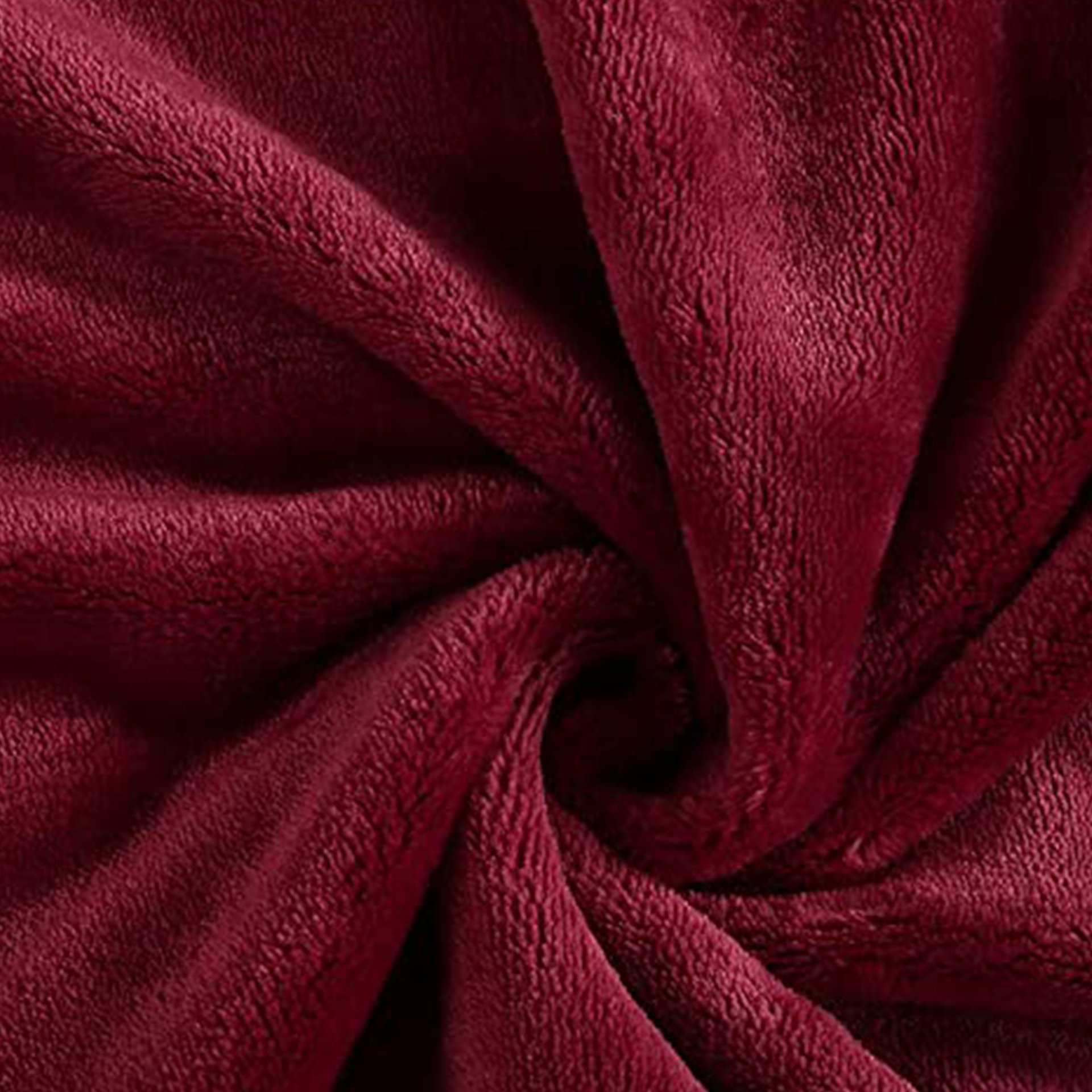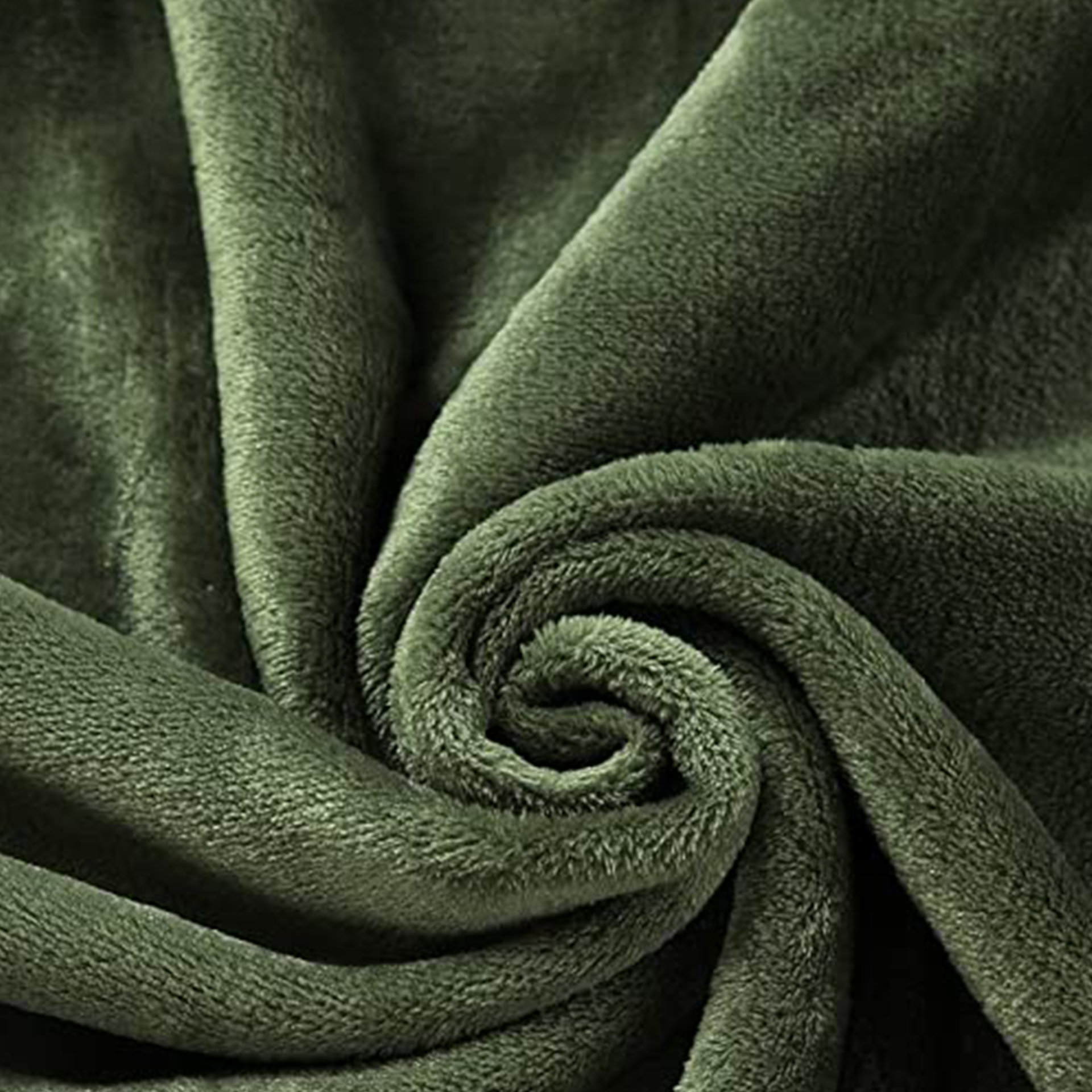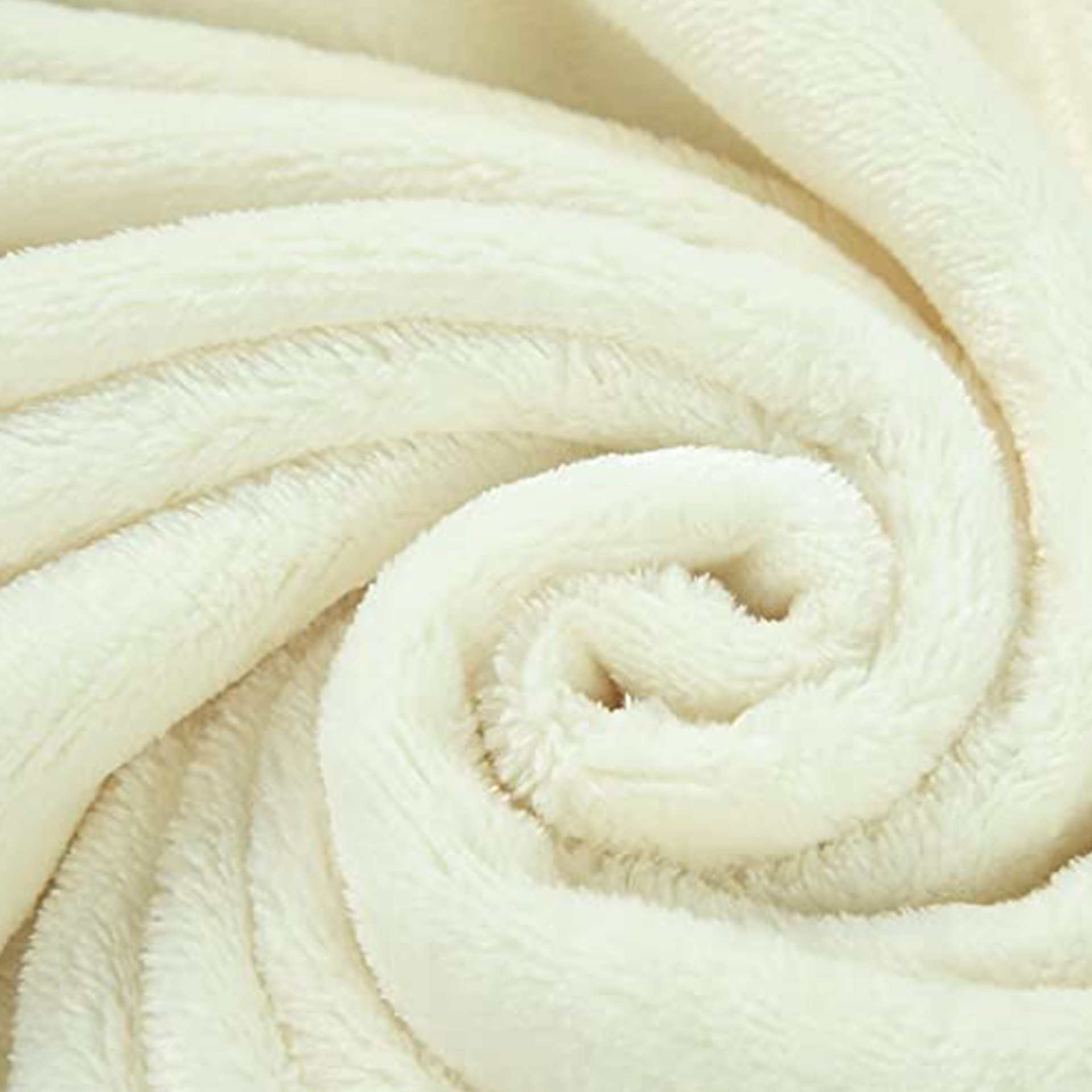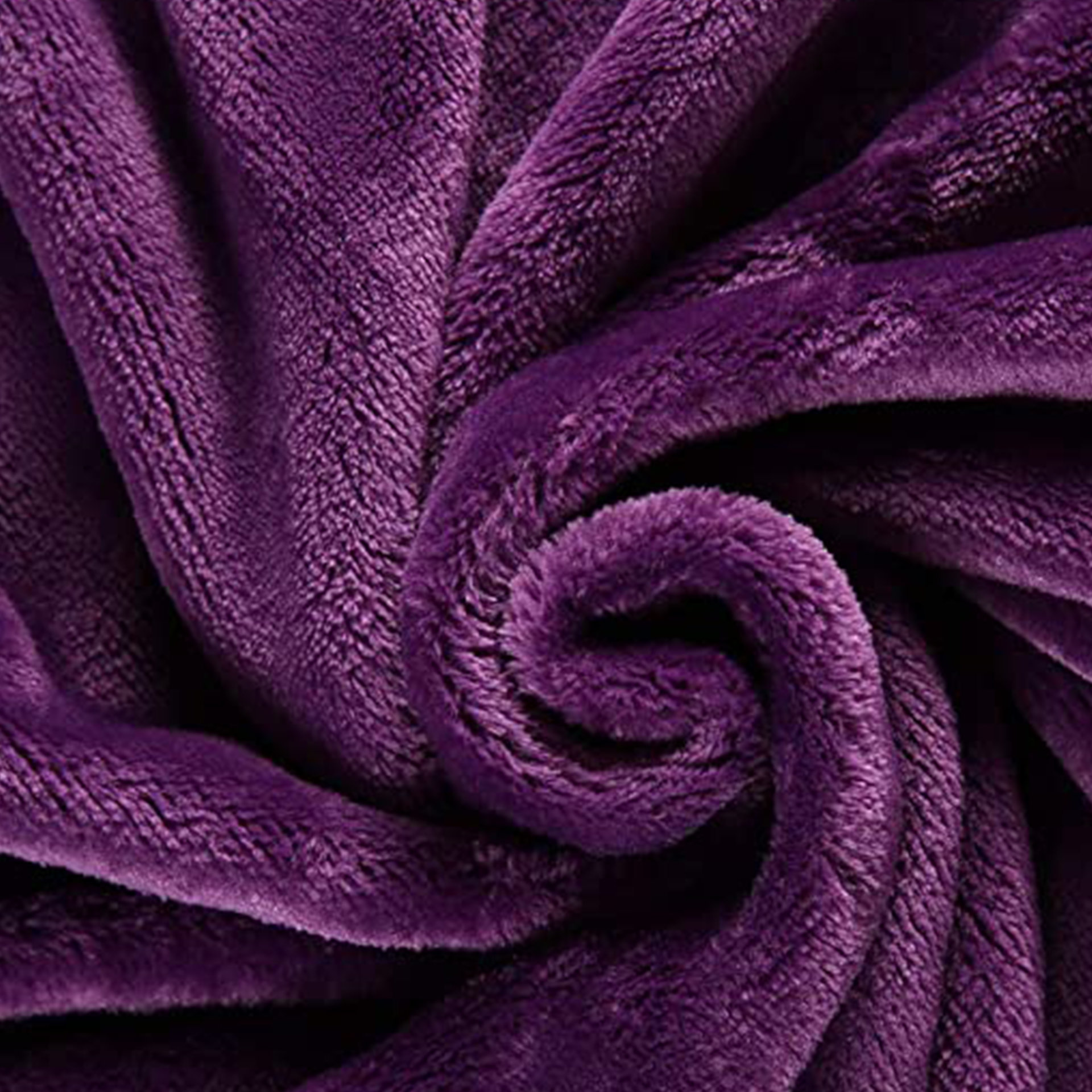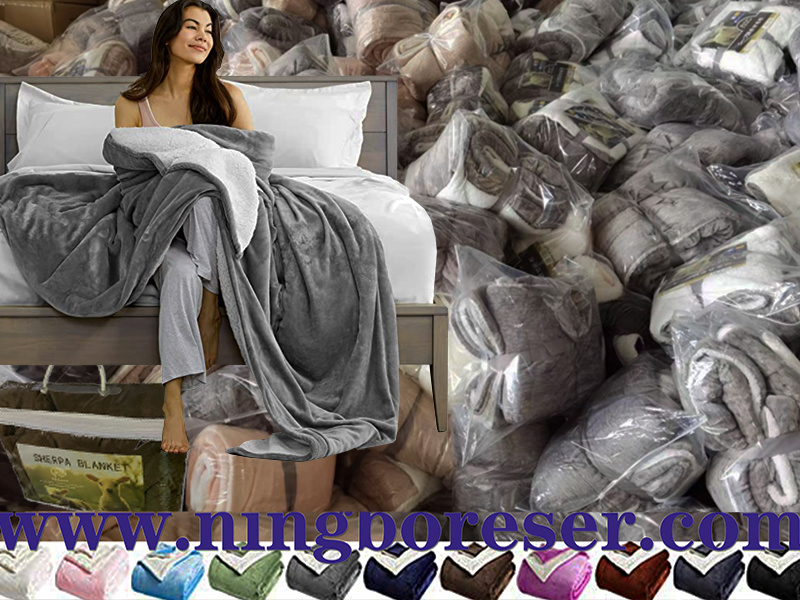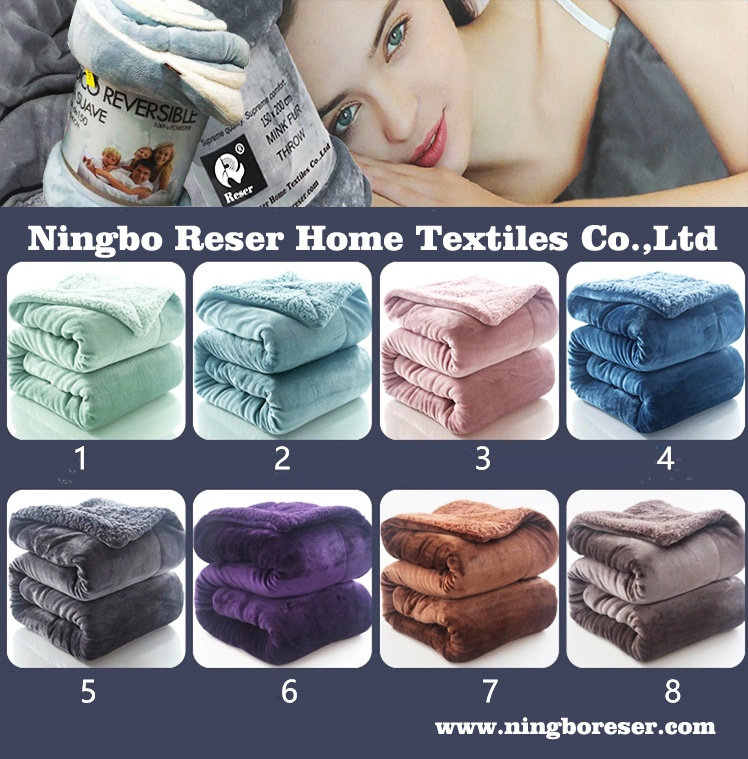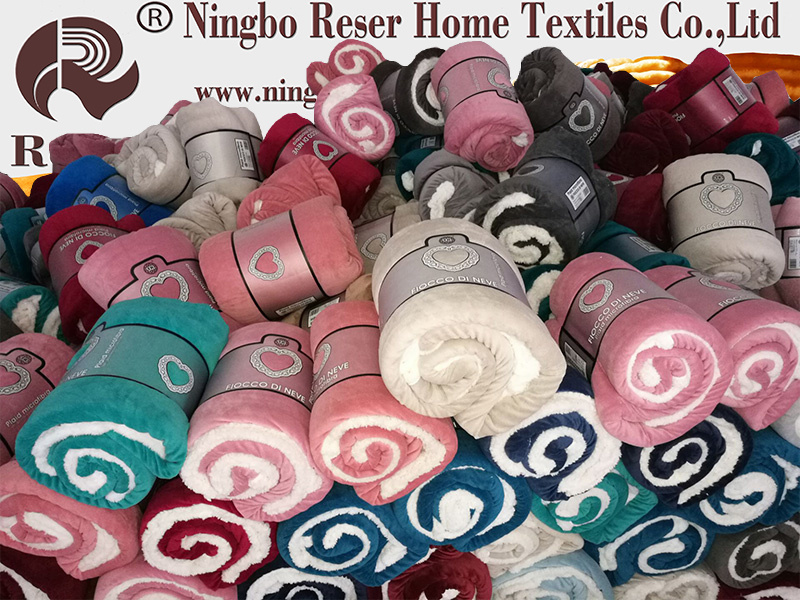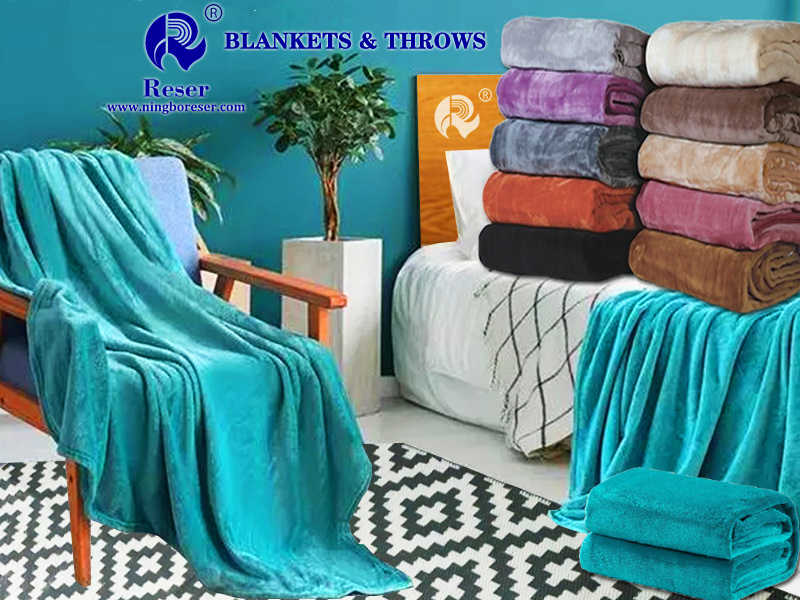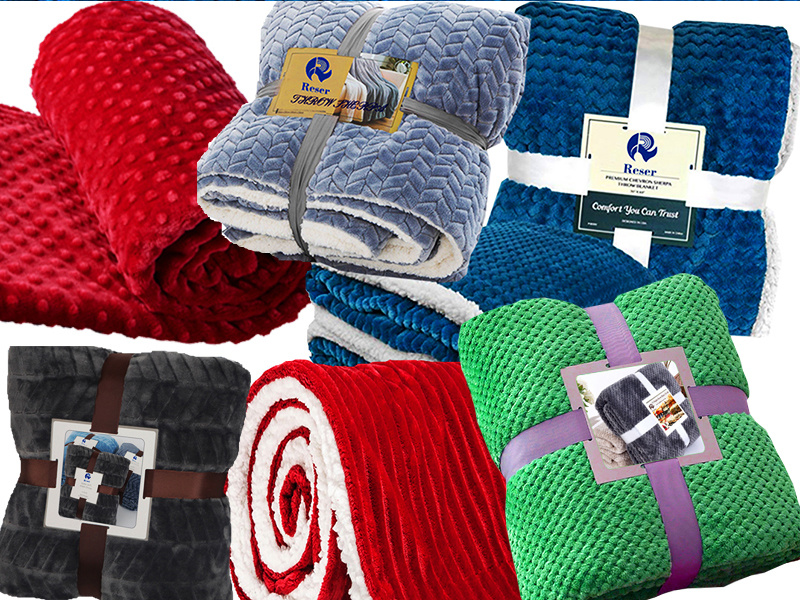 Product inquiry
Please fill in the correct contact information, and we will contact you as soon as possible! (Items marked with * are required)