Hooded Flnnel Throw Blanket
Short Desc.:
SNUGGLE UP WITH OUR BRAND NEW HOODIE WEARABLE BLANKET,CLOAK,MANTLE,CAPE,MENTEL
NINGOB RESER HOME TEXTILES is a professional Manufacturer & Exporter specializes in manufacturing high-quality premium all kinds of Blankets & Throws and other Home Textiles and Other Merchandises what you are sourcing or seeking.  We are always seeking ways to closer links with our clients. We are committed to being the best source of profit for our customers by offering fast selling,unique and attractively packaged items at competitive prices.we will do everything in our power to continue to be
NINGOB RESER HOME TEXTILES is a professional Manufacturer & Exporter specializes in manufacturing high-quality premium all kinds of Blankets & Throws and other Home Textiles and Other Merchandises what you are sourcing or seeking.
We are always seeking ways to closer links with our clients. We are committed to being the best source of profit for our customers by offering fast selling,unique and attractively packaged items at competitive prices.we will do everything in our power to continue to be
SNUGGLE UP WITH OUR BRAND NEW HOODIE WEARABLE BLANKET,CLOAK,MANTLE,CAPE,MENTEL
. WELL NOW YOU CAN WEAR THE SOFTEST BLANKET WITH OUR INNOVATIVE DESIGN. THIS ULTRA PLUSH MICRO MINK AND SHERPA LINED WEARABLE BLANKET IS DESIGNED TO WEAR LIKE A ROBE. WE EVEN INCLUDED THE HOOD AND DRAWSTRING AS IF YOU'RE WEARING YOUR FAVORITE SWEATSHIRT. STUNNING FASHION FORWARD ADD A FASHION STATEMENT TO THIS LOOK. THIS WILL MAKE AN AWESOME USEFUL HOLIDAY GIFT..
CARE INSTRUCTIONS:
WASH BEFORE WEAR
COLD GENTLE MACHINE WASH
DO NOT BLEACH
DO NOT TUMBLE DRY
DO NOT IRON
DO NOT DRY CLEAN
SIZE:
DOUBLE 130CM X 180CM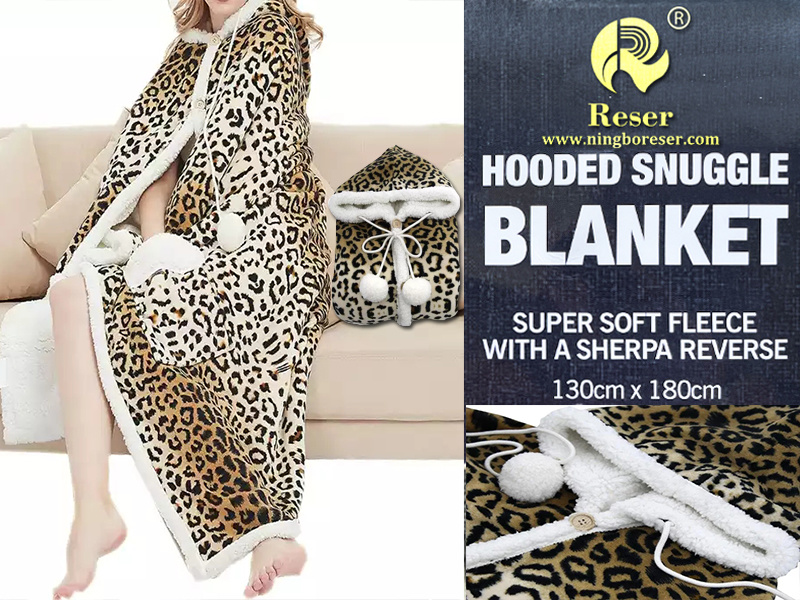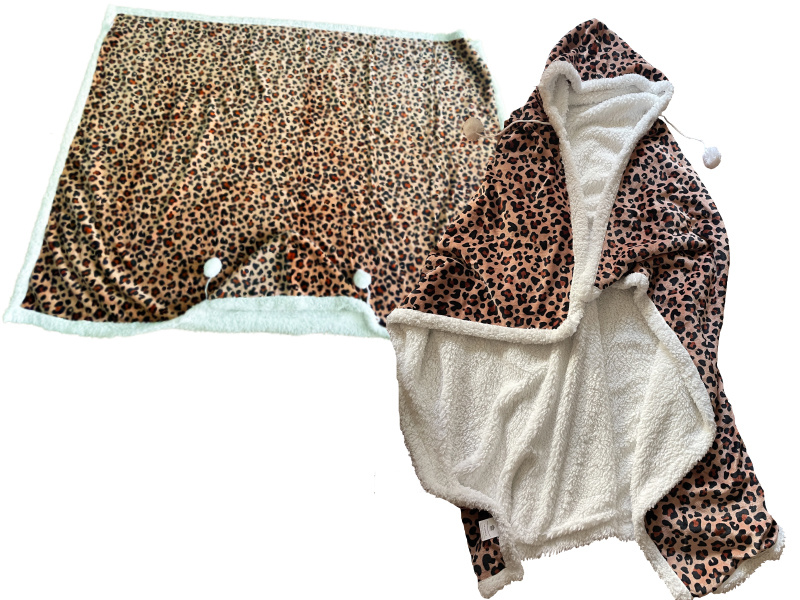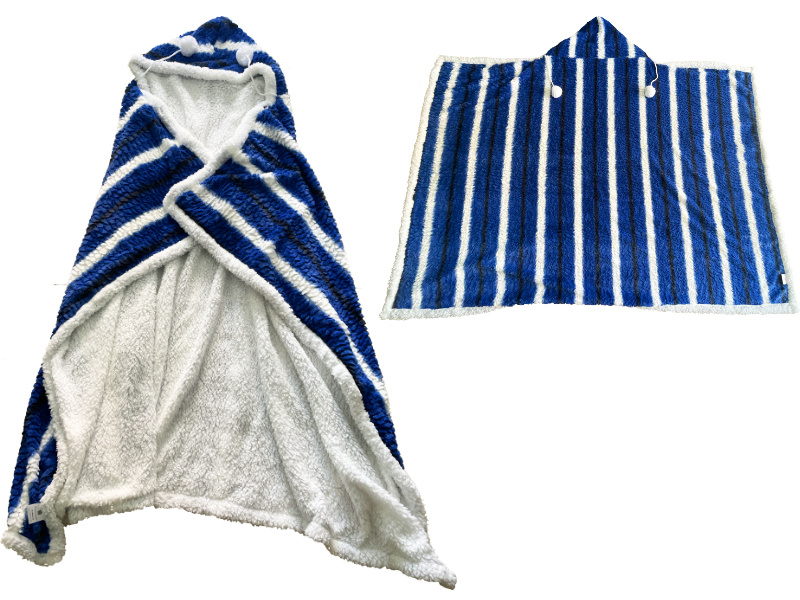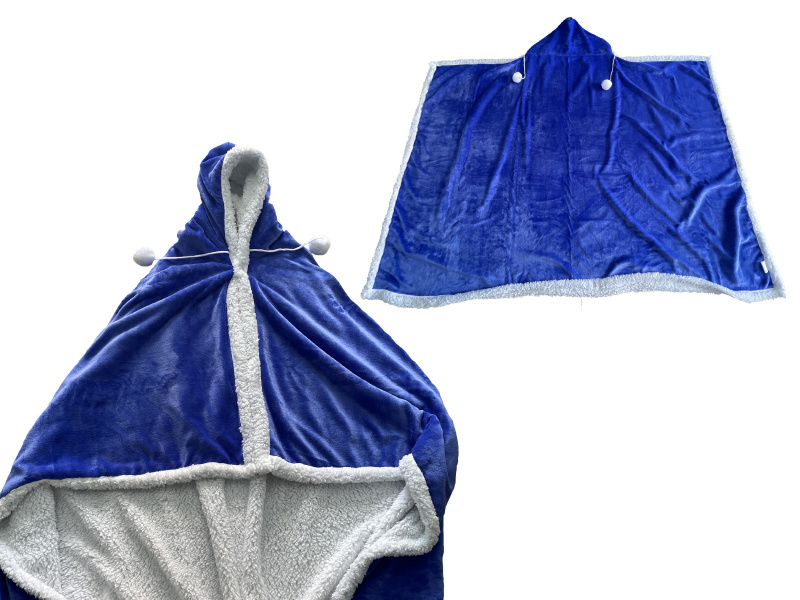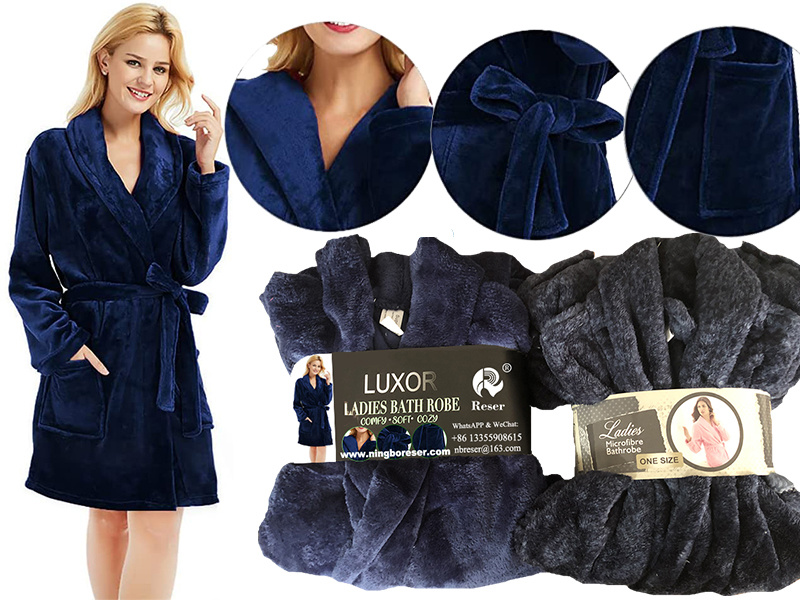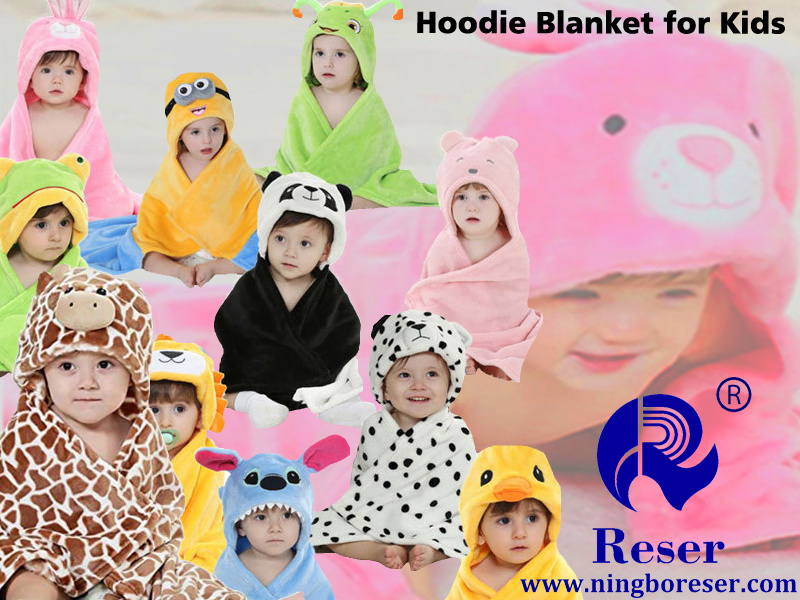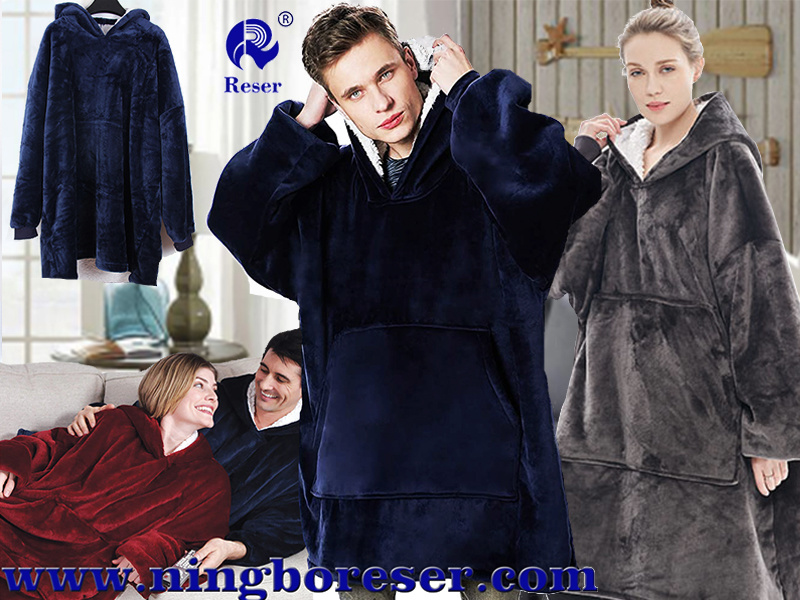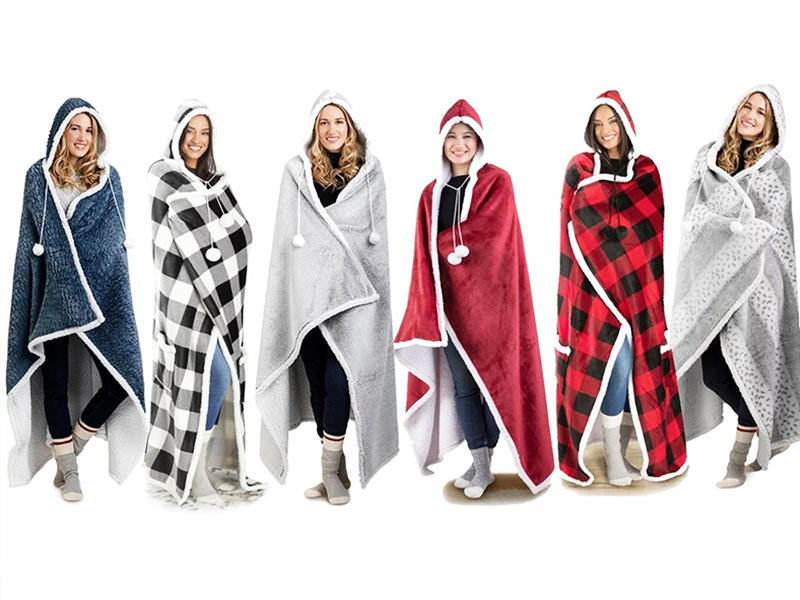 Product inquiry
Please fill in the correct contact information, and we will contact you as soon as possible! (Items marked with * are required)