Larger Luxury Picnic Blanket
Short Desc.:
Thicker woven acrylic W/ water resistant oxford cloth, Nylon carry straps(sling) with detachable backpak straps,logo embroidered
NINGOB RESER HOME TEXTILES is a professional Manufacturer & Exporter specializes in manufacturing high-quality premium all kinds of Blankets & Throws and other Home Textiles and Other Merchandises what you are sourcing or seeking.  We are always seeking ways to closer links with our clients. We are committed to being the best source of profit for our customers by offering fast selling,unique and attractively packaged items at competitive prices.we will do everything in our power to continue to be
NINGOB RESER HOME TEXTILES is a professional Manufacturer & Exporter specializes in manufacturing high-quality premium all kinds of Blankets & Throws and other Home Textiles and Other Merchandises what you are sourcing or seeking.
We are always seeking ways to closer links with our clients. We are committed to being the best source of profit for our customers by offering fast selling,unique and attractively packaged items at competitive prices.we will do everything in our power to continue to be
Specificatios For luxury picnic rug:
Size 54" x 54".(137x137cm)
Weight Each rug about 950 G.
Fabric top side thicker woven acrylic bottom side water resistant oxford cloth, has pretty edges and intricate quilting.
Nylon carry straps (sling) with detachable back pak straps,
logo embroidered on the corner of the Picnic blanket, art to be provided by the buyer.
each pc with Draw String Bag and shoulder belt with adjust metallic buckle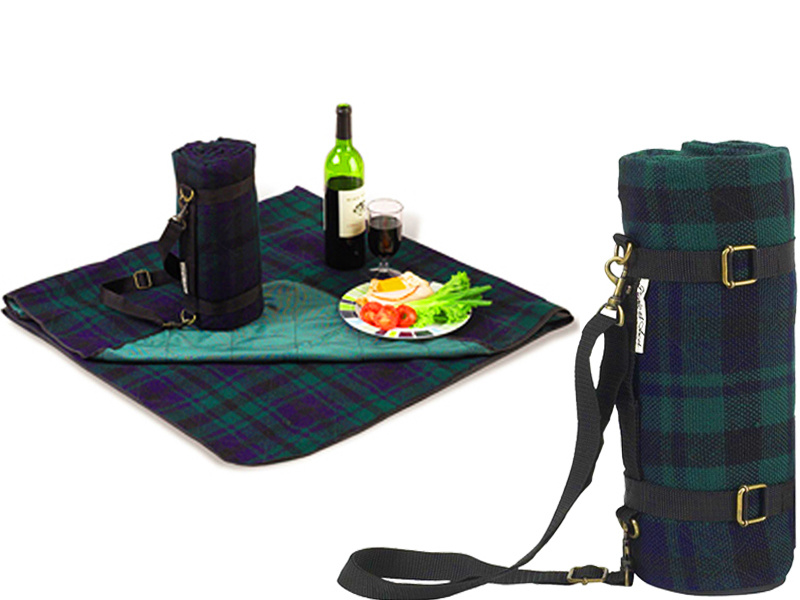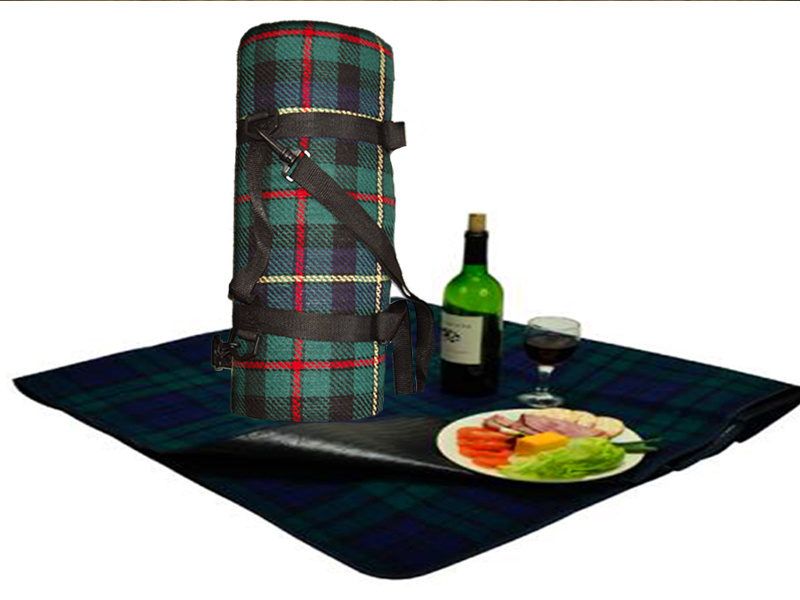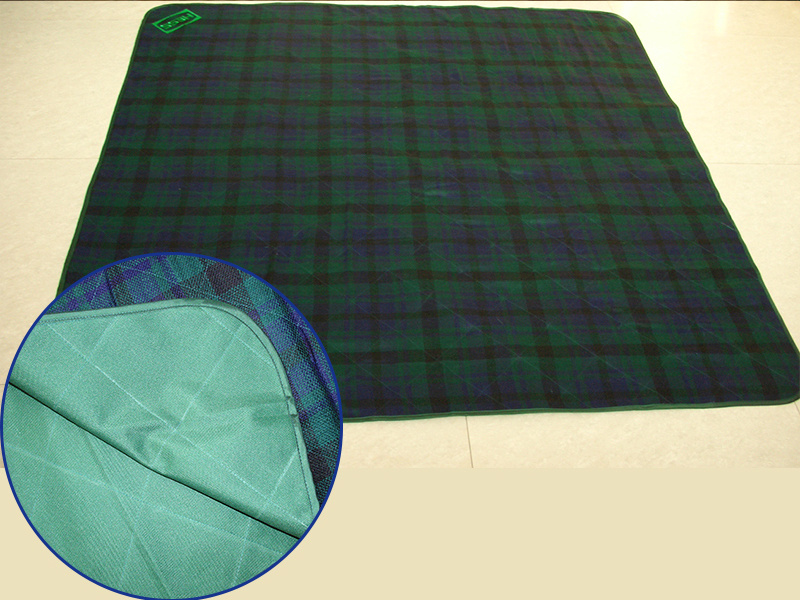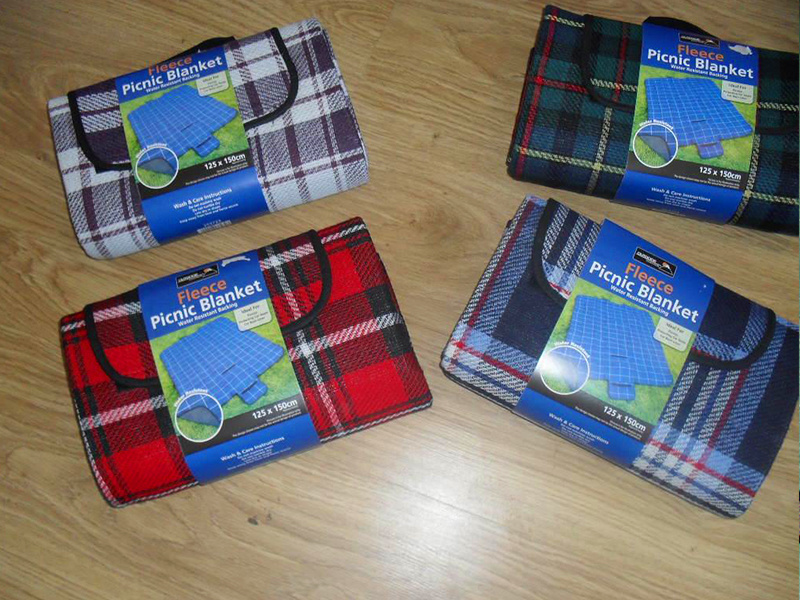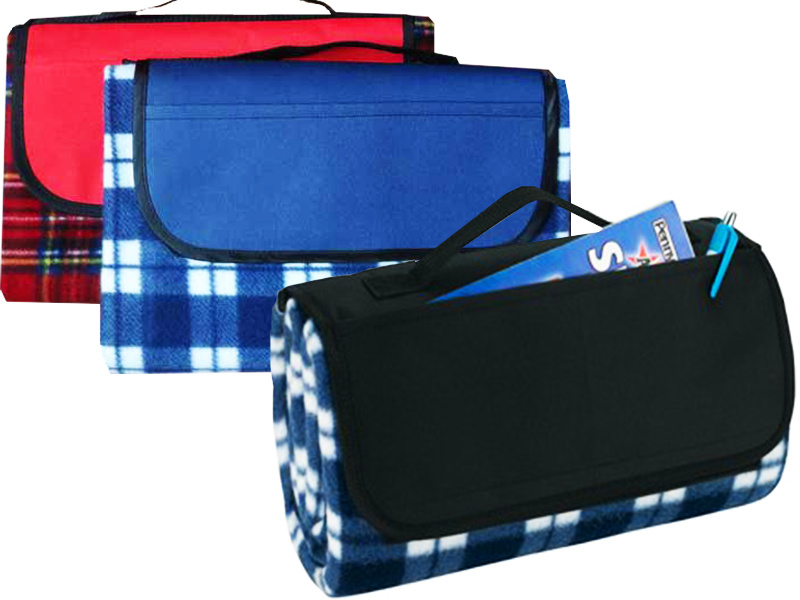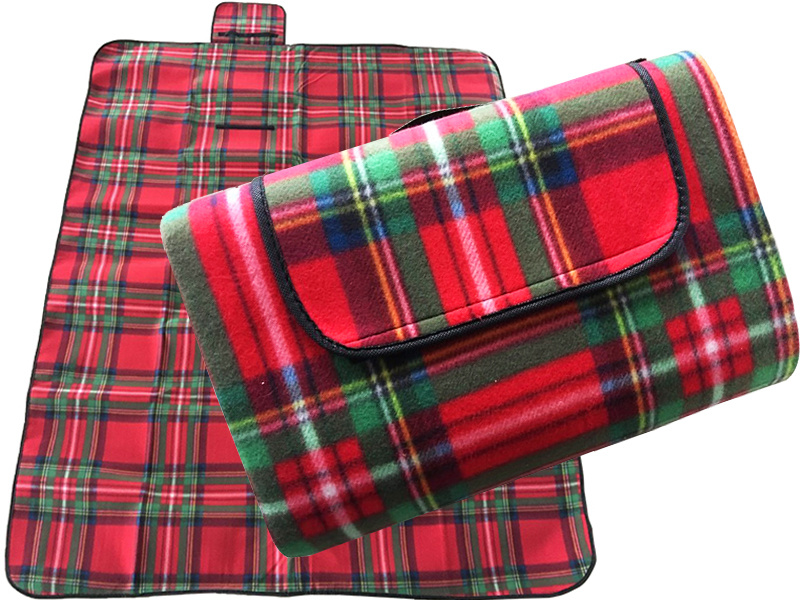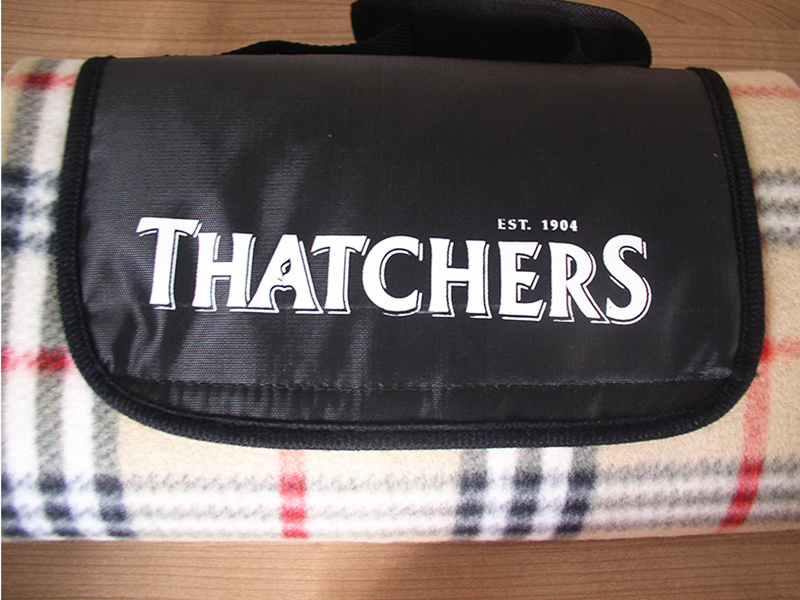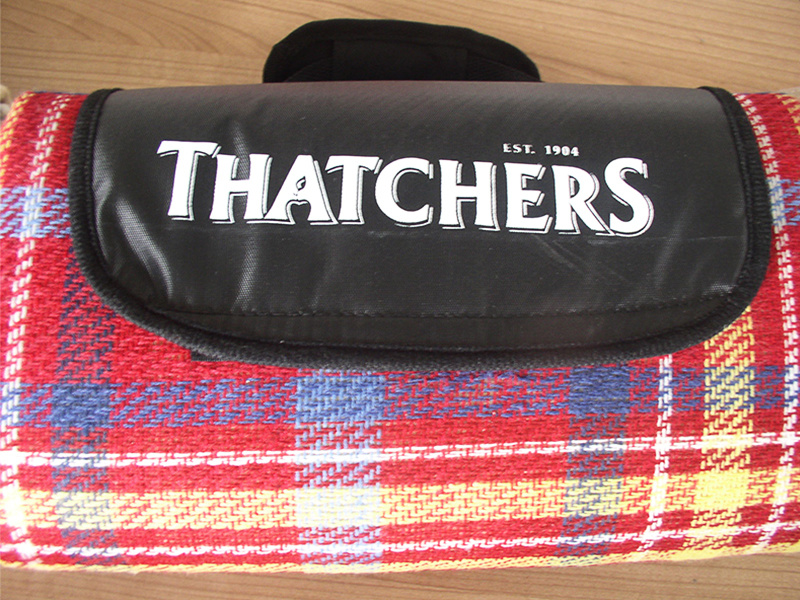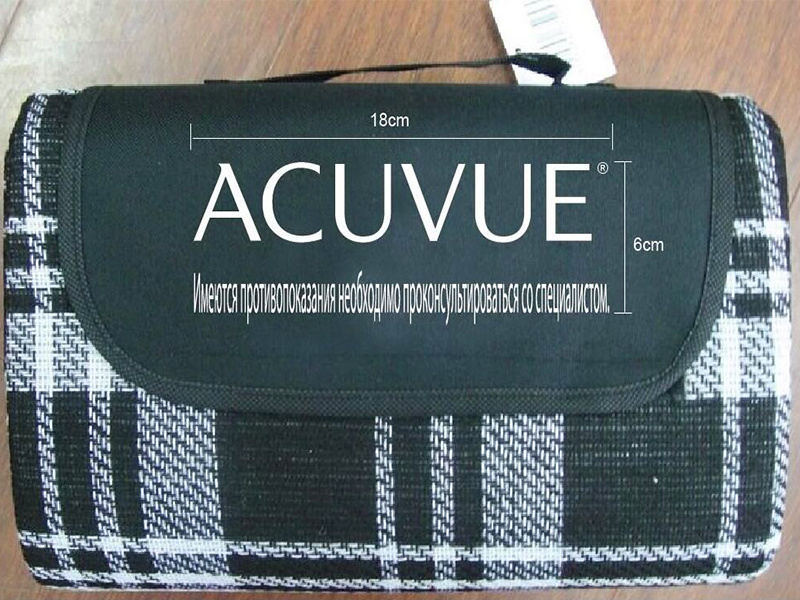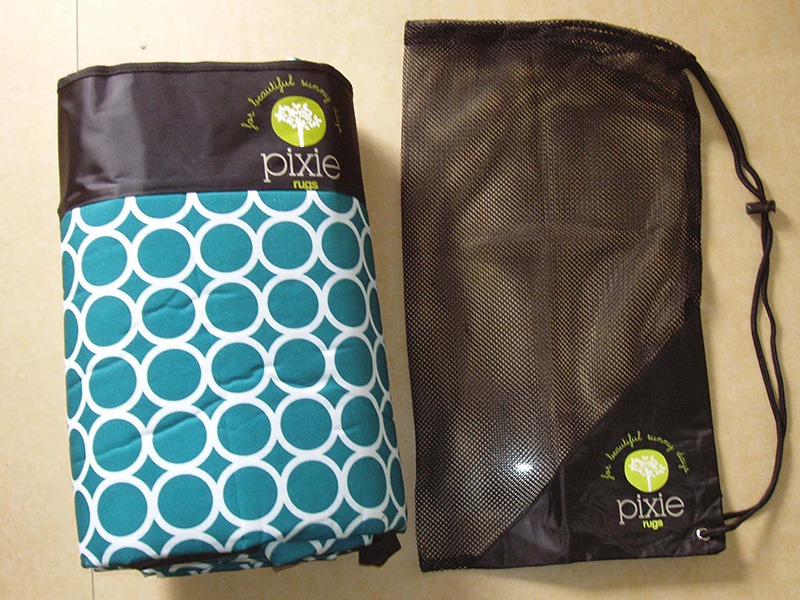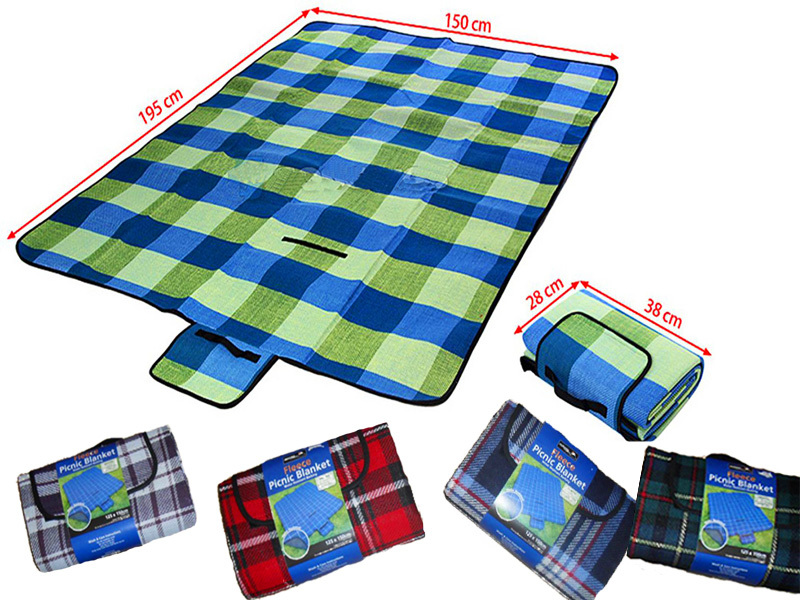 Product inquiry
Please fill in the correct contact information, and we will contact you as soon as possible! (Items marked with * are required)