Microfiber Bedding Sets
Short Desc.:
bed sheet fitted sheet pillow case 3pcs or 4pcs per set
NINGOB RESER HOME TEXTILES is a professional Manufacturer & Exporter specializes in manufacturing high-quality premium all kinds of Blankets & Throws and other Home Textiles and Other Merchandises what you are sourcing or seeking.  We are always seeking ways to closer links with our clients. We are committed to being the best source of profit for our customers by offering fast selling,unique and attractively packaged items at competitive prices.we will do everything in our power to continue to be
NINGOB RESER HOME TEXTILES is a professional Manufacturer & Exporter specializes in manufacturing high-quality premium all kinds of Blankets & Throws and other Home Textiles and Other Merchandises what you are sourcing or seeking.
We are always seeking ways to closer links with our clients. We are committed to being the best source of profit for our customers by offering fast selling,unique and attractively packaged items at competitive prices.we will do everything in our power to continue to be
Printed Microfiber bed sheet fitted sheet pillow case 3pcs or 4pcs Bedding sets

Product Details
• Finished with a soft, quality fabric
• Aims to add comfort and warmth
• Bedding set includes bed sheet fitted sheet pillow case 3pcs or 4pcs per set
• Easy to care
• Requires little or no ironing
• Machine washable
• Material: 100% polyester economic but quality microfiber in 90GSM.

Measurements
Single Double King Queen Super
eg.
A Set for Double Bed
01 Sheet: 220x260cm.
01 Sheet with Elastic: 140x190x30cm.
02 pillow cases: 50x70cm.

B, Set for Single Bed
01 Sheet: 160x260cm.
01 Sheet with Elastic: 90 x 190 x 30 cm.
01 pillow case: 50x70cm.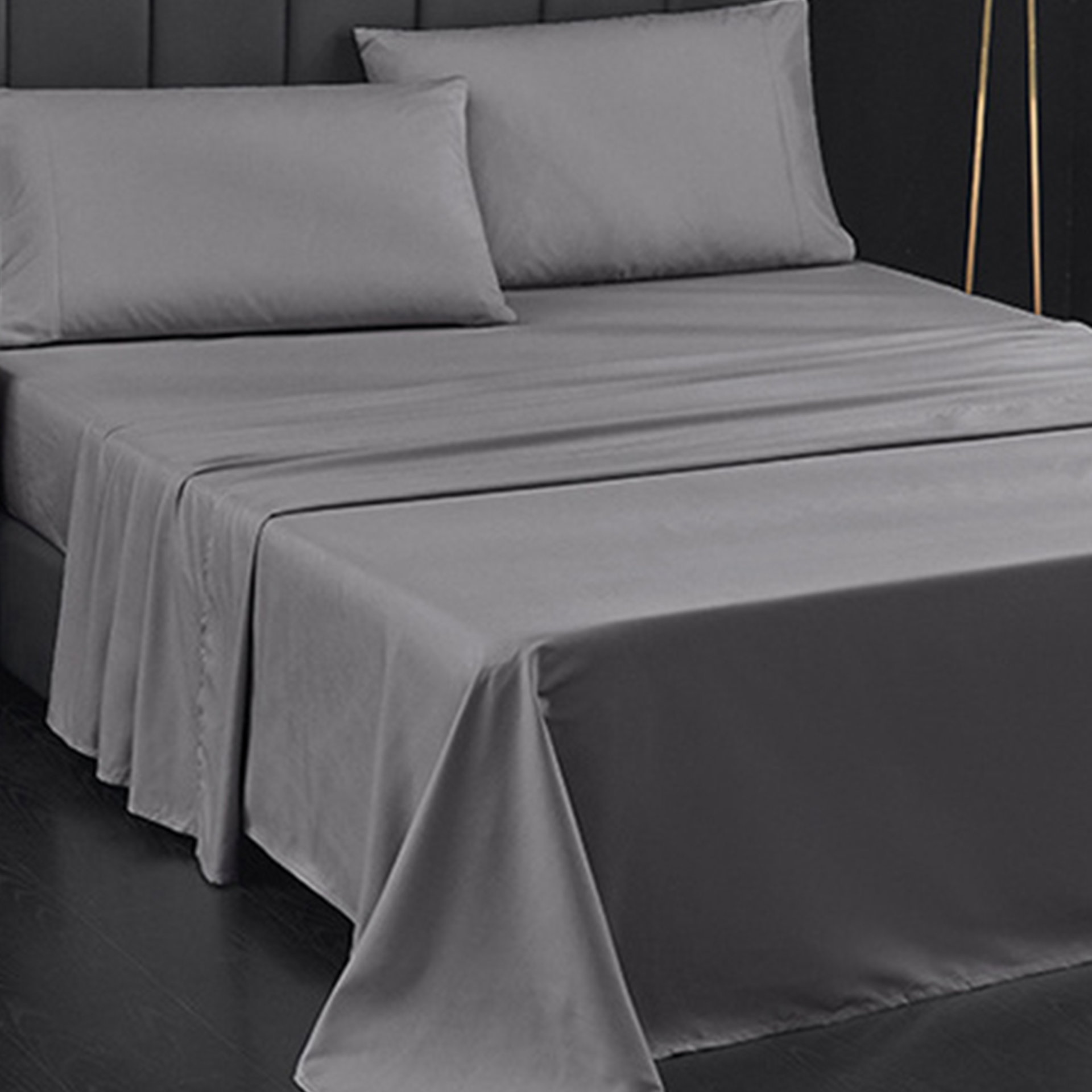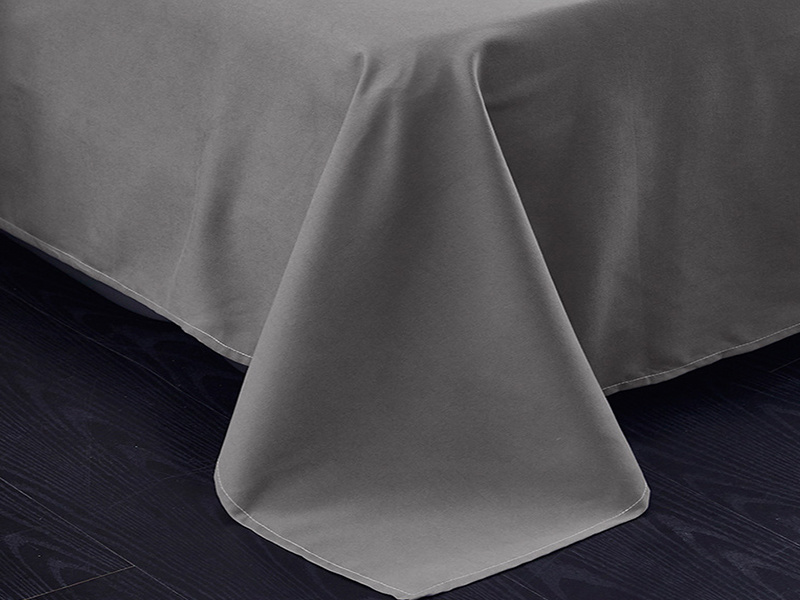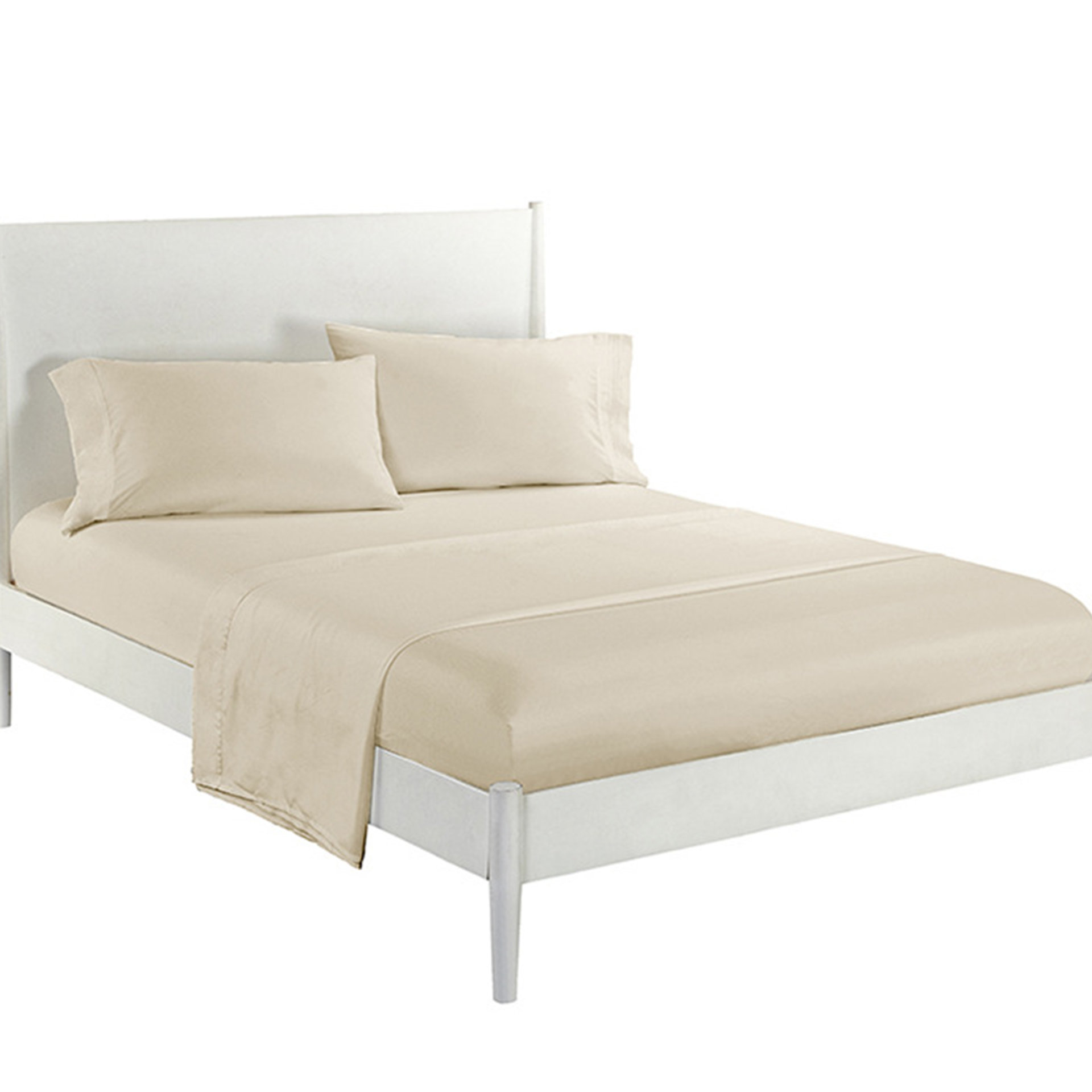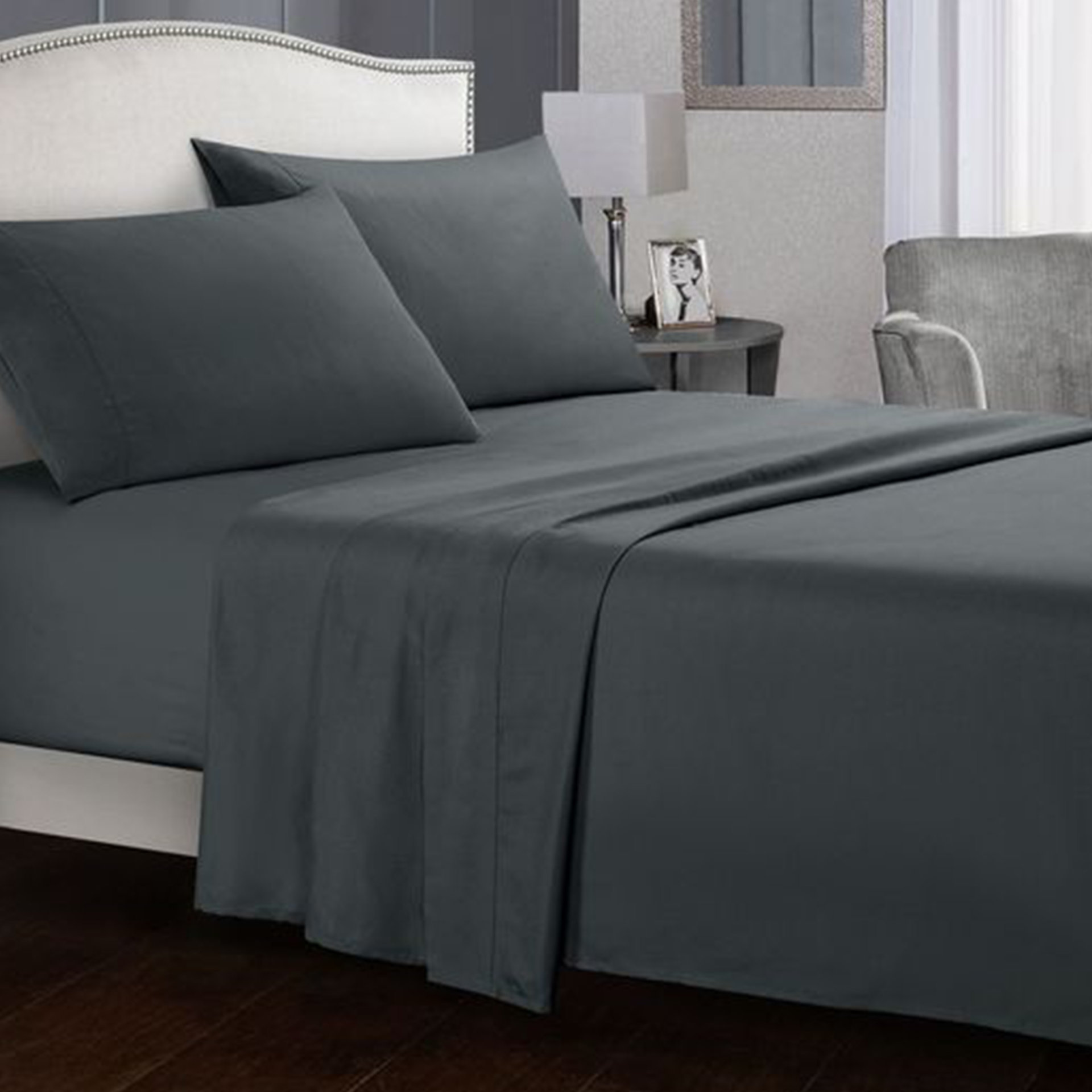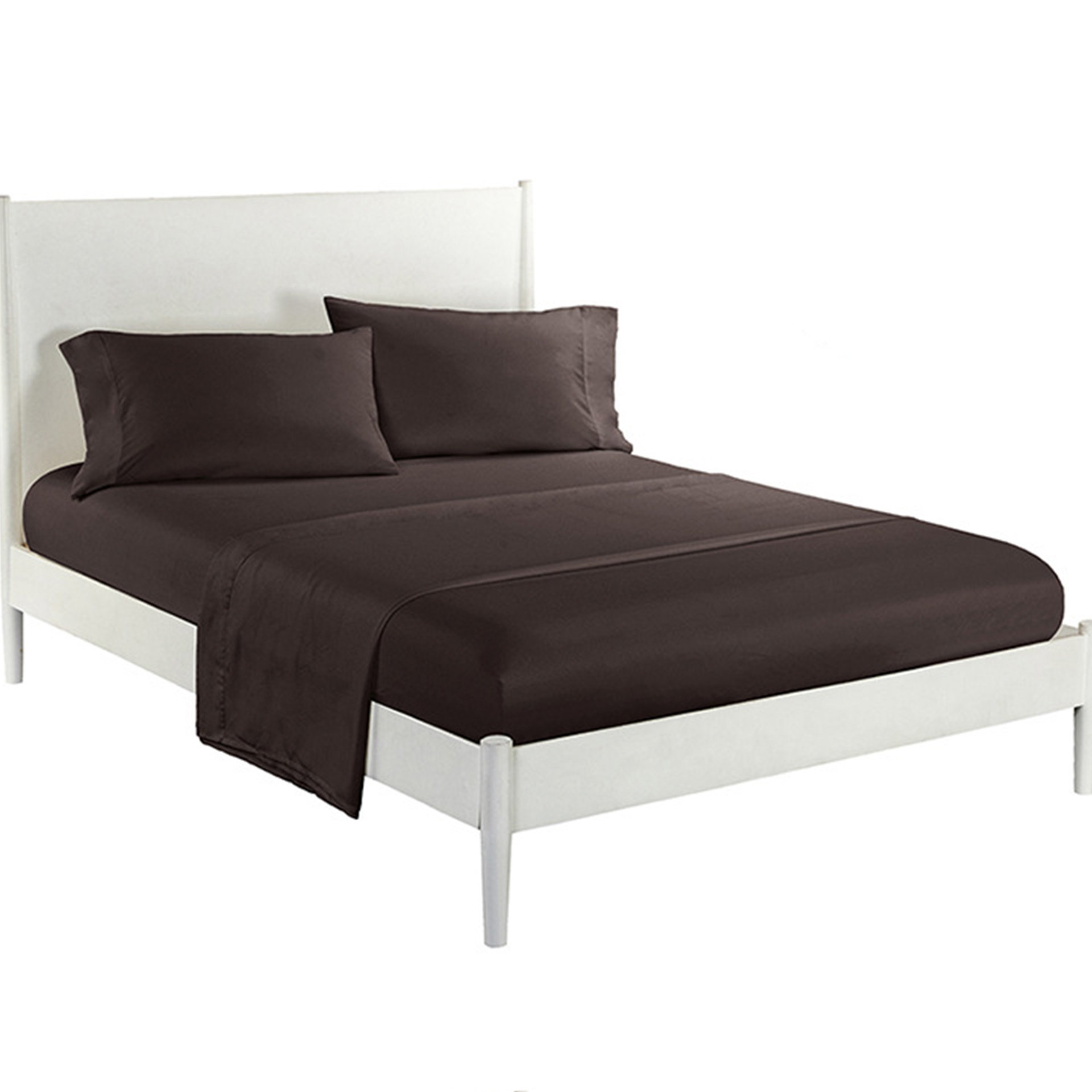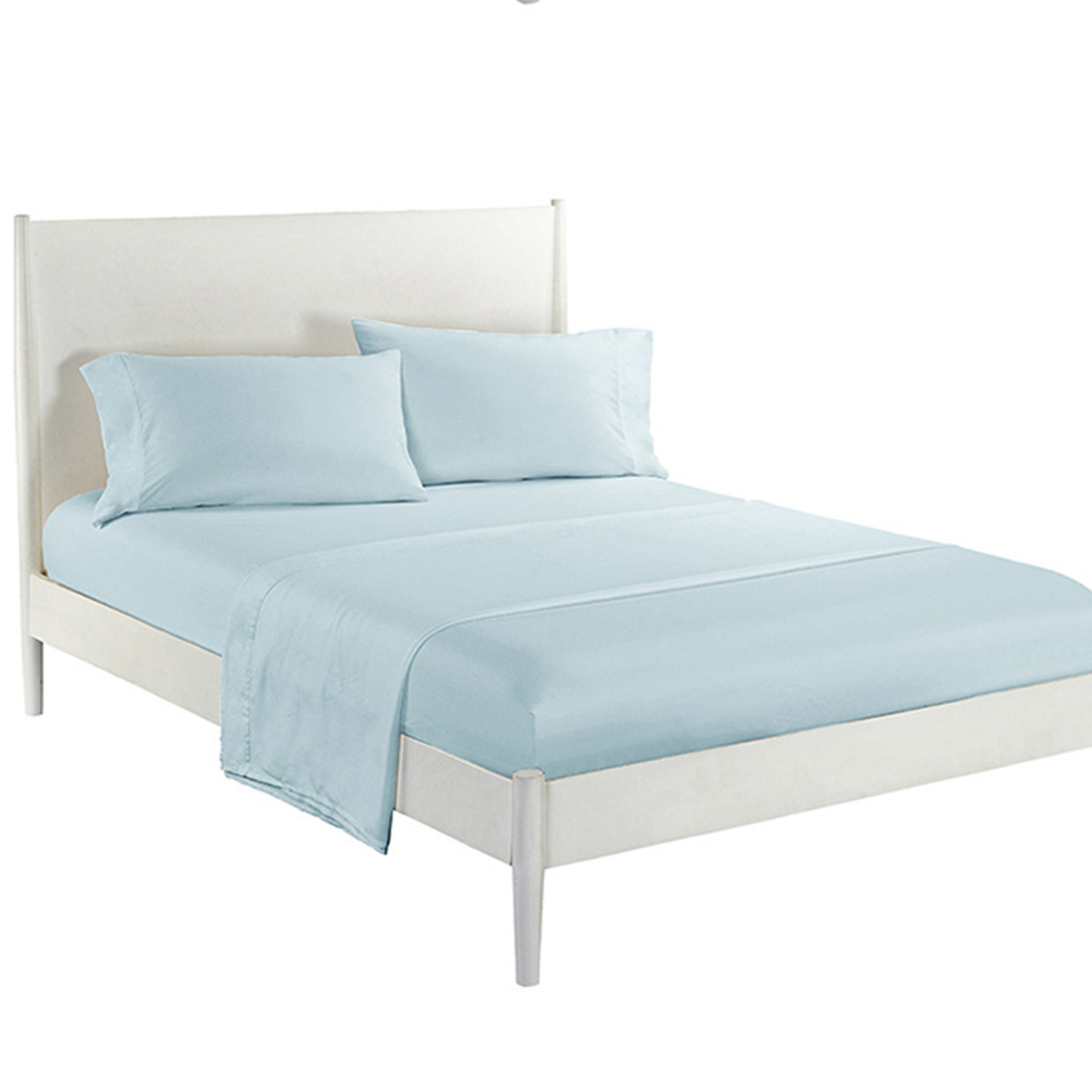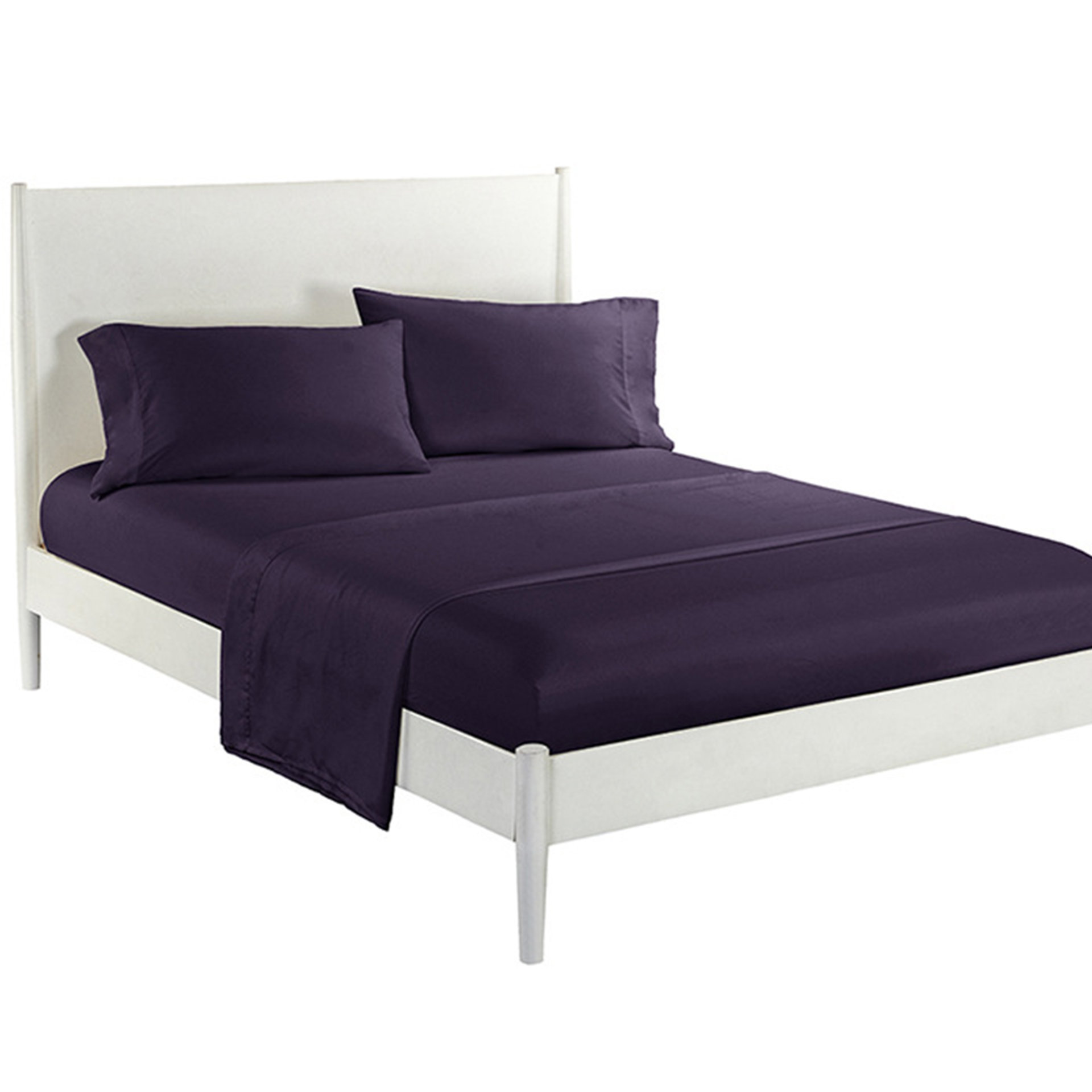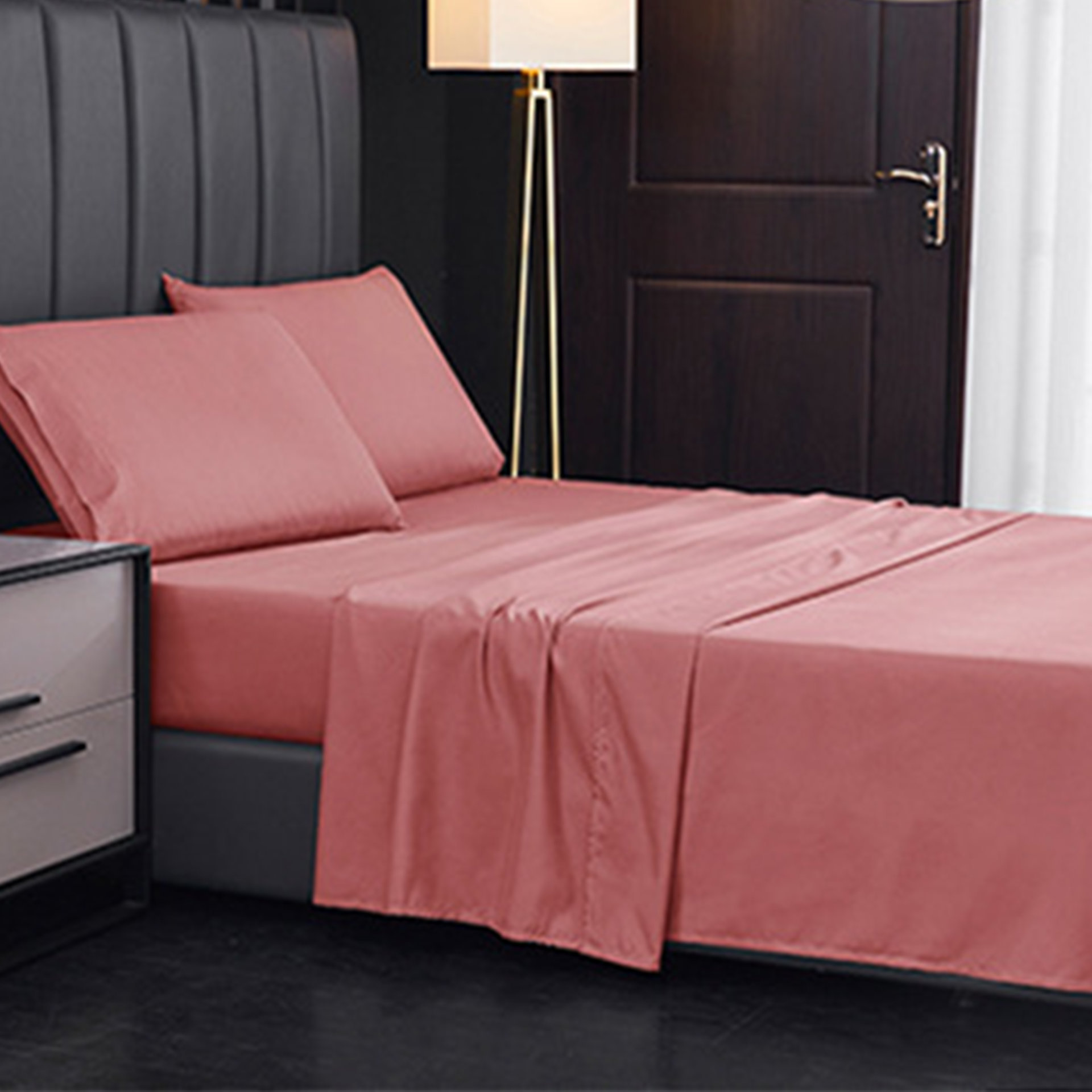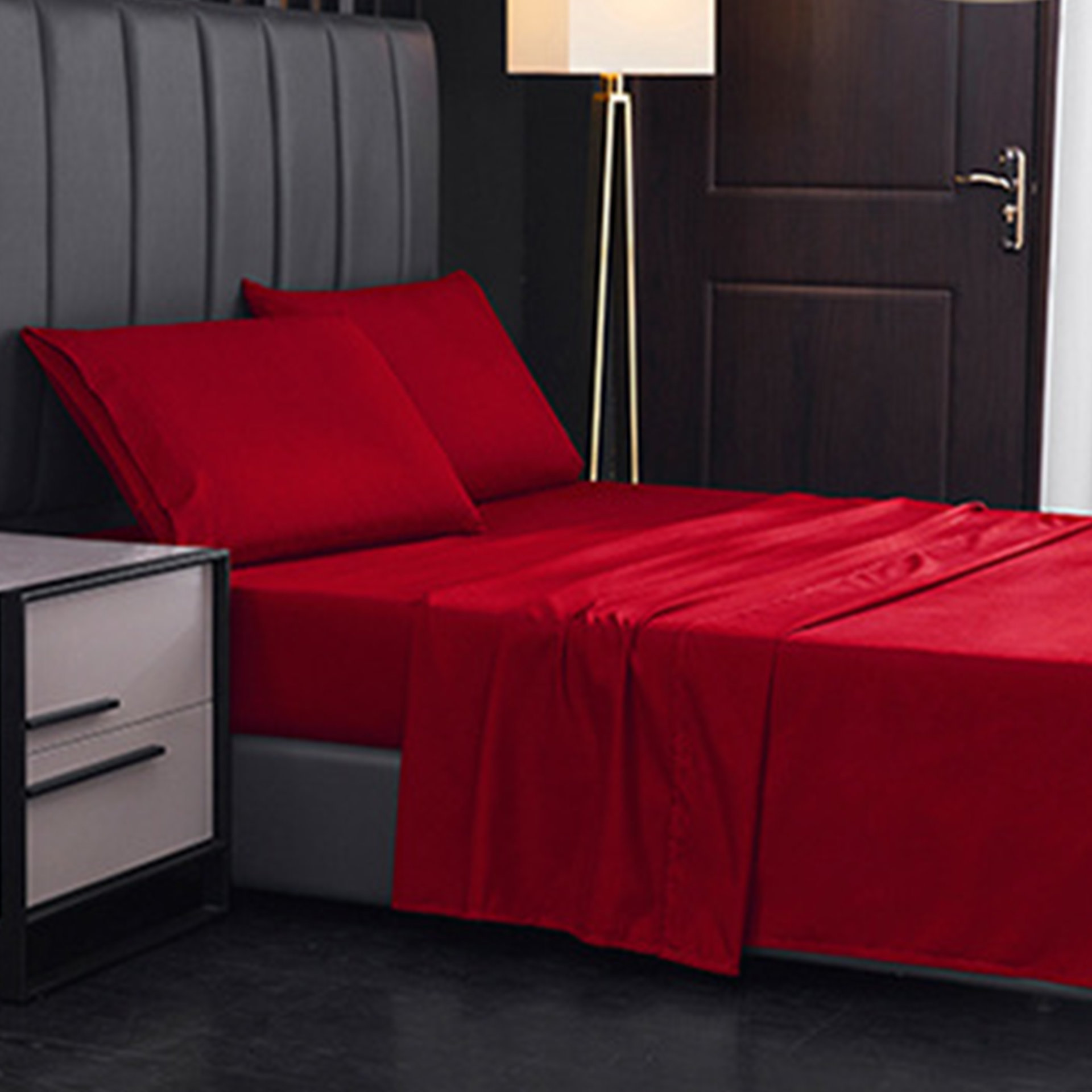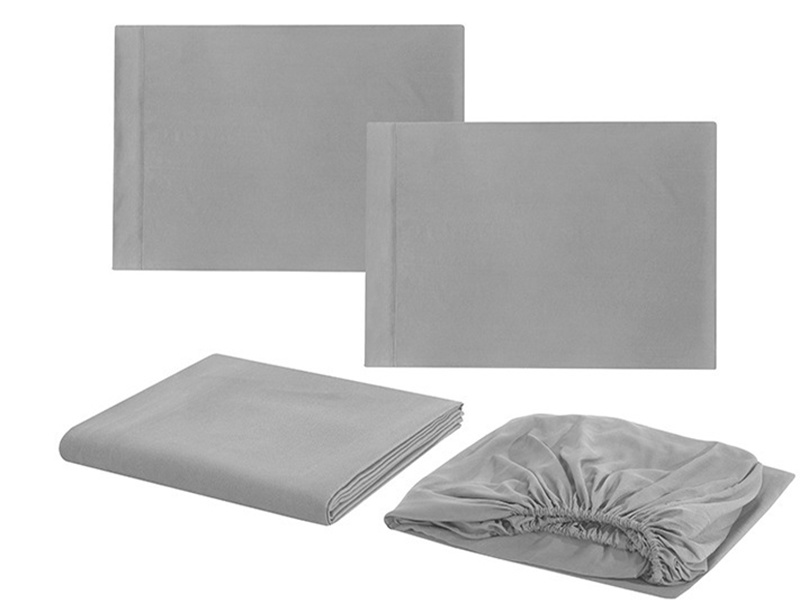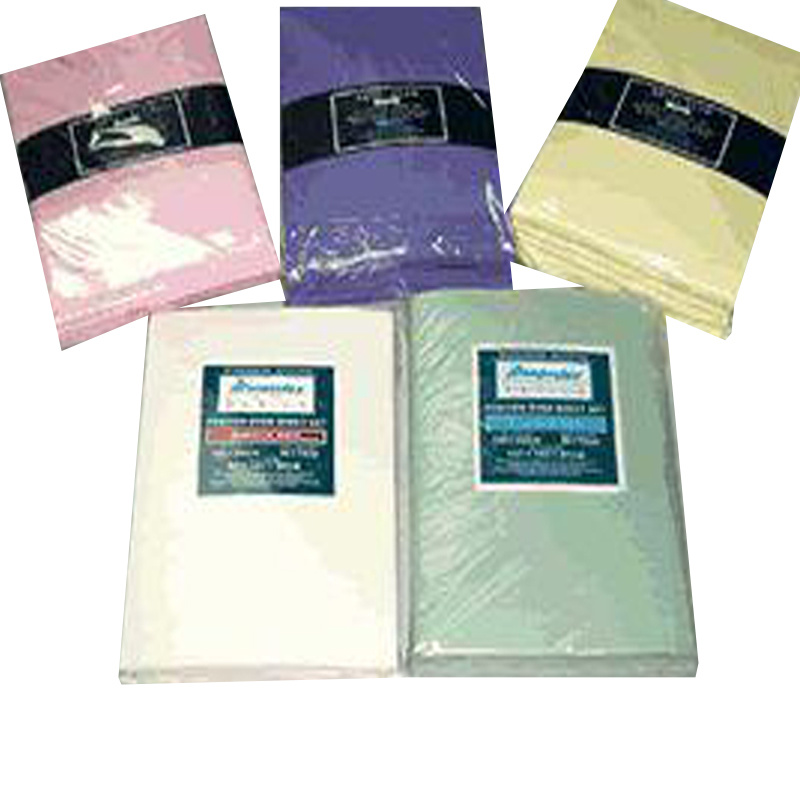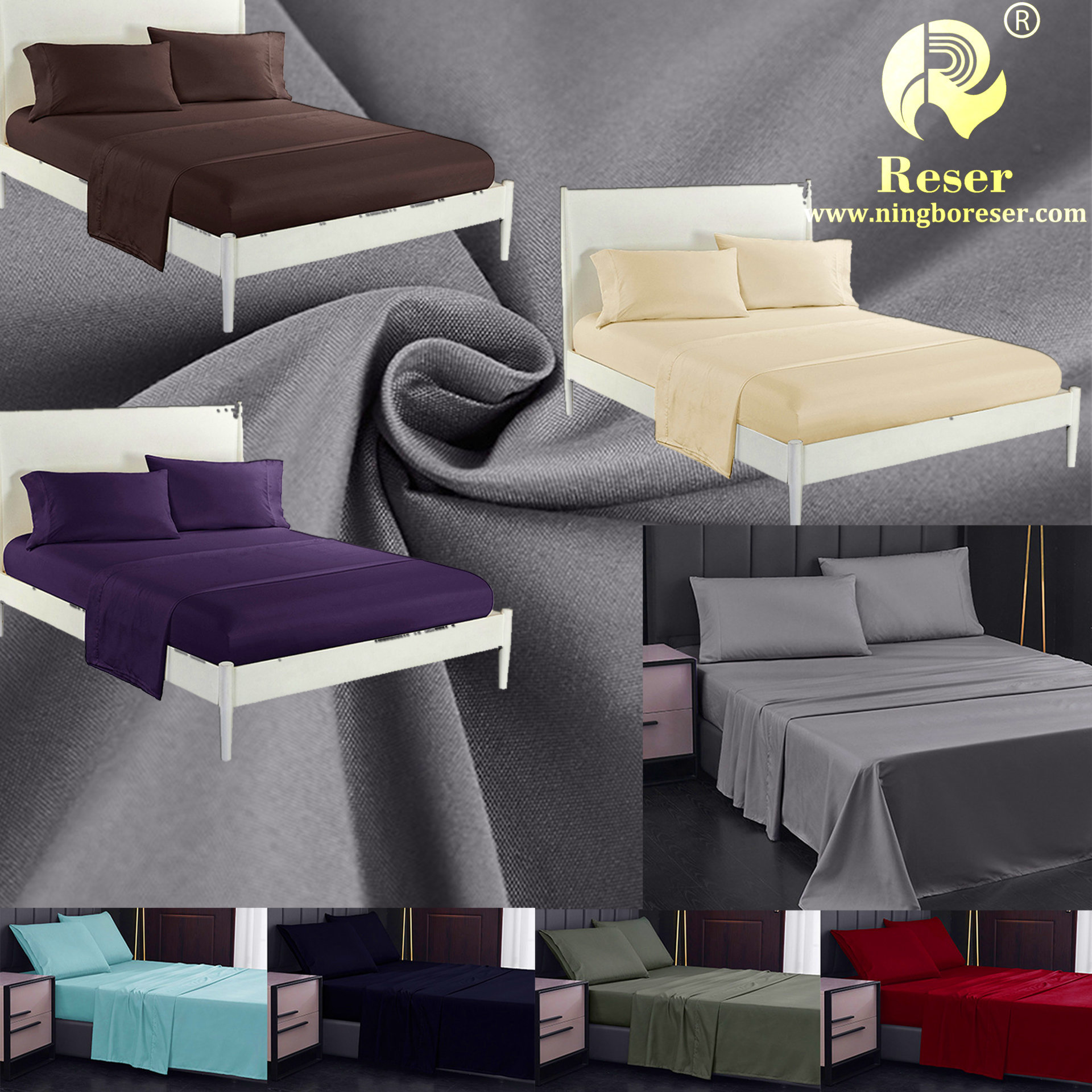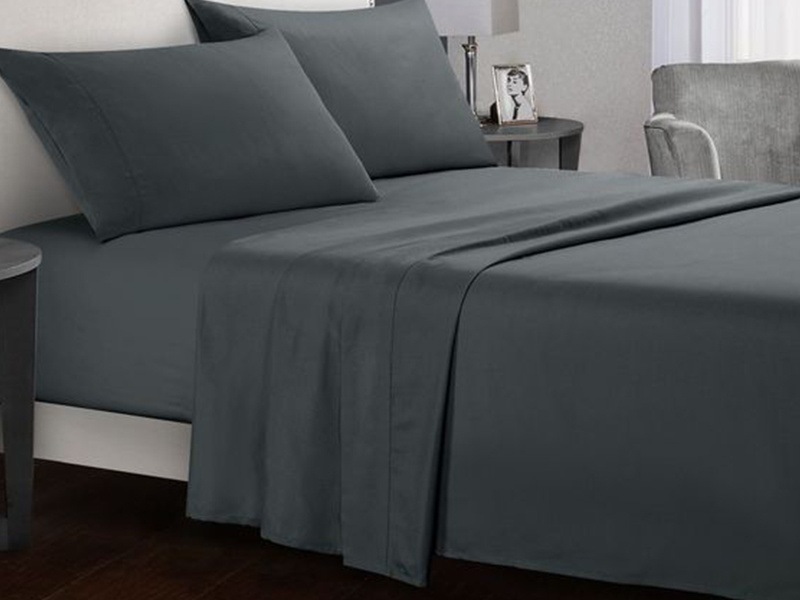 Product inquiry
Please fill in the correct contact information, and we will contact you as soon as possible! (Items marked with * are required)