Polypropylene Recycled Plastic Mats
Short Desc.:
RECYCLED PLASTIC MATS TAGS: CAMPING EQUIPMENT, CLASSROOM MATS, CULTURAL MATS, EARLY CHILDCARE MATS, FLOOR MATS, KINDERGARTEN PLAY MATS, OUTDOOR GEAR, RECYCLED OUTDOOR INDOOR MATS
NINGOB RESER HOME TEXTILES is a professional Manufacturer & Exporter specializes in manufacturing high-quality premium all kinds of Blankets & Throws and other Home Textiles and Other Merchandises what you are sourcing or seeking.  We are always seeking ways to closer links with our clients. We are committed to being the best source of profit for our customers by offering fast selling,unique and attractively packaged items at competitive prices.we will do everything in our power to continue to be
NINGOB RESER HOME TEXTILES is a professional Manufacturer & Exporter specializes in manufacturing high-quality premium all kinds of Blankets & Throws and other Home Textiles and Other Merchandises what you are sourcing or seeking.
We are always seeking ways to closer links with our clients. We are committed to being the best source of profit for our customers by offering fast selling,unique and attractively packaged items at competitive prices.we will do everything in our power to continue to be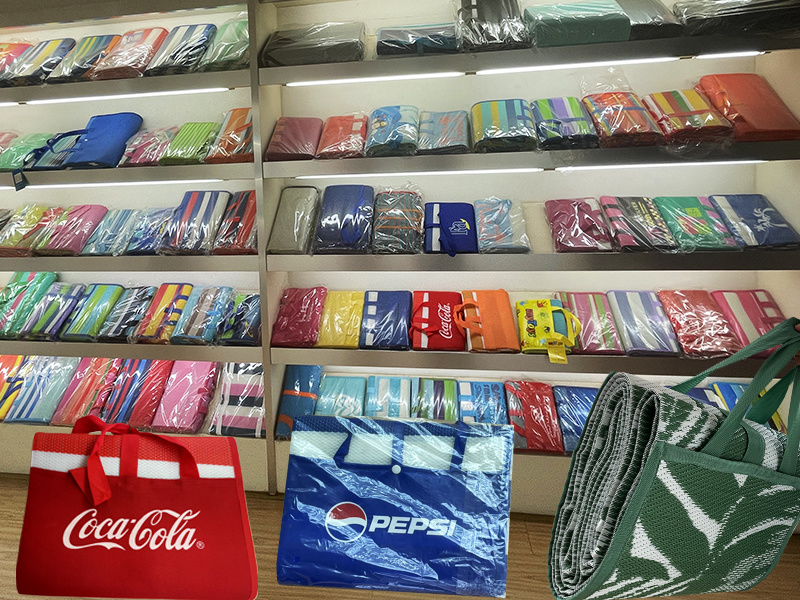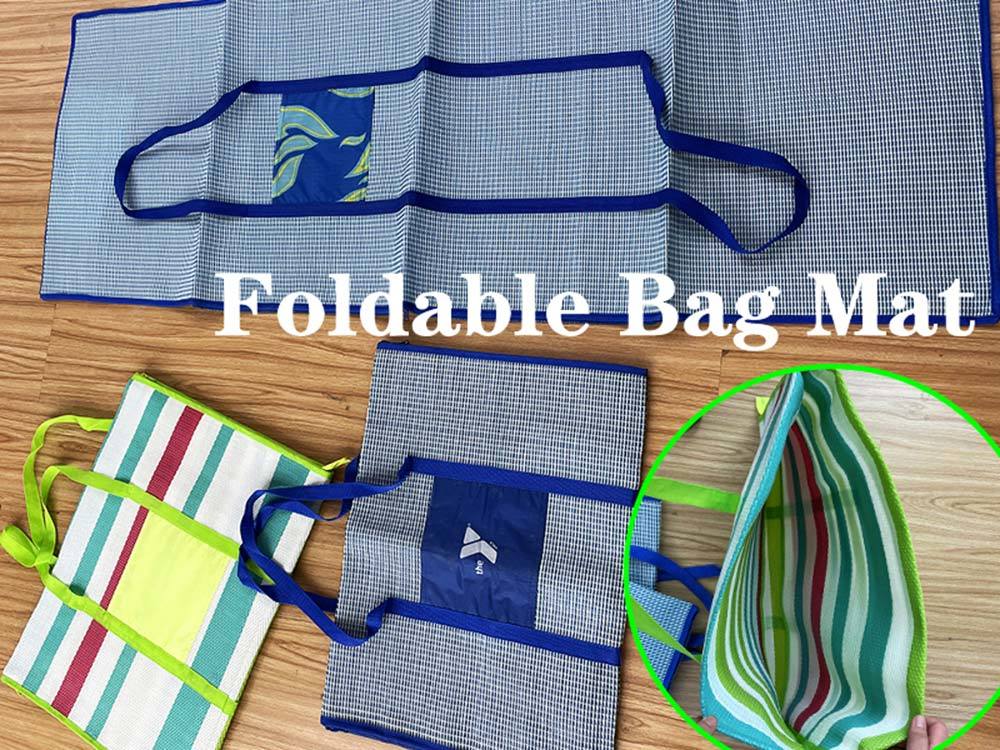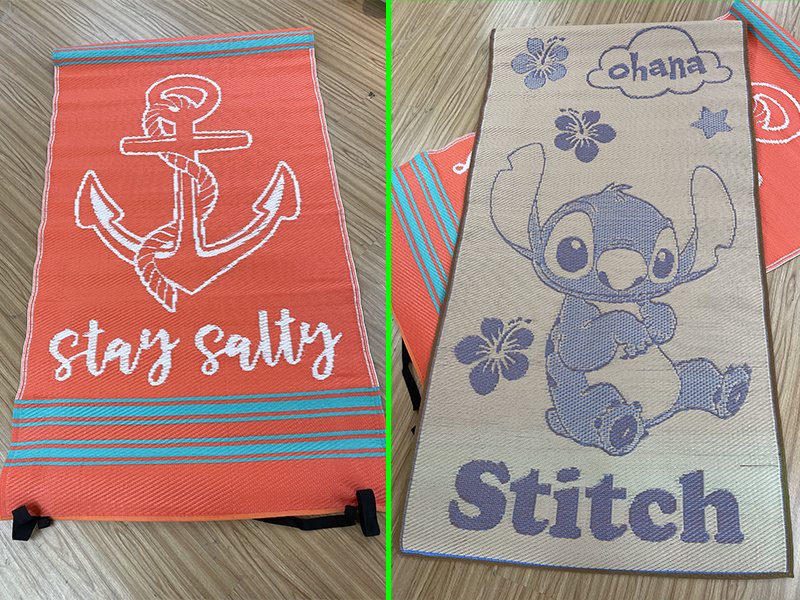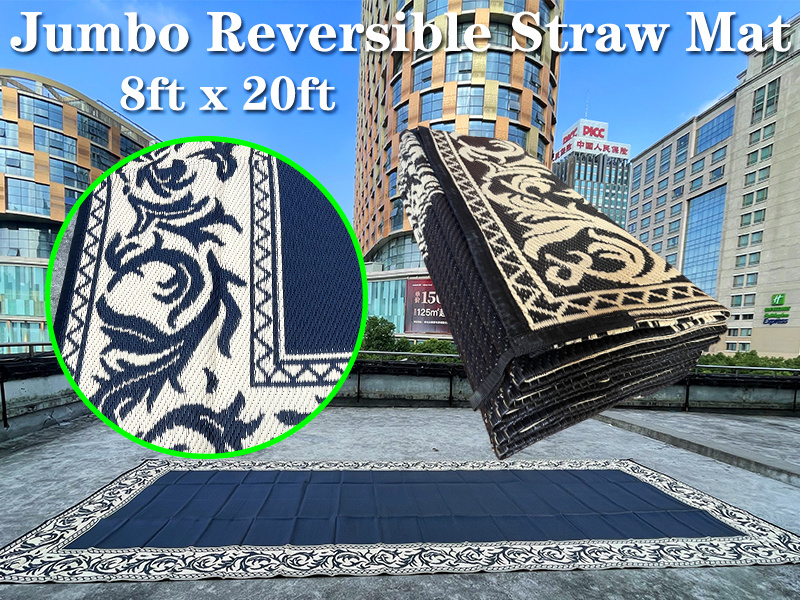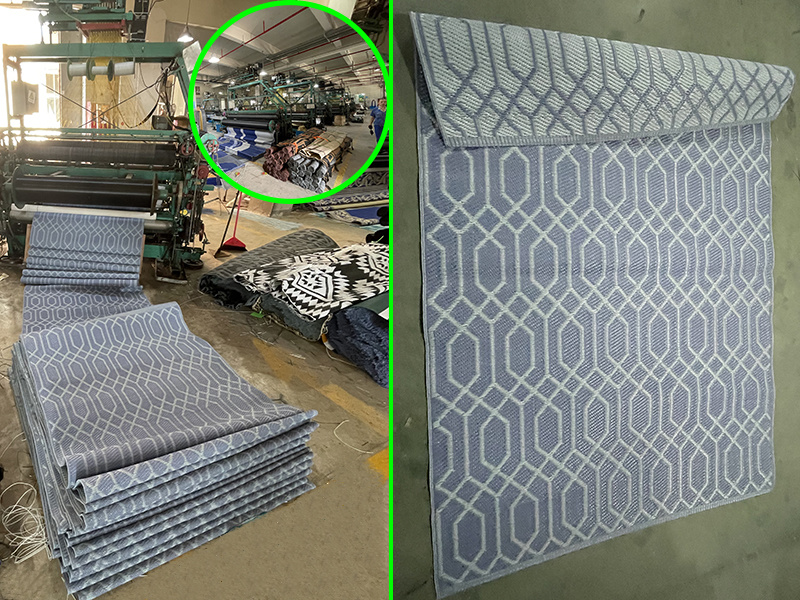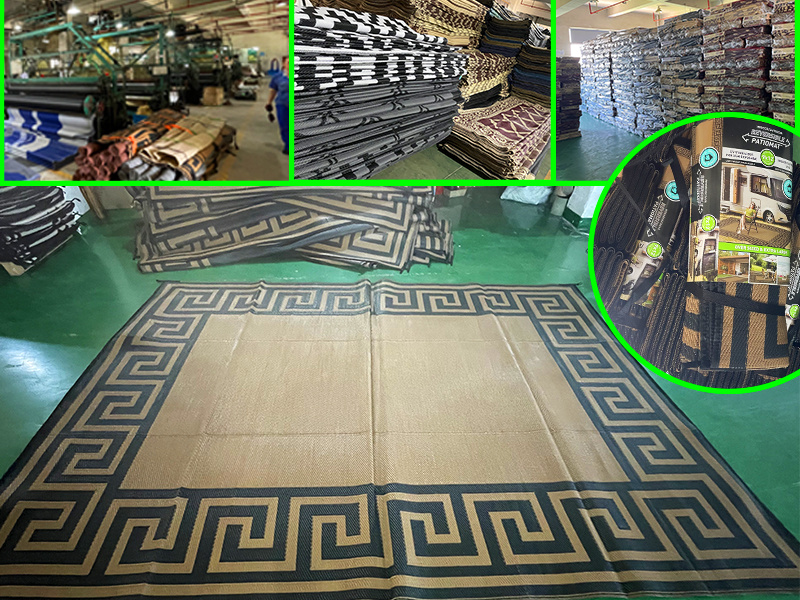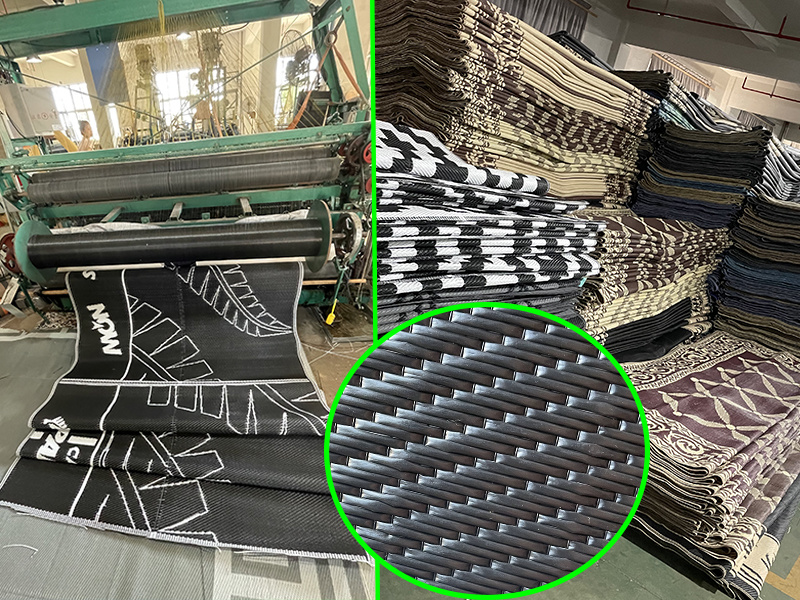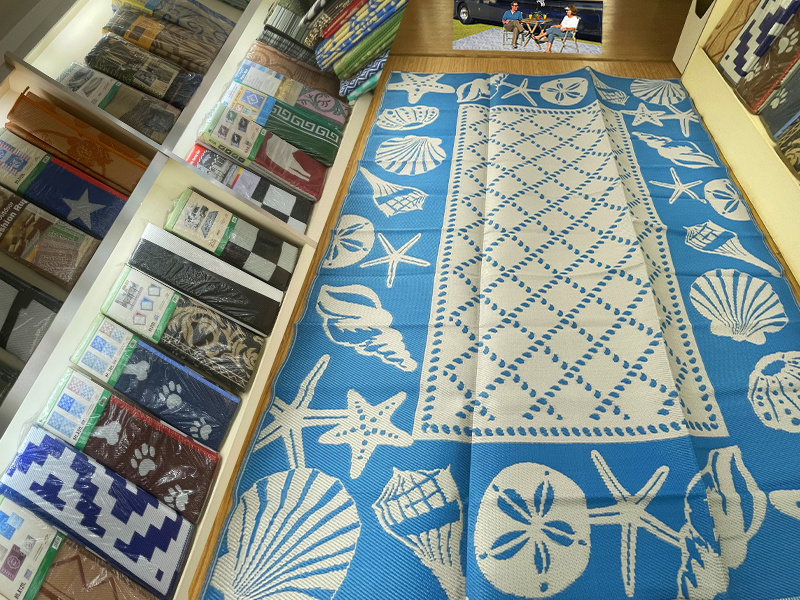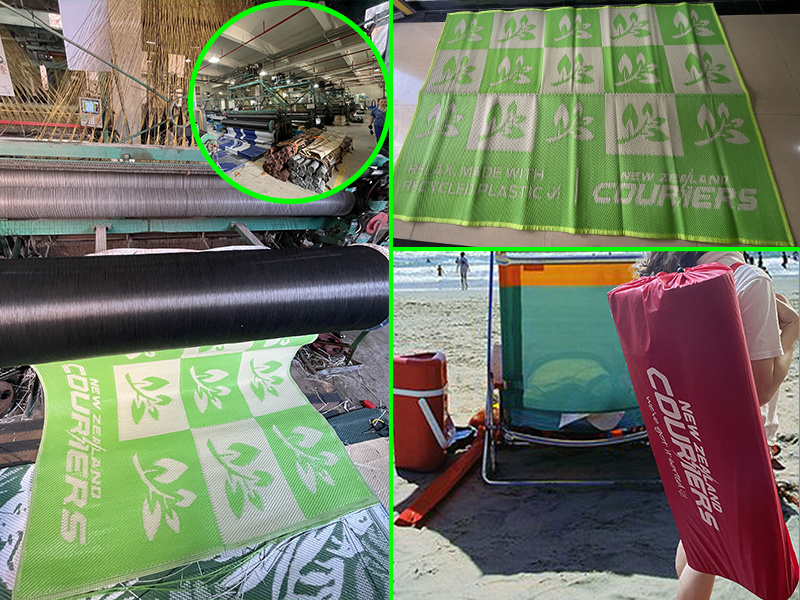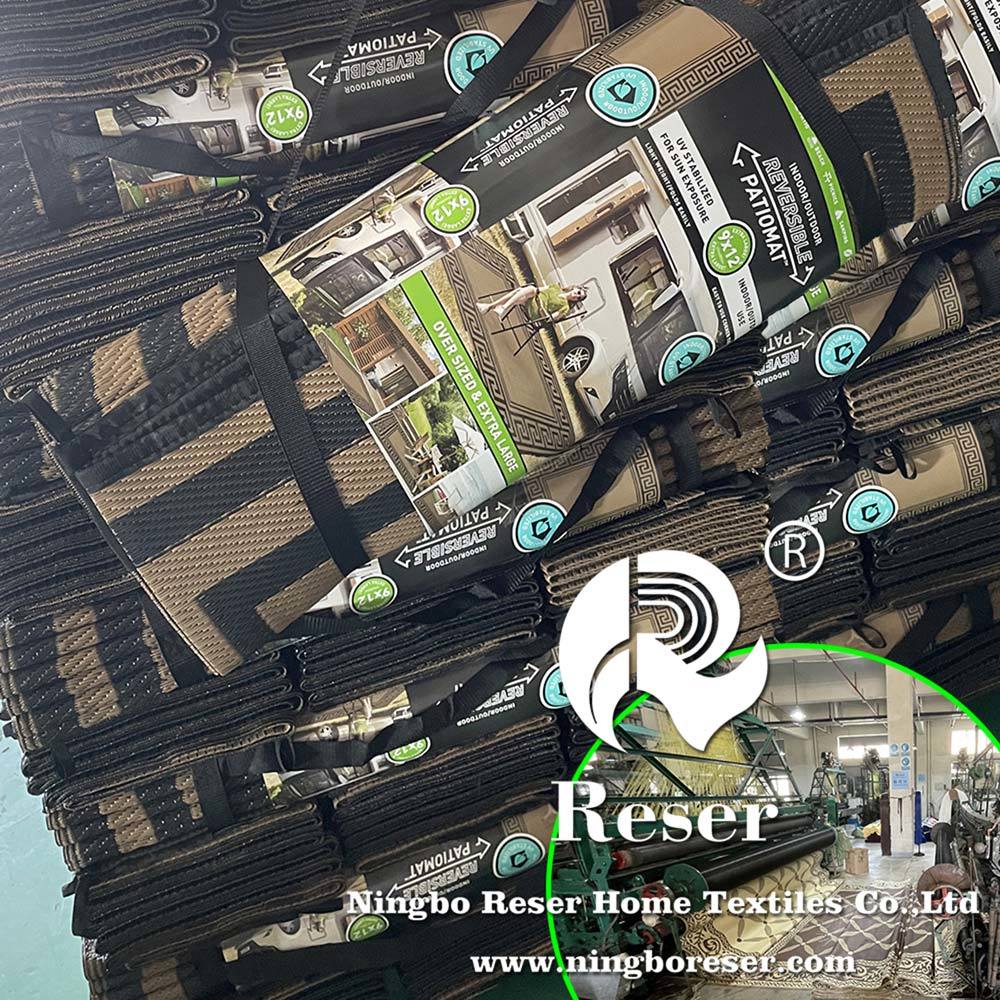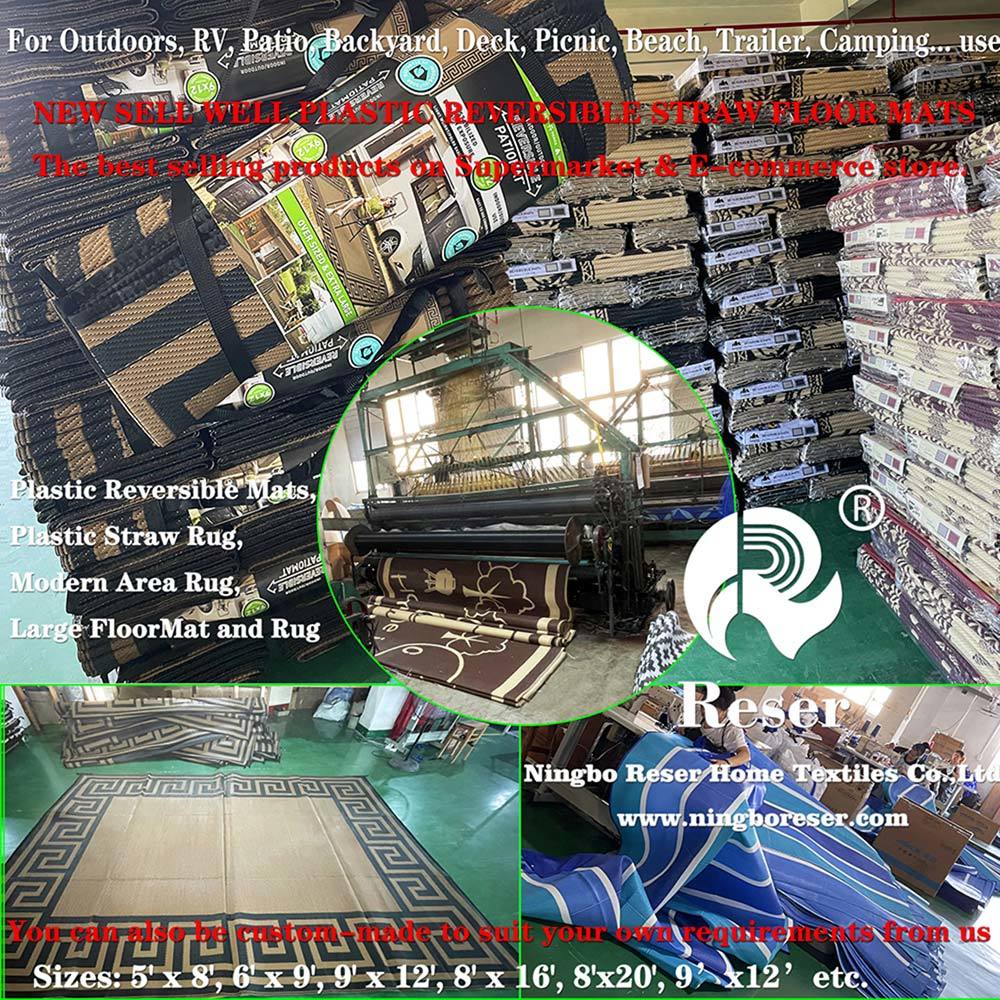 High Grade Polypropylene Folding Beach Mats
RECYCLED PLASTIC MATS
TAGS: CAMPING EQUIPMENT, CLASSROOM MATS, CULTURAL MATS, EARLY CHILDCARE MATS, FLOOR MATS, KINDERGARTEN PLAY MATS, OUTDOOR GEAR, RECYCLED OUTDOOR INDOOR MATS

Which is manufactured using high grade polypropylene. play mats are hard wearing and durable. design recycled play mat in one of two colour combinations. Made from recycled plastics, such as plastic bags and also PET bottles, they are lightweight and wipe clean for easy maintenance.
These mats serve the purpose of boot mats and can withstand wet environment. The product is available in different designs, sizes and colors as per customers' requirement.
Eco-Friendly, UV Protected, Reversible, Recycled Plastic, Easy to Carry.

We offer customized range that is light in weight and very comfortable to use. The polypropylene mats are offered in various color combinations such as 3 Floating Colors, Color to Color combinations and white based.

Check out our range of other Mats.
Outdoor Handy Waterproof Mat Camping mat Travel Mat Beach mat Picnic Blanket Picnic Rug
ATTRACTIVE DESIGN: Our sophisticated and attractive outdoor blanket is fashion forward and sure to impress family & friends as you have lunch at a picnic.
DURABLE & WATERPROOF PICNIC BLANKET: This picnic blanket is constructed with a waterproof PEVA backing in order to keep out moisture, for comfortable seating and easy clean-up.
USE AS A BEACH BLANKET: Simply fold up this picnic mat and use its handy strap to conveniently carry it over your shoulder and transport it to and from your destination. You can use this outdoor picnic blanket at the beach or at the park as well
MULTIPLE USES: There are endless uses for this beach mat, including lounging in any setting that has casual seating, like the beach, park, and outdoor concerts.
EASY TO CLEAN Waterproof : This picnic blanket is super easy to clean due to its durable and waterproof backing. Easily shake & wipe off dirt, mud, wet grass, and beach sand.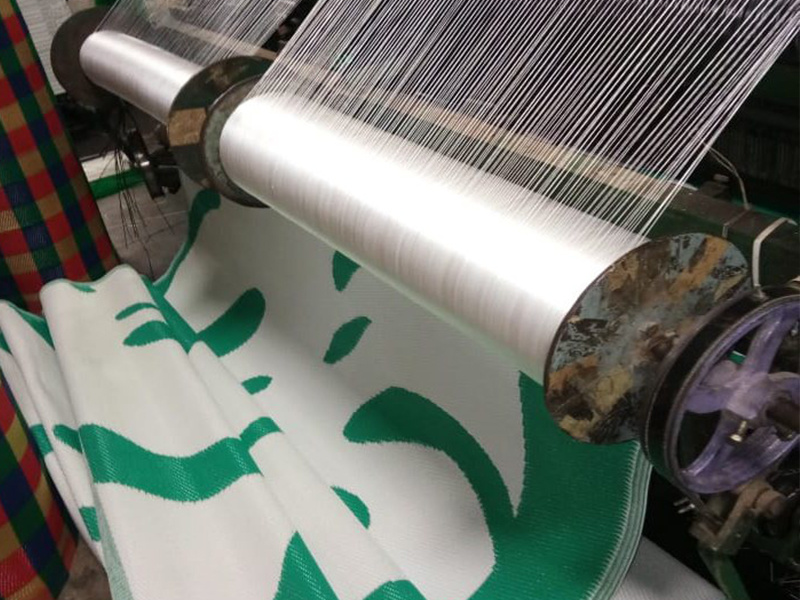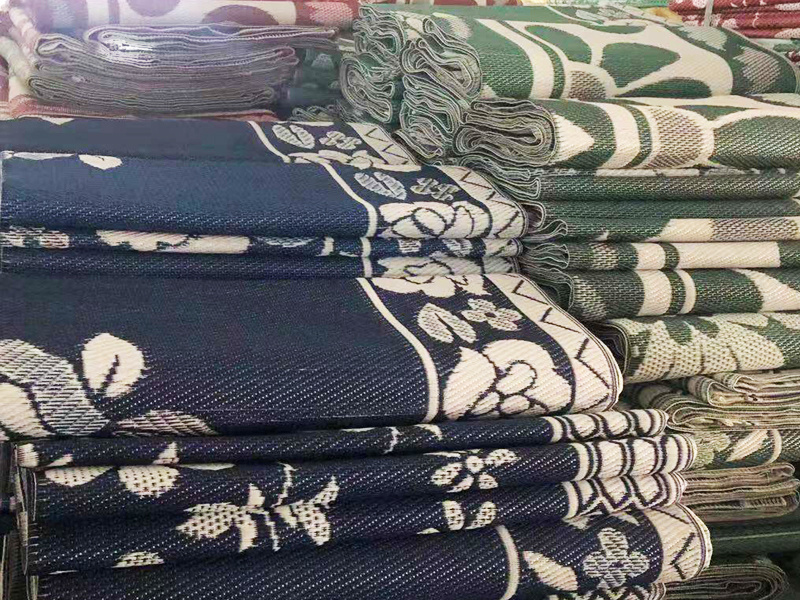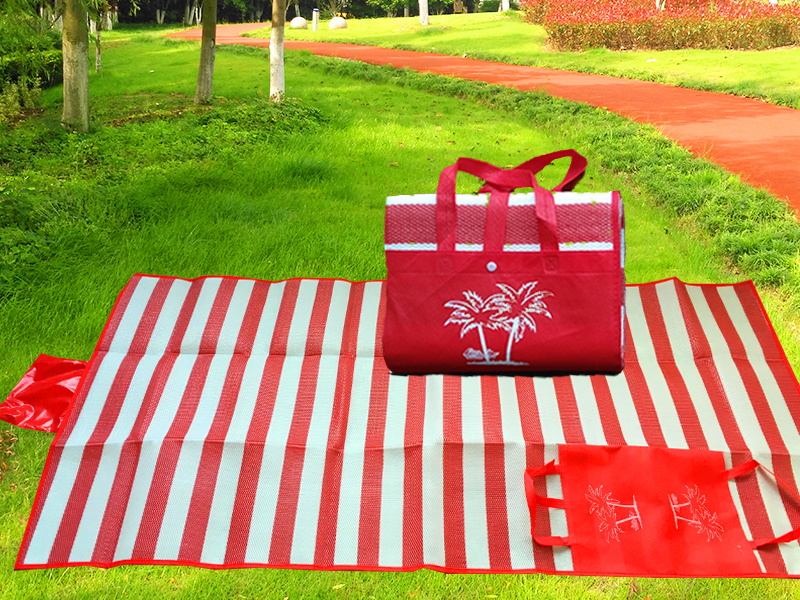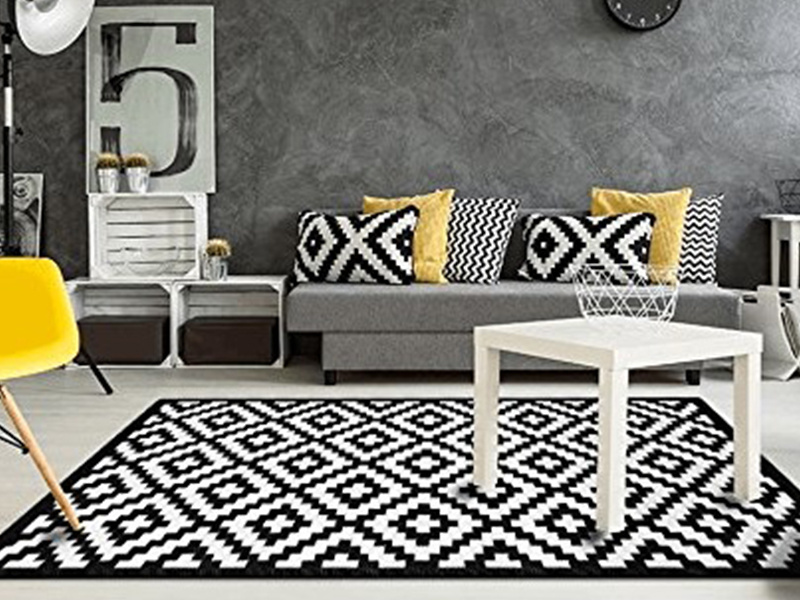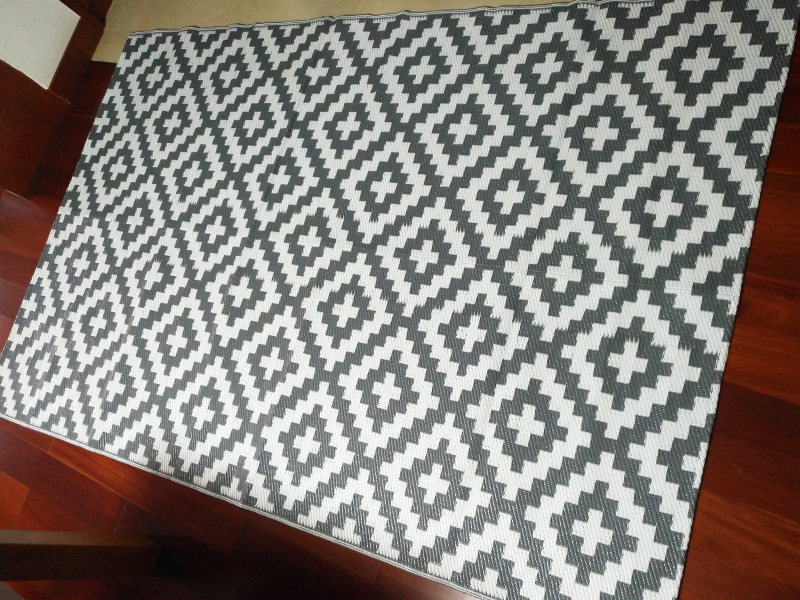 Product inquiry
Please fill in the correct contact information, and we will contact you as soon as possible! (Items marked with * are required)