travel blanket
Short Desc.:
2-in-1 cushion airline car travel blanket with zippered pocket custom logo for promotion
NINGOB RESER HOME TEXTILES is a professional Manufacturer & Exporter specializes in manufacturing high-quality premium all kinds of Blankets & Throws and other Home Textiles and Other Merchandises what you are sourcing or seeking.  We are always seeking ways to closer links with our clients. We are committed to being the best source of profit for our customers by offering fast selling,unique and attractively packaged items at competitive prices.we will do everything in our power to continue to be
NINGOB RESER HOME TEXTILES is a professional Manufacturer & Exporter specializes in manufacturing high-quality premium all kinds of Blankets & Throws and other Home Textiles and Other Merchandises what you are sourcing or seeking.
We are always seeking ways to closer links with our clients. We are committed to being the best source of profit for our customers by offering fast selling,unique and attractively packaged items at competitive prices.we will do everything in our power to continue to be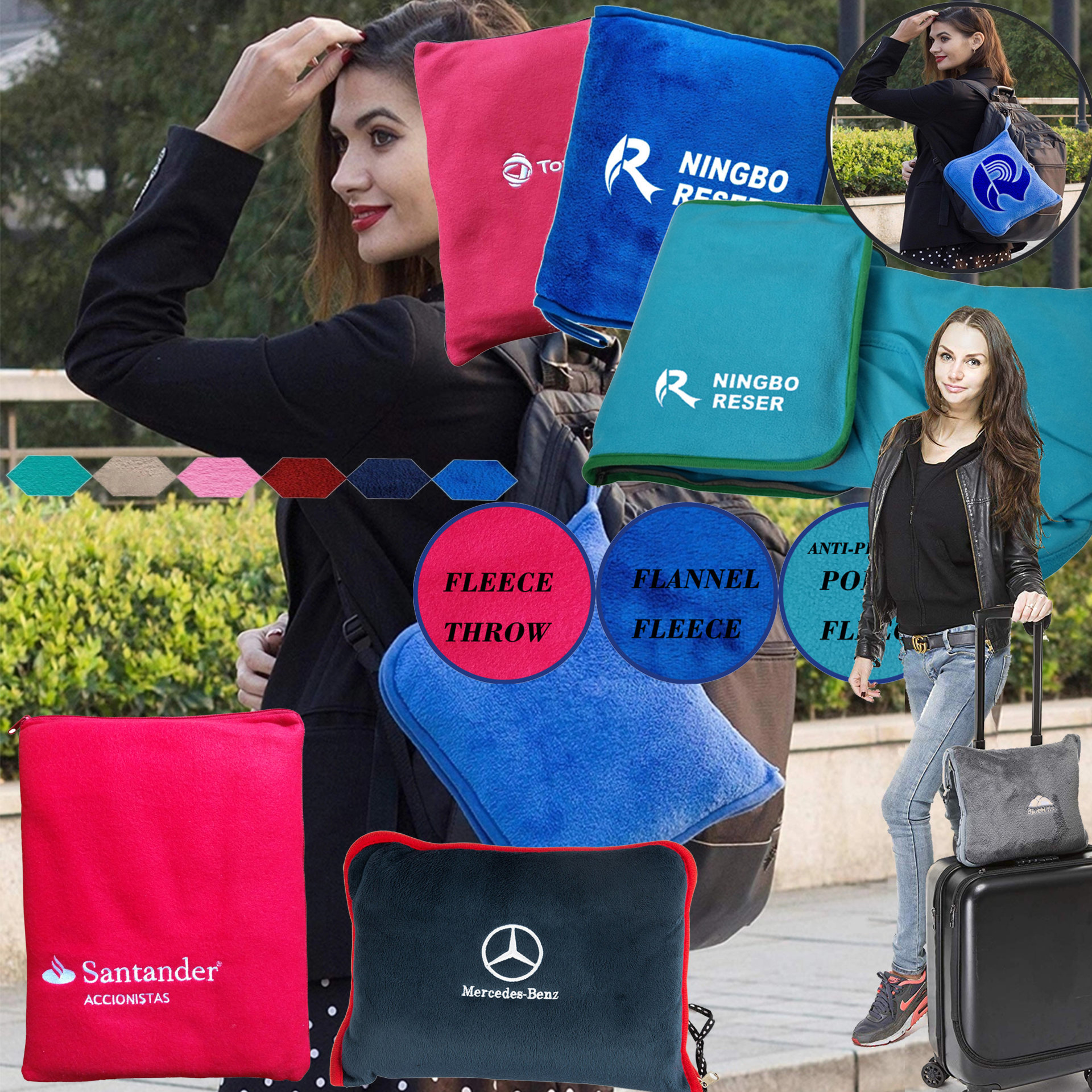 2-in-1 cushion airline car travel blanket with zippered pocket custom logo for promotion
Warm and comfortable portable travel blanket
*this super soft, warm travel blanket has a very high level of
comfort and can be used while sleeping in a variety of different locations and will keep you warm in many situations
*Hand Luggage Belt in the case makes it Perfect for Airplane Travel Transportation: this blanket case has an attached soft belt, allowing it to be easily attached to a work bag, a backpack, a suitcase, hand luggage, and many more verities of luggage's.
* this blanket comes with a soft Micro plush, miniscule carrying case, allowing it to be
taken to many different situations, such as in a car, plane, airport, while camping, and allows it to be stored easily at home.
When blanket is stored in this case, this case can be used as a pillow. This easy Portable Pack measures 11.5 "X 10" with an attached hand luggage belt allowing you to easily transport it
The company manufactures a range of innovative are lightweight, fashionable, practical for holidays,traveling,sports,camping,picnics and it is available as advertising promotions .
Do embroidery or printing custom logo.
Product Nameportable cheap price solid color polar fleece travel blanket with strap
Features:extremely soft, good hand-feeling, very comfortable
Usagetravel,home,picnic
Package:each piece packaged with polybag ,or as customer's requirement.
Sample Time:7-10days.
Delivery Time:45days after received deposit.
Shipping Port:Shanghai & Ningbo.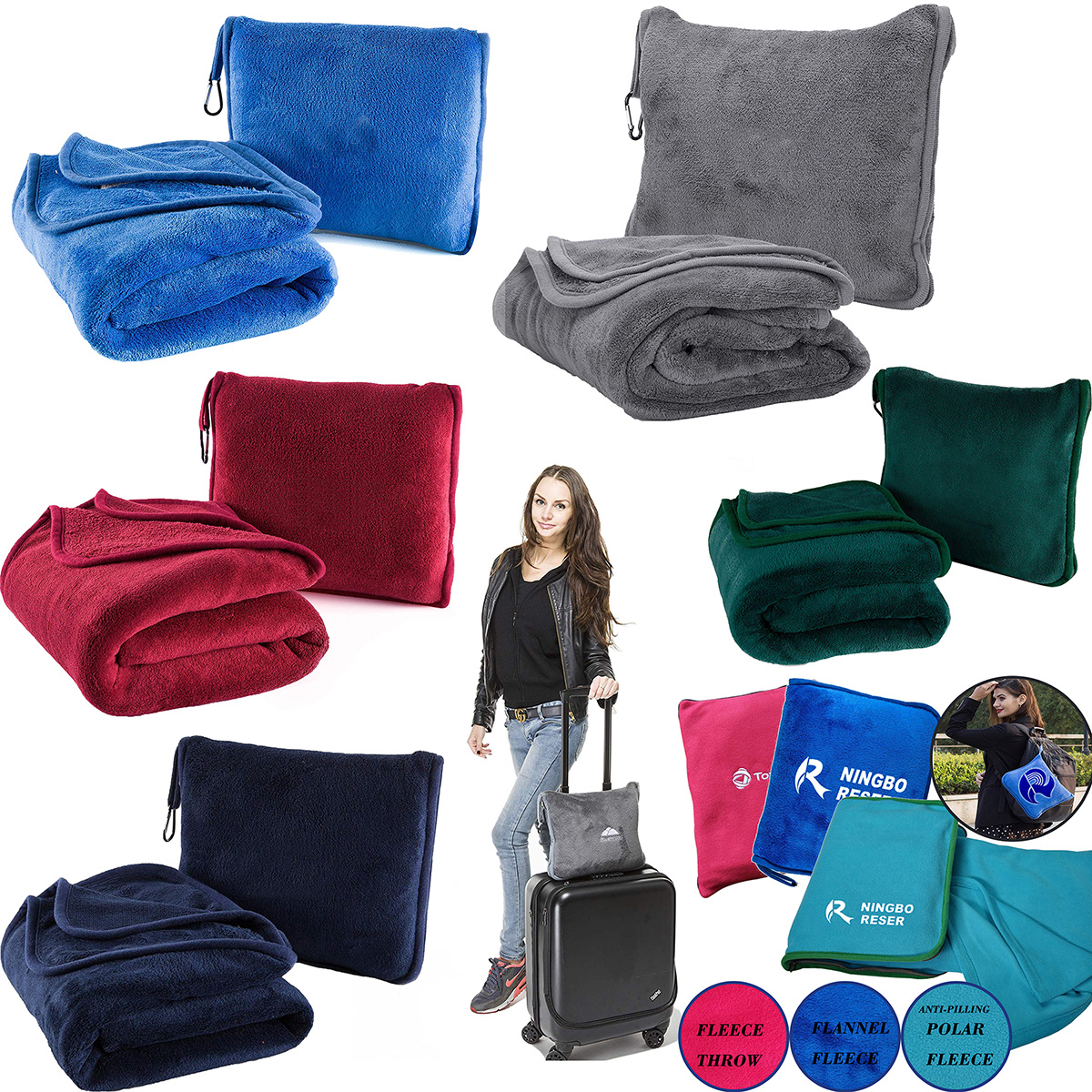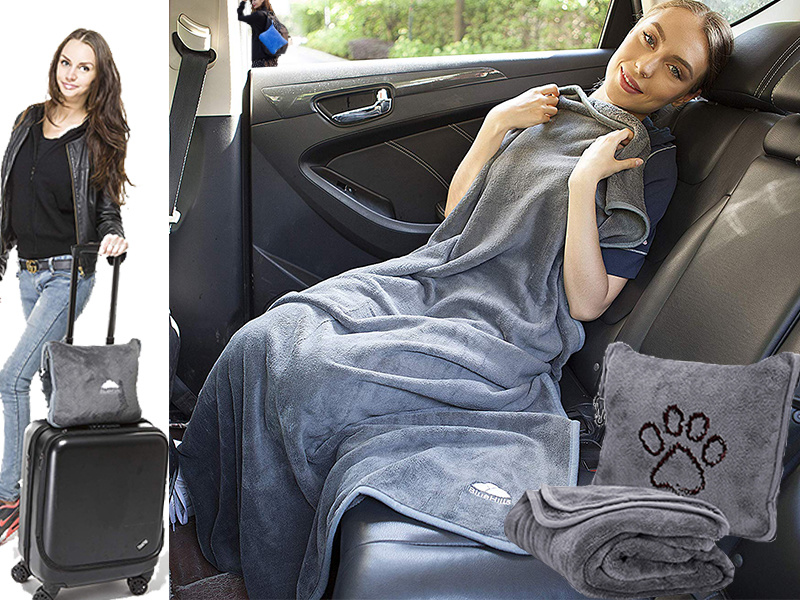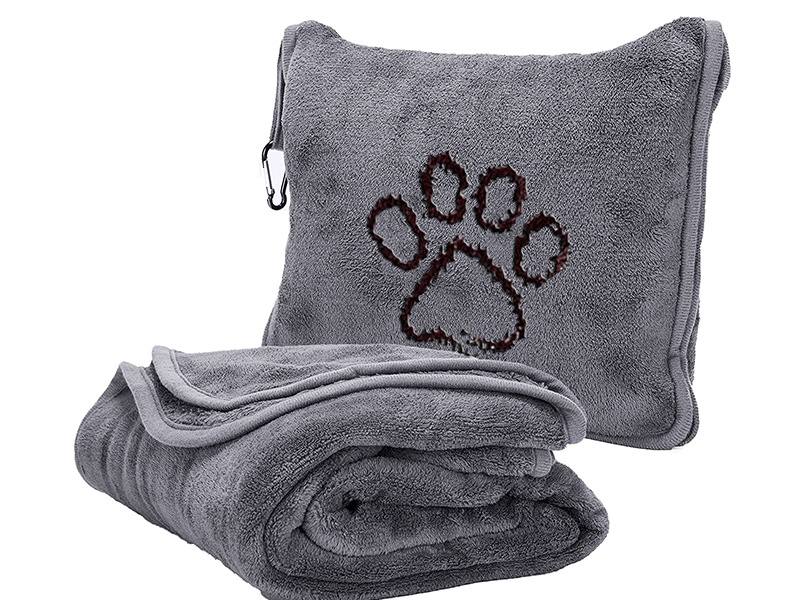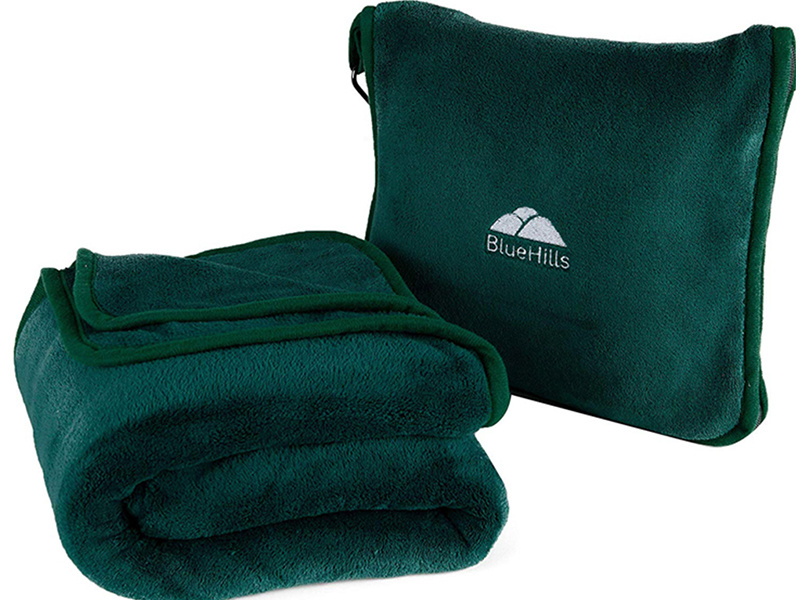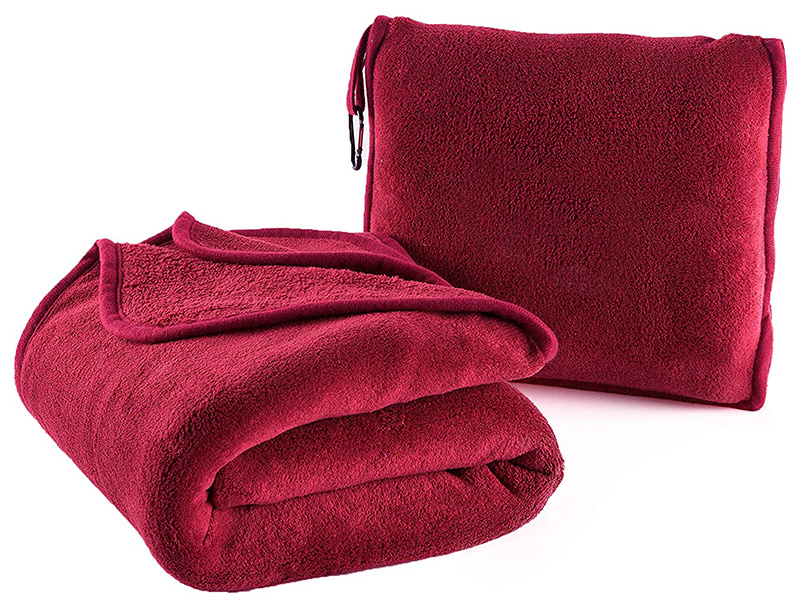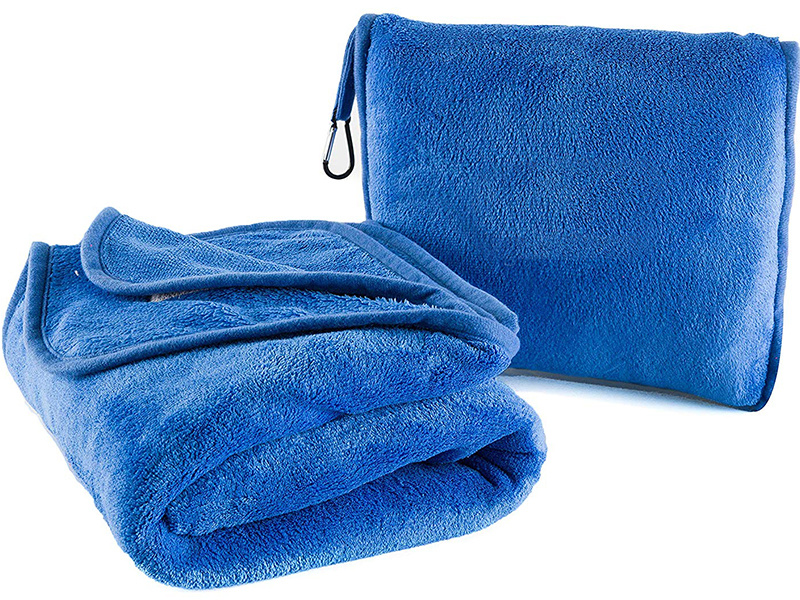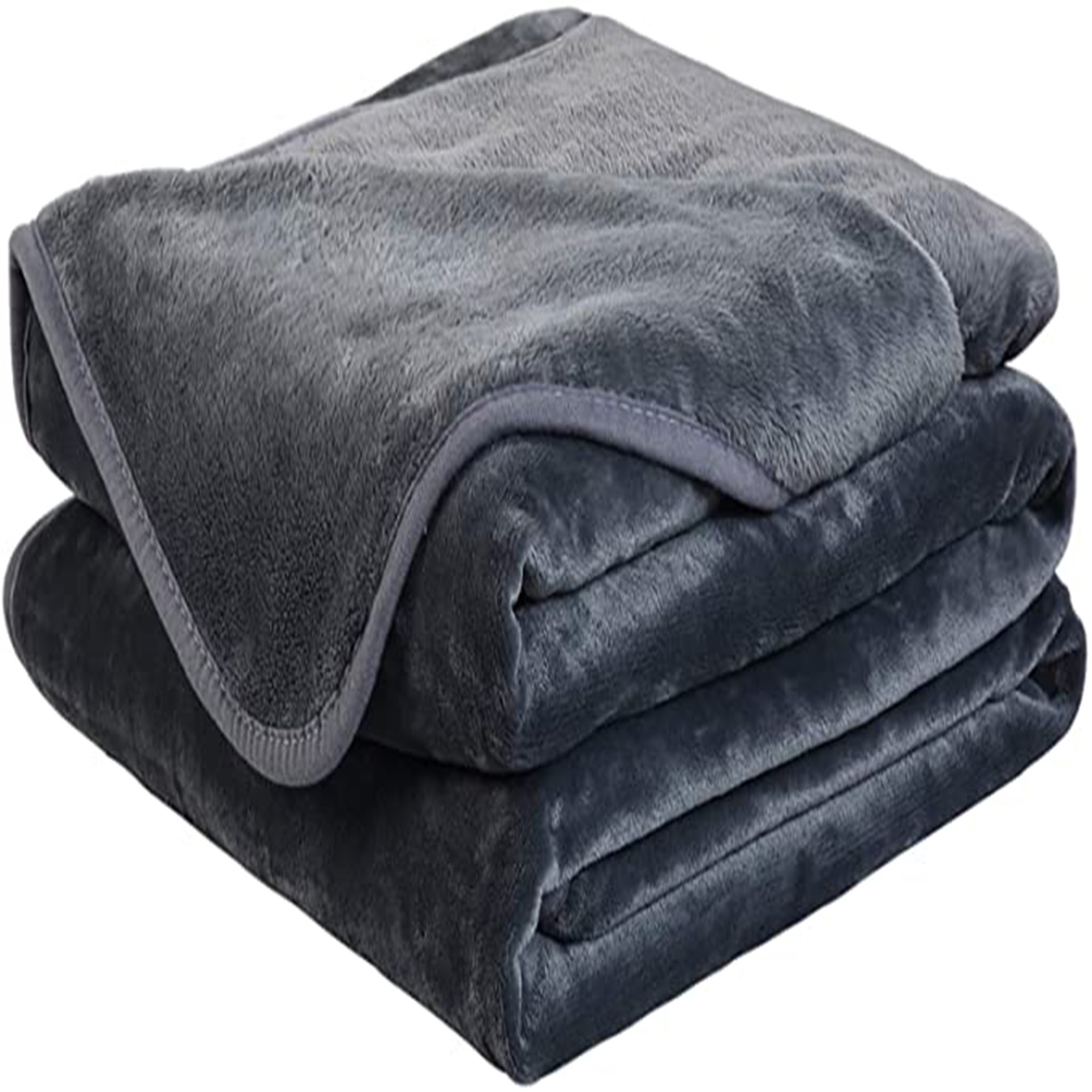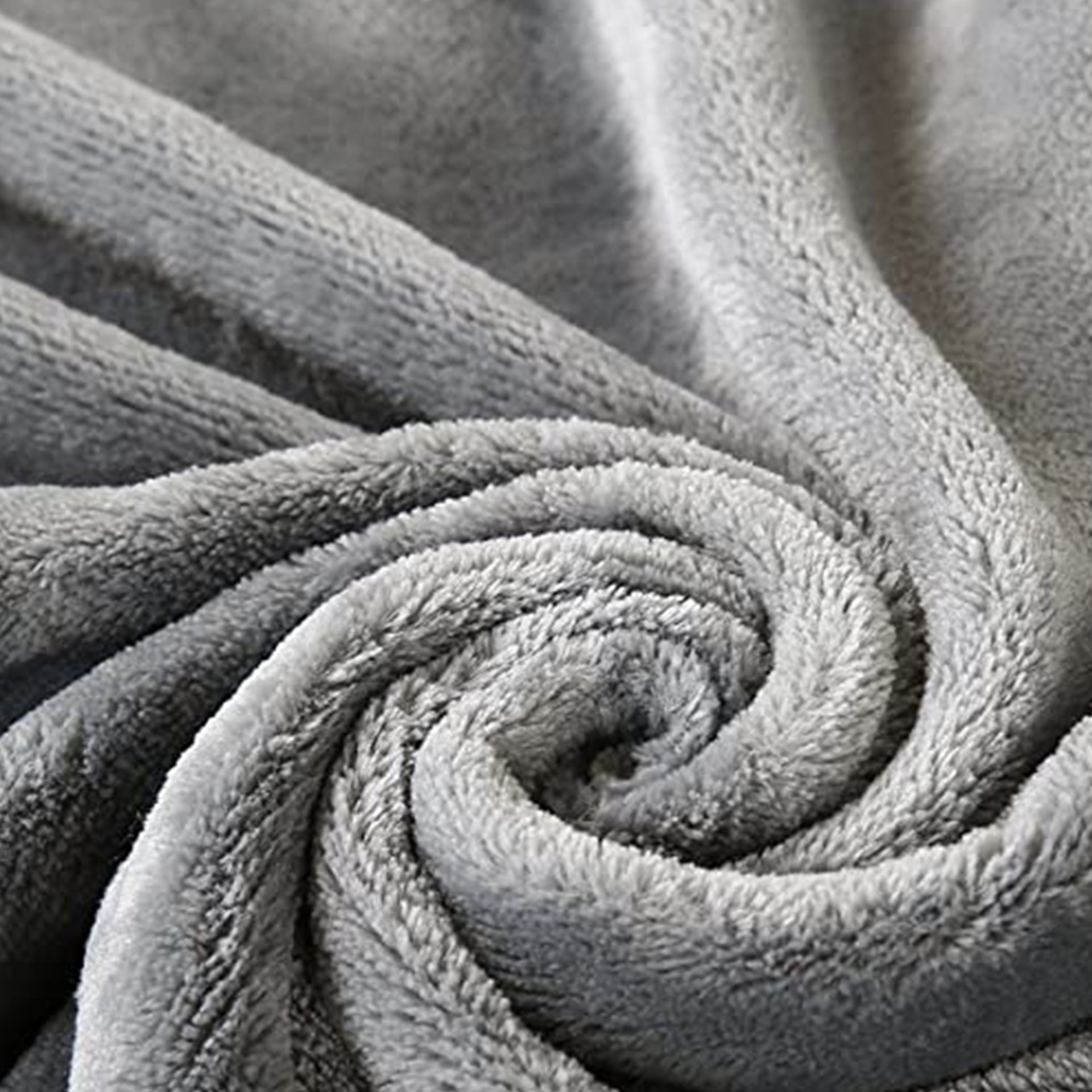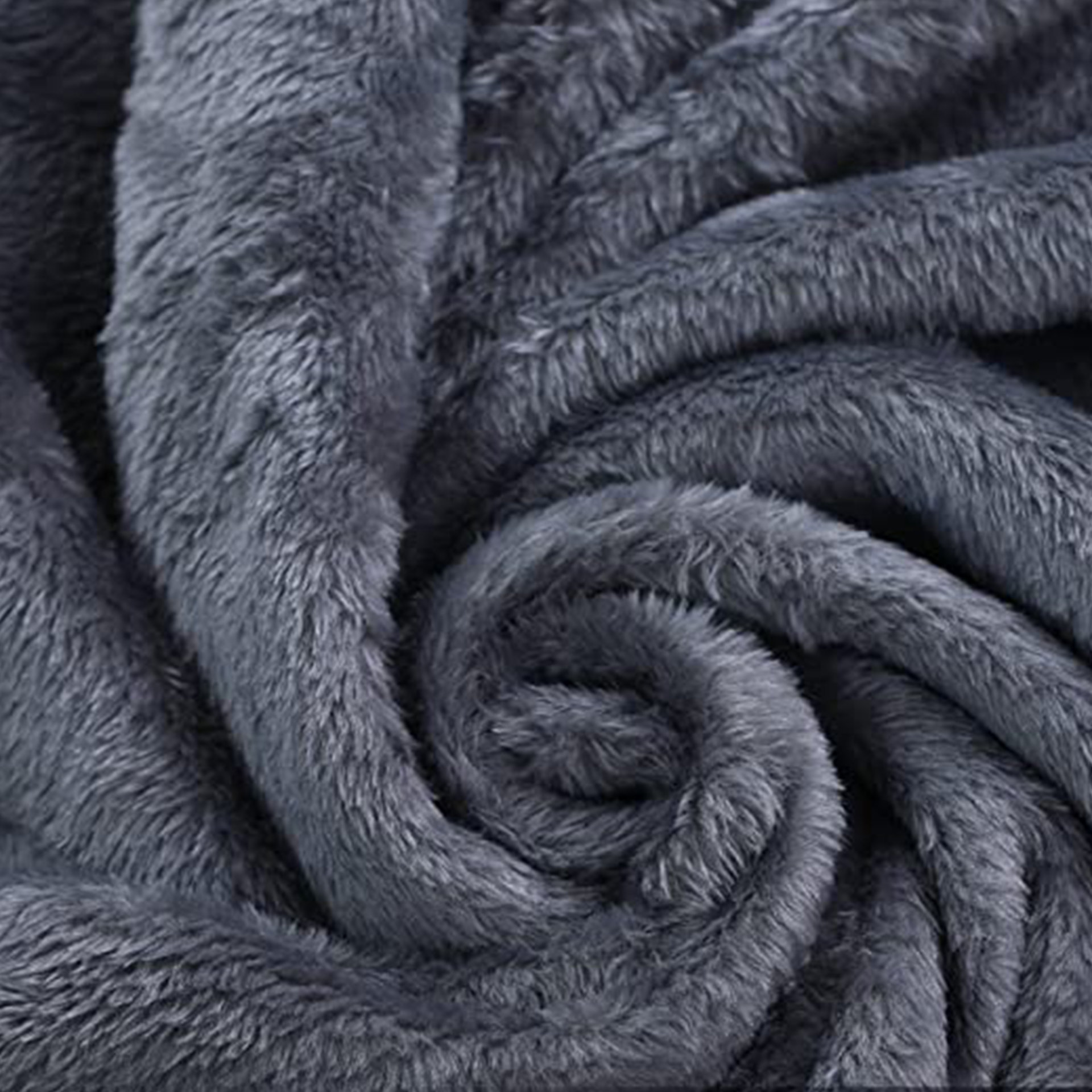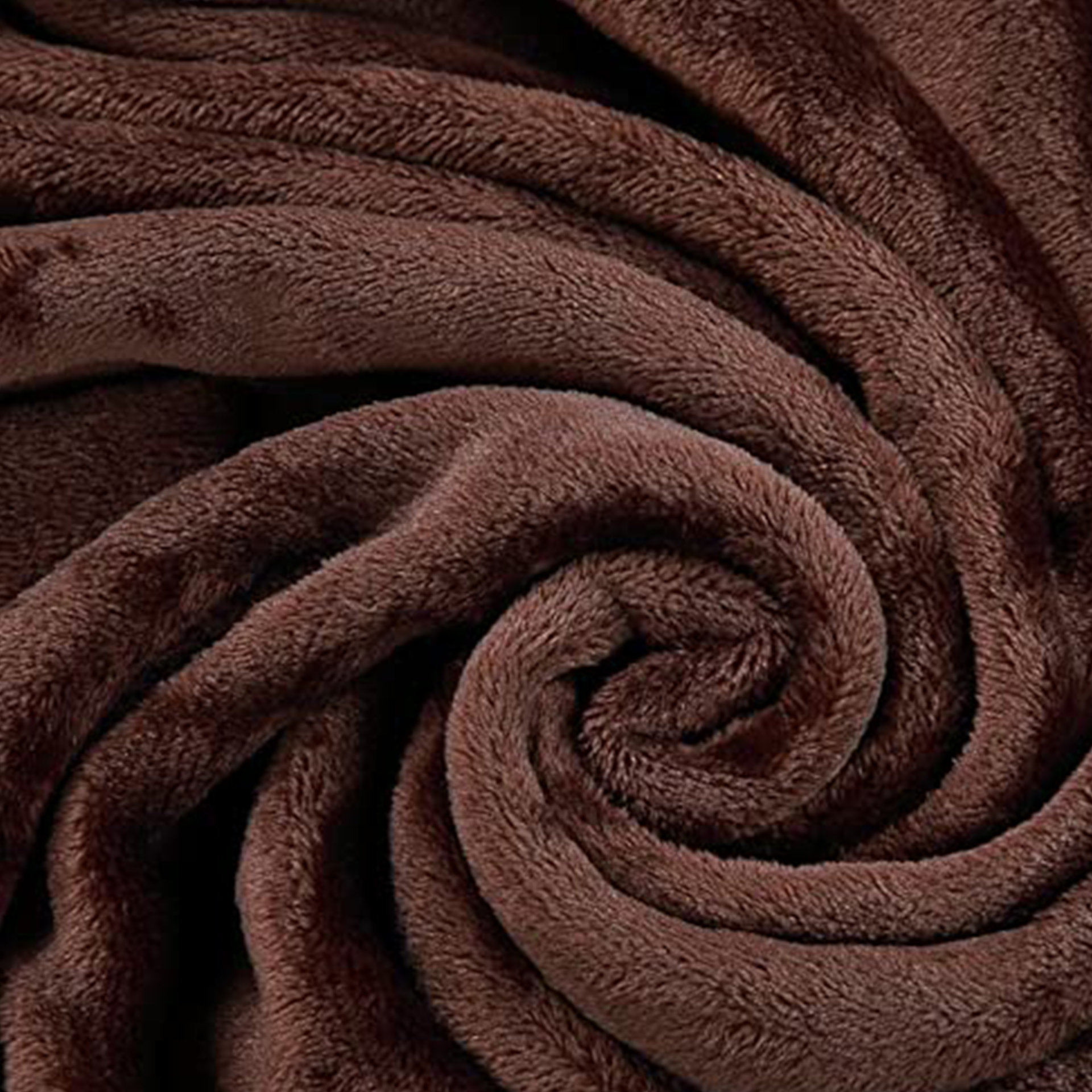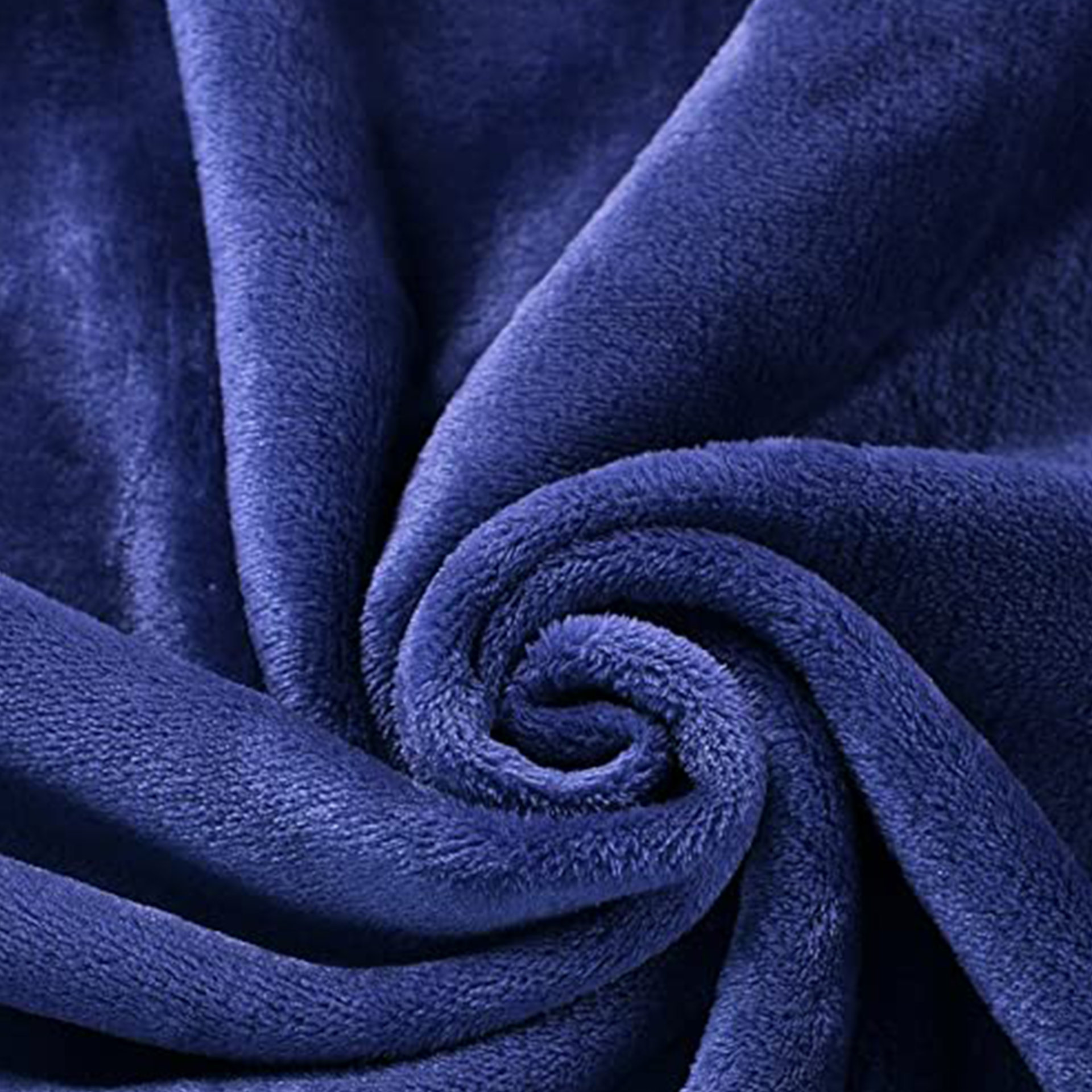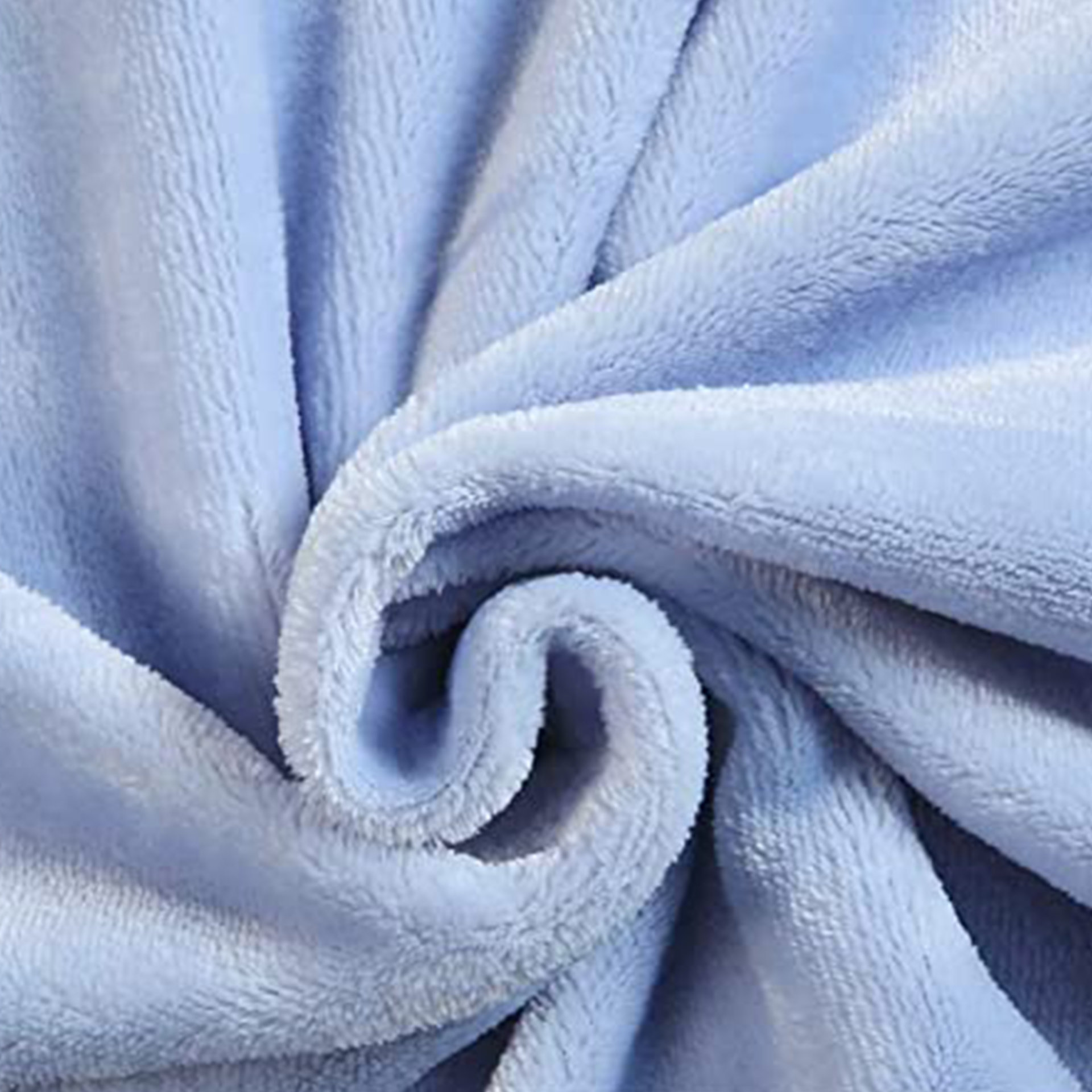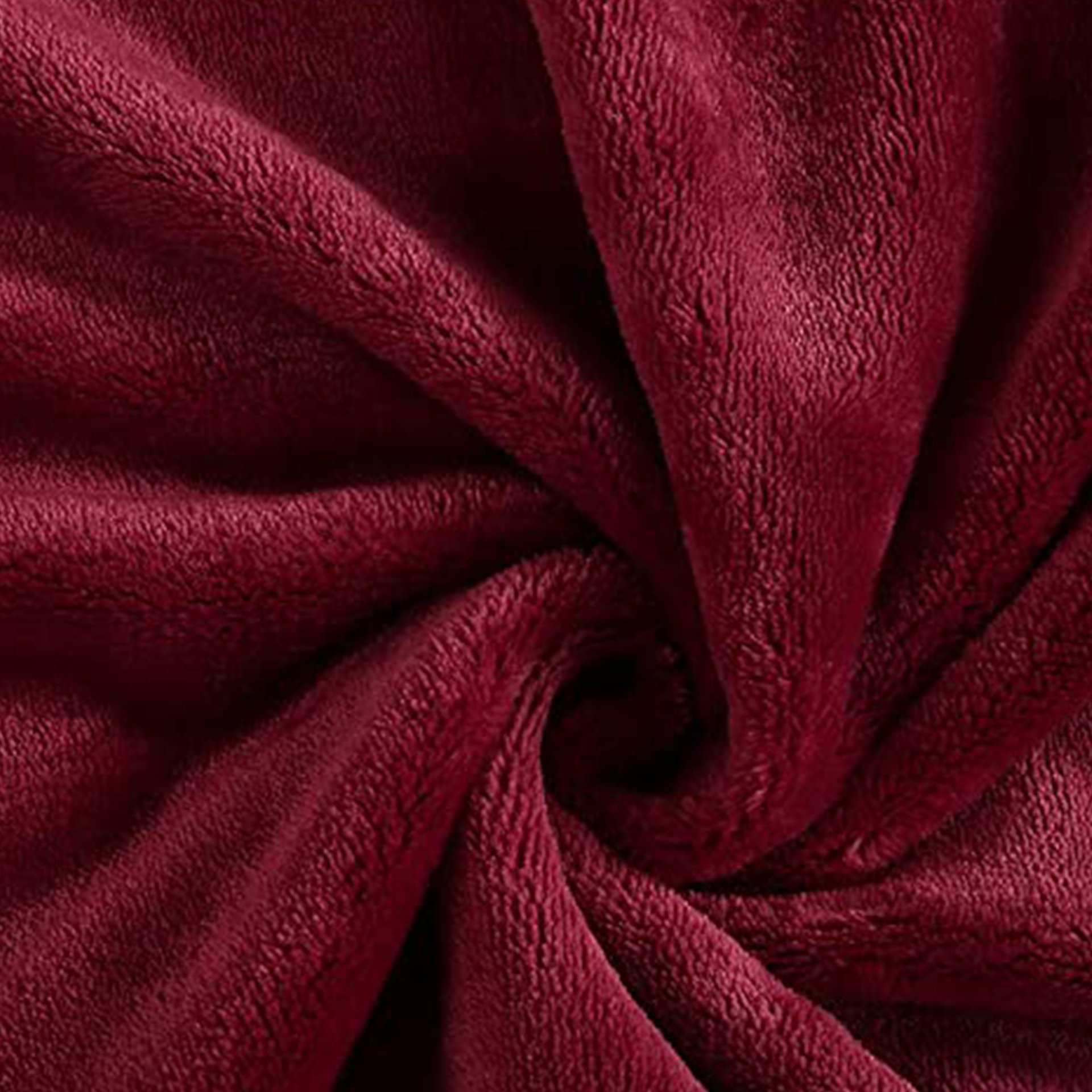 Product inquiry
Please fill in the correct contact information, and we will contact you as soon as possible! (Items marked with * are required)