Animal Skin Pattern Microfiber Plush Flannel Throw Blanket Cozy and Warm All Season Throws for Bed,Couch,Car,Camping-150x200cm
Short Desc.:
Animal Skin Pattern Microfiber Plush Flannel Throw Blanket Cozy and Warm All Season Throws for Bed,Couch,Car,Camping-150x200cm
NINGOB RESER HOME TEXTILES is a professional Manufacturer & Exporter specializes in manufacturing high-quality premium all kinds of Blankets & Throws and other Home Textiles and Other Merchandises what you are sourcing or seeking.  We are always seeking ways to closer links with our clients. We are committed to being the best source of profit for our customers by offering fast selling,unique and attractively packaged items at competitive prices.we will do everything in our power to continue to be
NINGOB RESER HOME TEXTILES is a professional Manufacturer & Exporter specializes in manufacturing high-quality premium all kinds of Blankets & Throws and other Home Textiles and Other Merchandises what you are sourcing or seeking.
We are always seeking ways to closer links with our clients. We are committed to being the best source of profit for our customers by offering fast selling,unique and attractively packaged items at competitive prices.we will do everything in our power to continue to be
RESER

Ultra Soft Printed Blanket Pattern Microfiber Plush Flannel Throw Blanket Cozy and Warm All Season Throws for

Bed,Couch,Car,Camping-150x200cm
LUXURIOUS

RESER

QUALITY:

RESER

Fleece bed blanket made of high grade 100% ultra-soft microfiber polyester, brings you more breathable and lightweight feeling . It's wrinkle and fade resistant, anti-pilling, and is suitable for all seasons
VARIOUS BLANKET BENEFITS: Plaid blanket measured by 50"x60" is perfect for wrapping yourself to enjoy irresistible snug warmth for all seasons - Introduce ultimate coziness with superb smooth surface and reverse for extra softness on both sides - Possess skin-friendly and breathable properties to satisfy your needs and avoid overheat and sweat
DISTINCTIVE HOME DECORATION: RESER Flannel Fleece Blanket features a classic geometric lattice to adorn your room - The fabulous colors revive your blanket with an elegant facade to update home decorate with year-round sleep comfort
VERSATILE USAGE SCENARIOS: This beautiful snugly blanket is absolutely precious. It is a great choice as another layer for your bed, good for lounging, camping ,Hiking and other outdoor use, perfect as a decoration on any couch, sofa,or chair. Use it in a variety of ways since it is durable and easy to care for
NO SHEDDING AND EASY CARE: RESER throw blanket does not shed or pill like some others. Keep your couch and bed spotless for years to come. Plus, our blanket is easy to clean. Simply wash in the washing machine on cold with gentle detergent (no bleach). Tumble dry on low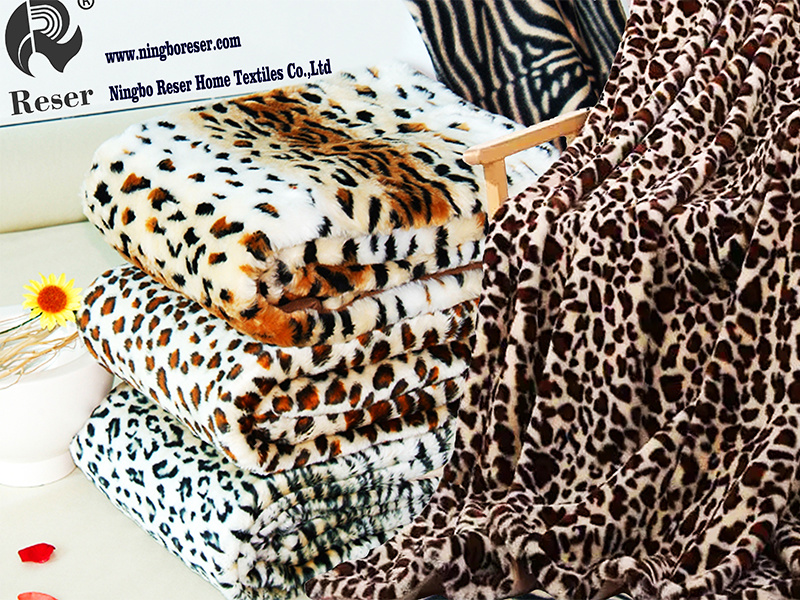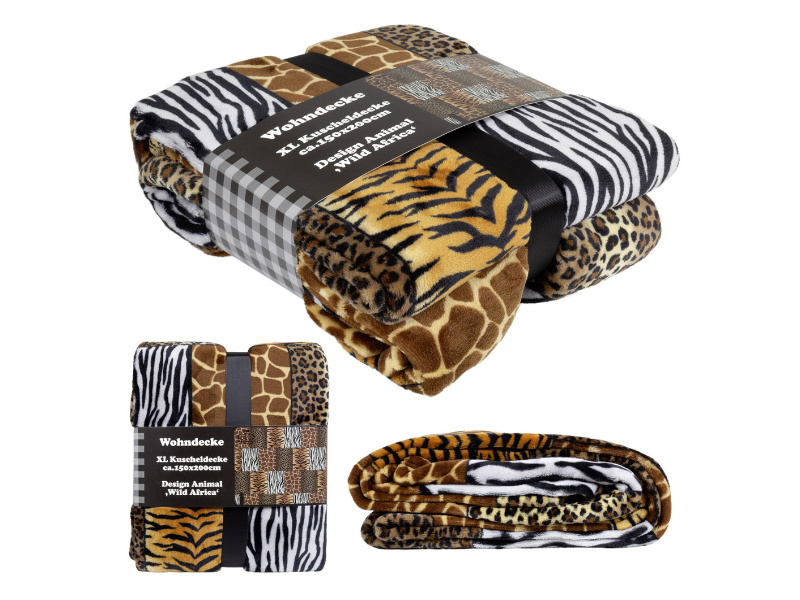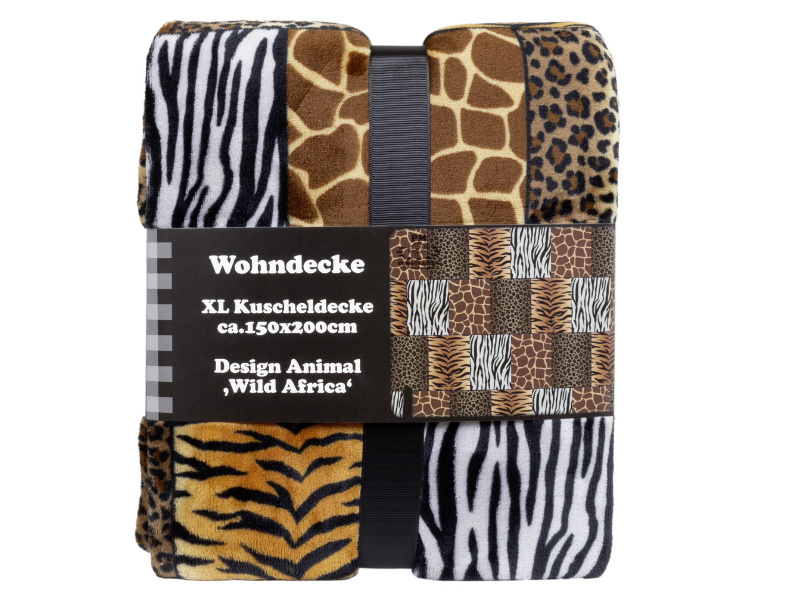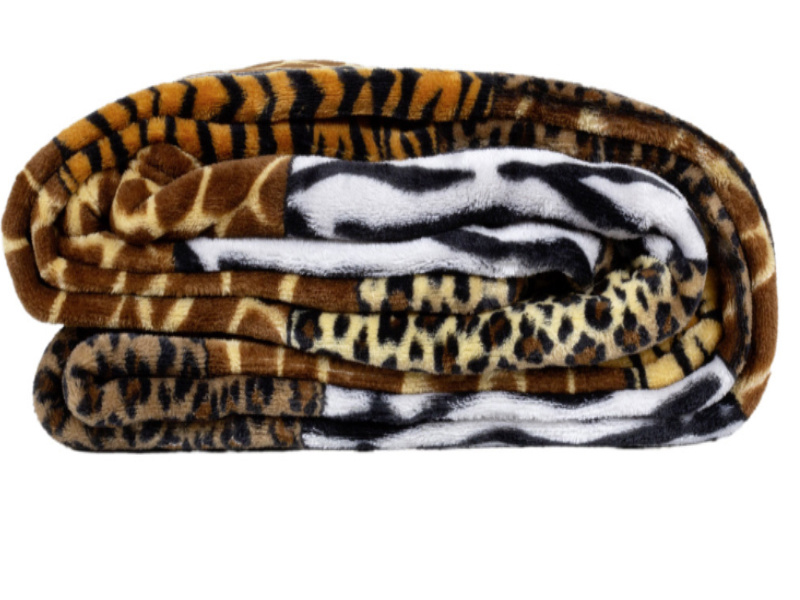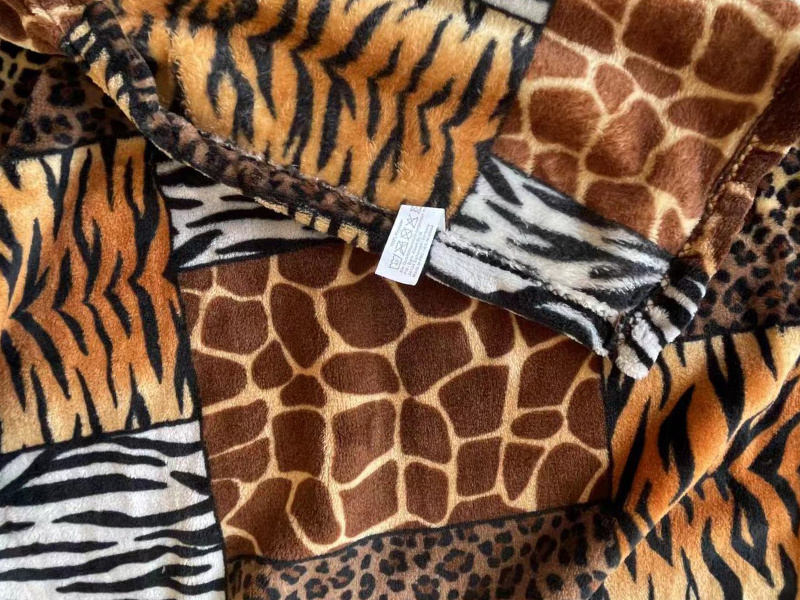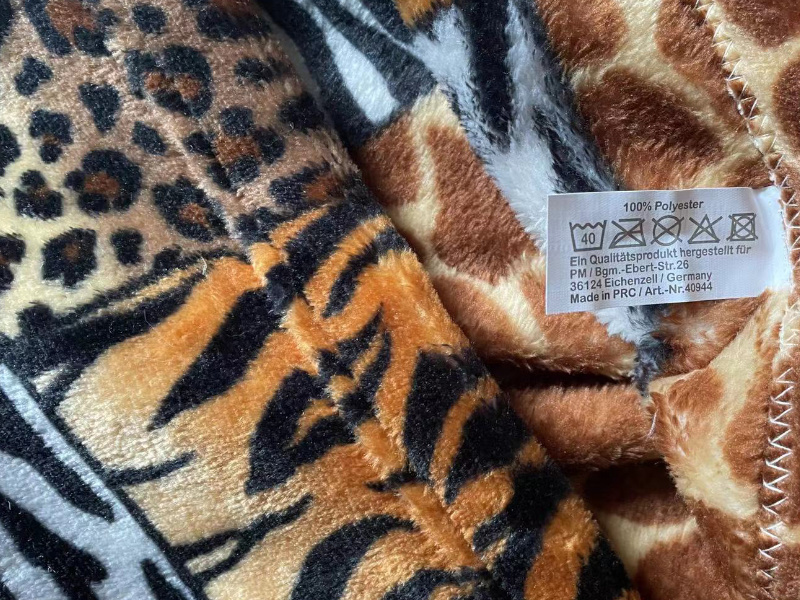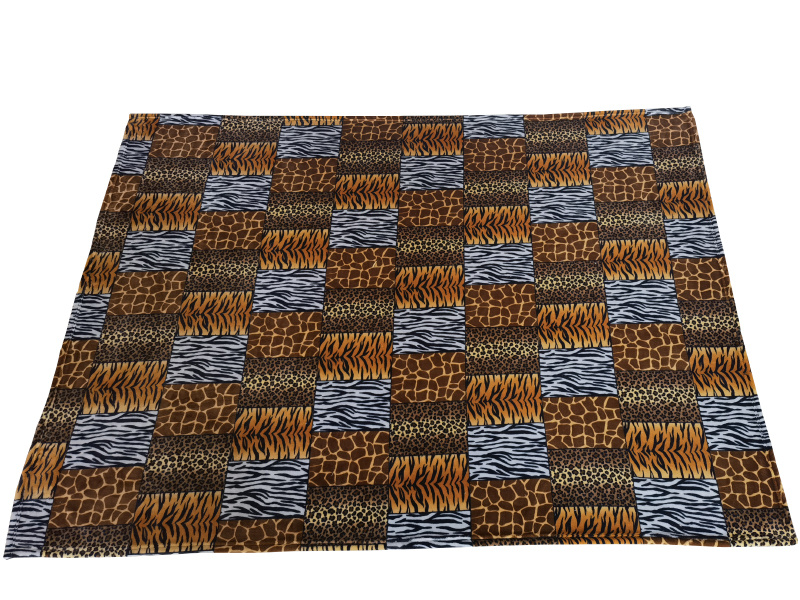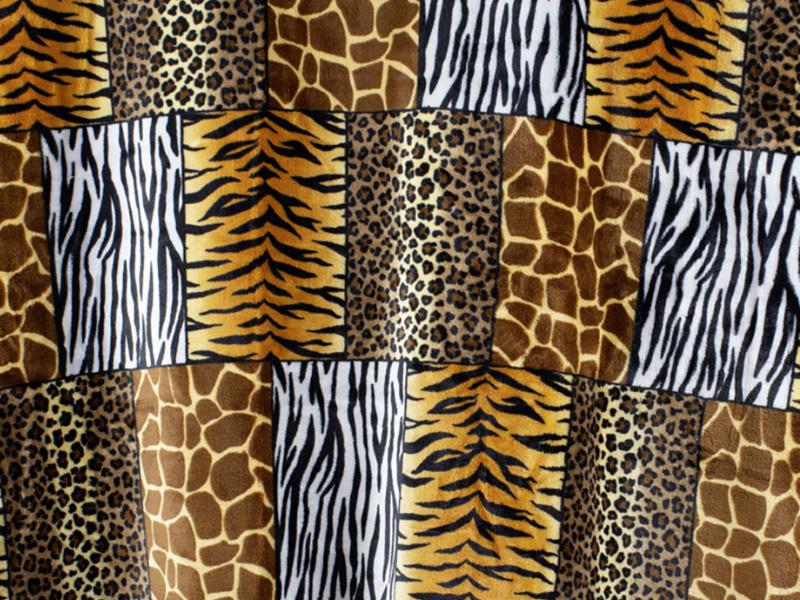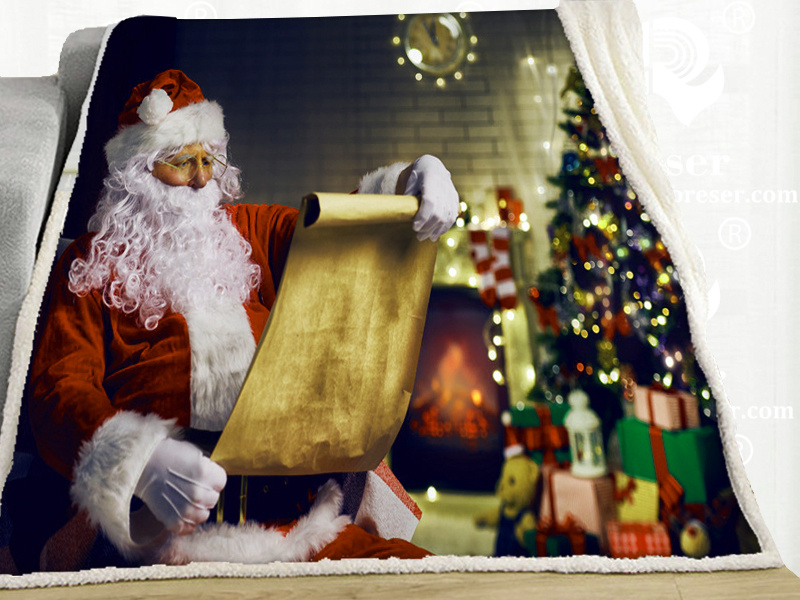 Find High Quality Throw & Blanket with Competitive Price,your best sourcing directly from RESER HOME TEXTILES !
Product inquiry
Please fill in the correct contact information, and we will contact you as soon as possible! (Items marked with * are required)