RESER Glow in The Dark Throw Blanket with Design
Short Desc.:
Glow in The Dark Throw Blanket with Design, Soft Plush Microfiber Flannel Blanket for Kids and Adults Luminous Throw for Sofa Couch Car Large Glowing Blanket
NINGOB RESER HOME TEXTILES is a professional Manufacturer & Exporter specializes in manufacturing high-quality premium all kinds of Blankets & Throws and other Home Textiles and Other Merchandises what you are sourcing or seeking.  We are always seeking ways to closer links with our clients. We are committed to being the best source of profit for our customers by offering fast selling,unique and attractively packaged items at competitive prices.we will do everything in our power to continue to be
NINGOB RESER HOME TEXTILES is a professional Manufacturer & Exporter specializes in manufacturing high-quality premium all kinds of Blankets & Throws and other Home Textiles and Other Merchandises what you are sourcing or seeking.
We are always seeking ways to closer links with our clients. We are committed to being the best source of profit for our customers by offering fast selling,unique and attractively packaged items at competitive prices.we will do everything in our power to continue to be
RESER

Glow in The Dark Throw Blanket with Design, Soft Plush Microfiber Flannel Blanket for Kids and Adults Luminous Throw for Sofa Couch Car Large Glowing Blanket
GLOWS IN THE DARK: This throw baby blanket emits soft and bright starry warm light in the dark. This creates a soothing and peaceful cleaning environment that not only alleviates your little one's fear of the dark or night terrors but also gives them a dream of a starry sky.

SOFT and COZY: Made from the SOFTEST premium fleece microfiber flannel, this stars baby blanket is extremely SOFT, FLUFFY and COZY- Brings extra comfort and incredibly soft cloud-like cuddling and pampering. The fluffy blanket is skin-friendly and won't irritate your delicate baby skin.

MULTI OCCASION: This moon themed baby blanket is for kids to snuggle when watching TV, napping, reading a book, family trips, sleepovers, plane travel or for every night sleep. Your little one will love sleeping under this magic glowing blanket. The perfect companion for chilly and warm nights alike!

PERFECT SIZE: The glow blanket is perfectly sized at 60 x 80 inches, suitable for all ages; adults and kids alike- The cute blanket is large enough to wrap around, cover the bed or share with others.

AMAZING KIDS GIFT: Beautifully glowing, practical and unisex, this magic fleece blanket will make a great gift for birthdays, baby showers, Christmas, Easter, Halloween, Thanksgiving or on any other special gifting occasion.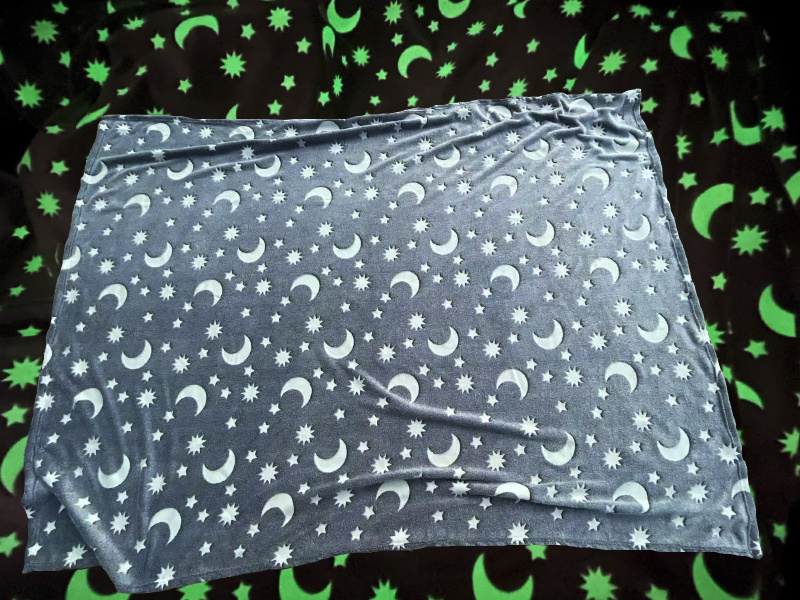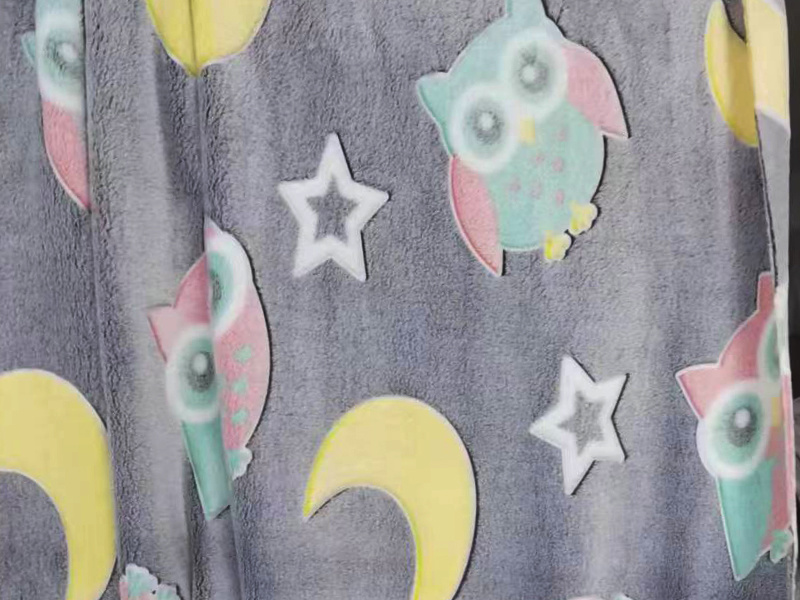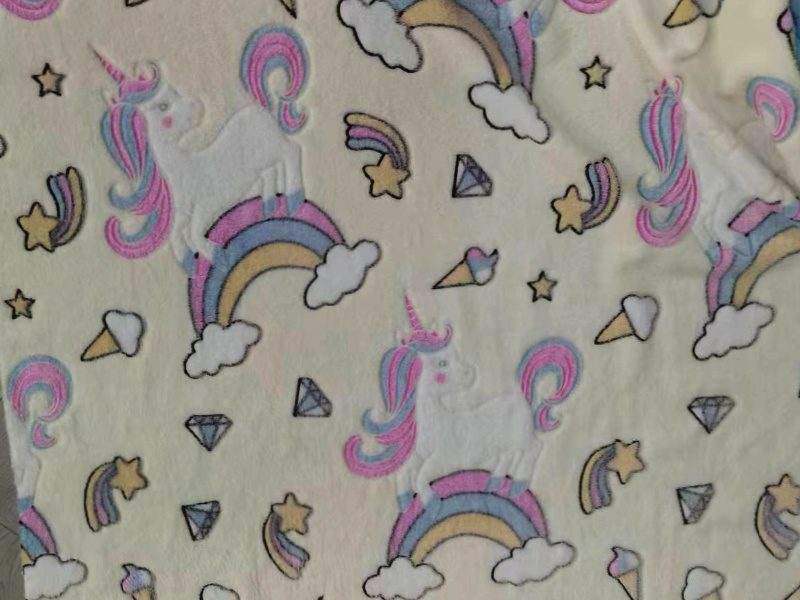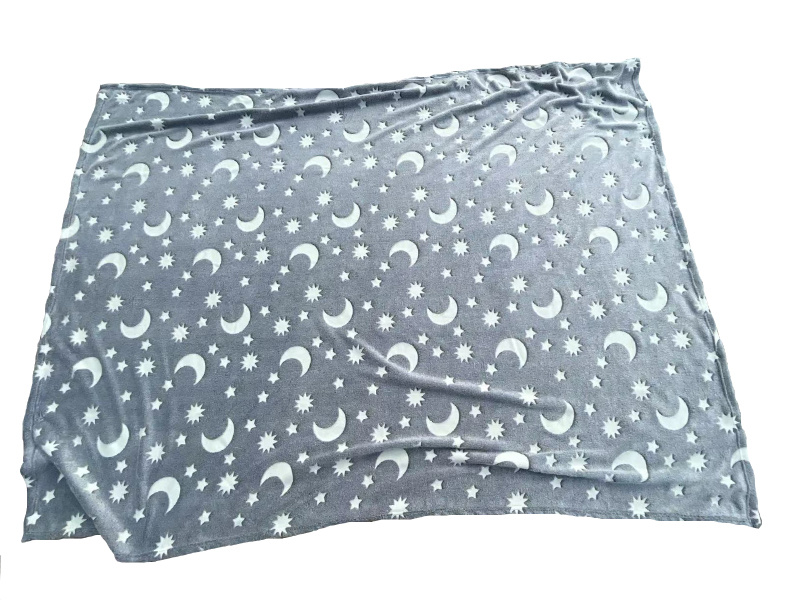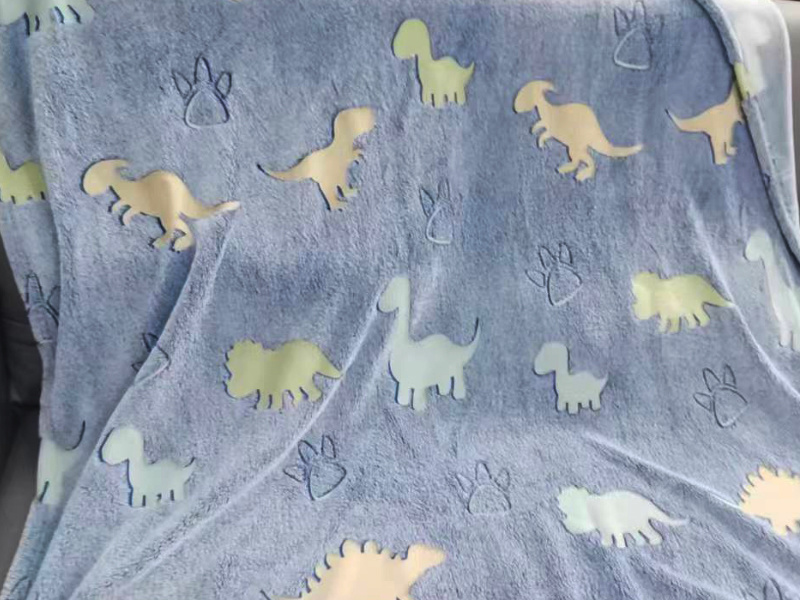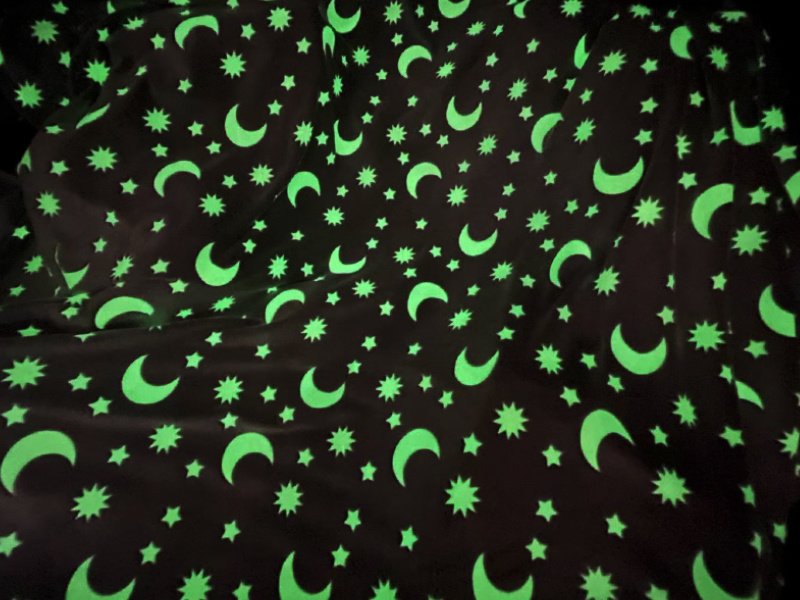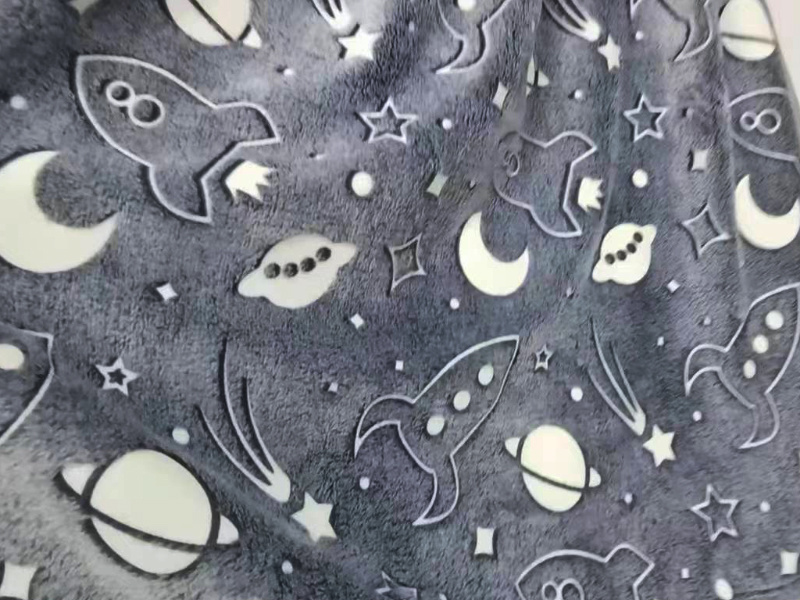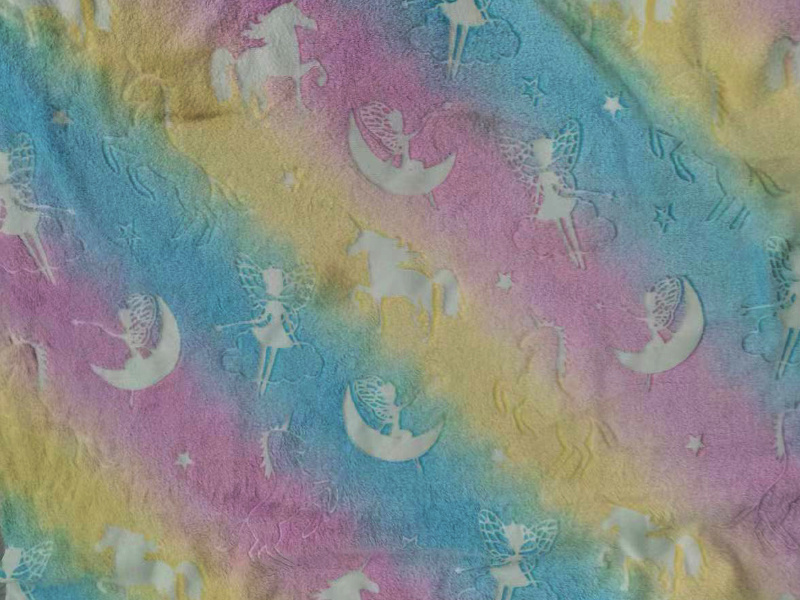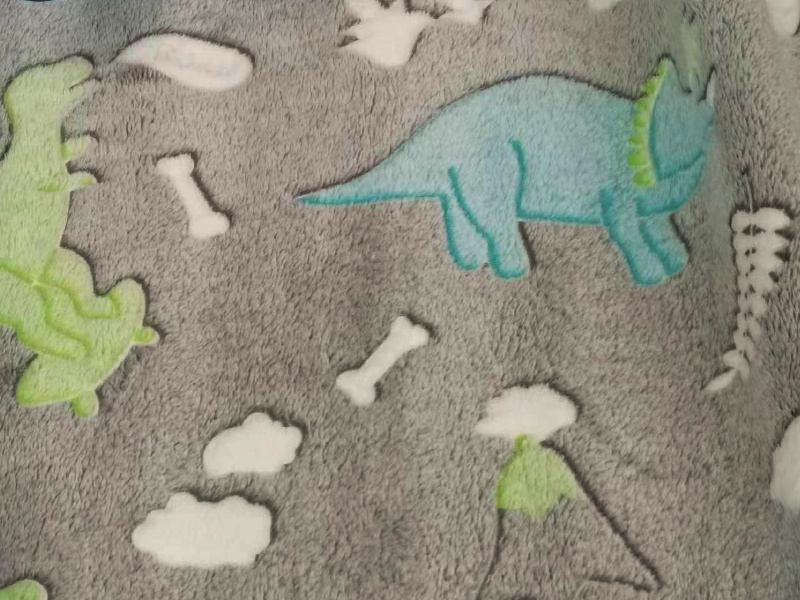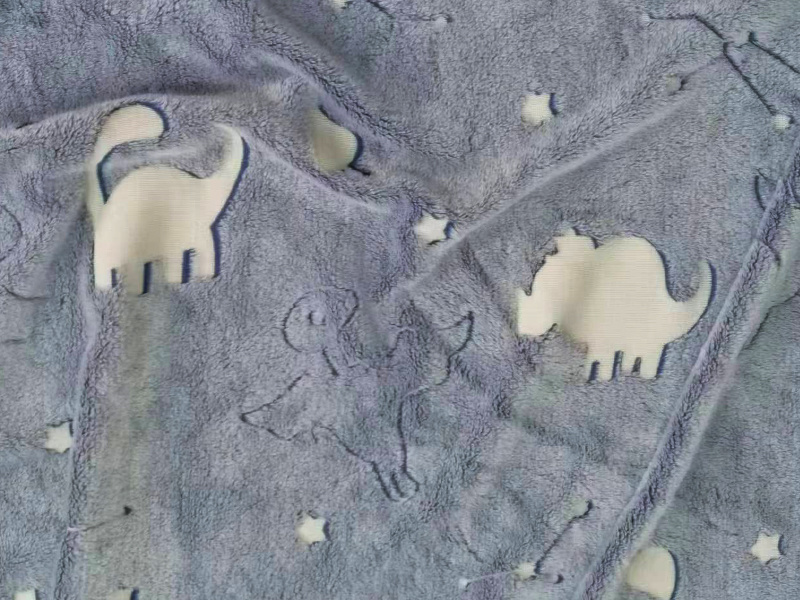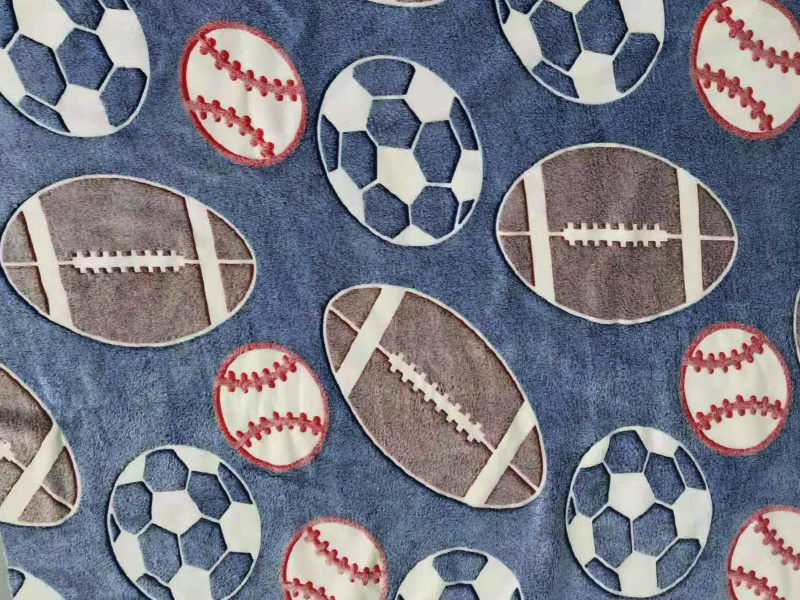 Product inquiry
Please fill in the correct contact information, and we will contact you as soon as possible! (Items marked with * are required)