Faux Fur Throw Blanket for Couch Grey - Tie-dye Fuzzy Fluffy Super Soft Furry Plush Decorative Comfy Shag Thick Sherpa Shaggy Throws and Blankets for Sofa, Bed,100% Microfiber
Short Desc.:
Faux Fur Throw Blanket for Couch Grey - Tie-dye Fuzzy Fluffy Super Soft Furry Plush Decorative Comfy Shag Thick Sherpa Shaggy Throws and Blankets for Sofa, Bed, 50x60 inches,100% Microfiber
NINGOB RESER HOME TEXTILES is a professional Manufacturer & Exporter specializes in manufacturing high-quality premium all kinds of Blankets & Throws and other Home Textiles and Other Merchandises what you are sourcing or seeking.  We are always seeking ways to closer links with our clients. We are committed to being the best source of profit for our customers by offering fast selling,unique and attractively packaged items at competitive prices.we will do everything in our power to continue to be
NINGOB RESER HOME TEXTILES is a professional Manufacturer & Exporter specializes in manufacturing high-quality premium all kinds of Blankets & Throws and other Home Textiles and Other Merchandises what you are sourcing or seeking.
We are always seeking ways to closer links with our clients. We are committed to being the best source of profit for our customers by offering fast selling,unique and attractively packaged items at competitive prices.we will do everything in our power to continue to be
Faux Fur Throw Blanket for Couch Grey - Tie-dye Fuzzy Fluffy Super Soft Furry Plush Decorative Comfy Shag Thick Sherpa Shaggy Throws and Blankets for Sofa, Bed, 50x60 inches

,

100% Microfiber
FEEL THE DIFFERENCE: Completely animal friendly,

RESER

Throw Blanket features luxuriously high grade faux fur that emulates the texture of real fur to wrap you up in a sumptuous softness - Super plush and cozy, our blankets WON'T shed/leave lint at all like other furry blankets - Exquisite design and decent weight, you need to feel it to believe it!
CLASSY & ELEGANT: Carefully crafted with 1.5" thick faux fur on the top side and smooth fleece on the backside, our blanket will take your home decor to a whole new level - Perfect accent piece to your living room, bedroom or balcony as a throw for couch or bed - Delightfully warm and cuddly, blankets add subtle sophistication to cozy days all year round.
VERSATILE USAGES: Versatile throw blankets are perfect for cuddling up with your significant ones with a cup of coffee in the chilly theater, park or any sitting area - Protect your couch from the pets' fur, nails & claws - 380GSM blanket is easy to travel with or take with you on car rides - Wonderful gifts for your animal friends for any occasion.
SIZES & EASY CARE: Our blanket is large enough to snuggle in or add an extra person/your lovely pet comfortably when you share with them on sofa, armchair and bed - blanket can be used as a throw blanket or a bed blanket - Simply wash in the washing machine on cold, tumble dry in low.
DEDICATED CUSTOMER SERVICE: Available in

Reser

Faux Fur Blanket - Fleece Blankets for Bed, Couch, Chair & Sofa - We want our customers to be 100% happy and satisfied!

pls visit into ourwebsite:

www.ningboreser.com

to find more

Elegant Comfort Luxury

Blankets Throws

feel free to contact with me by email

nbreser@163.com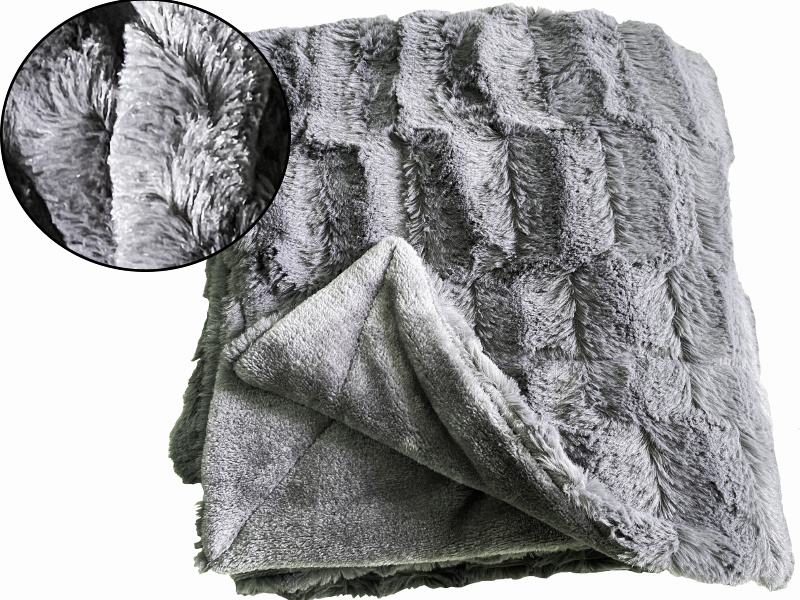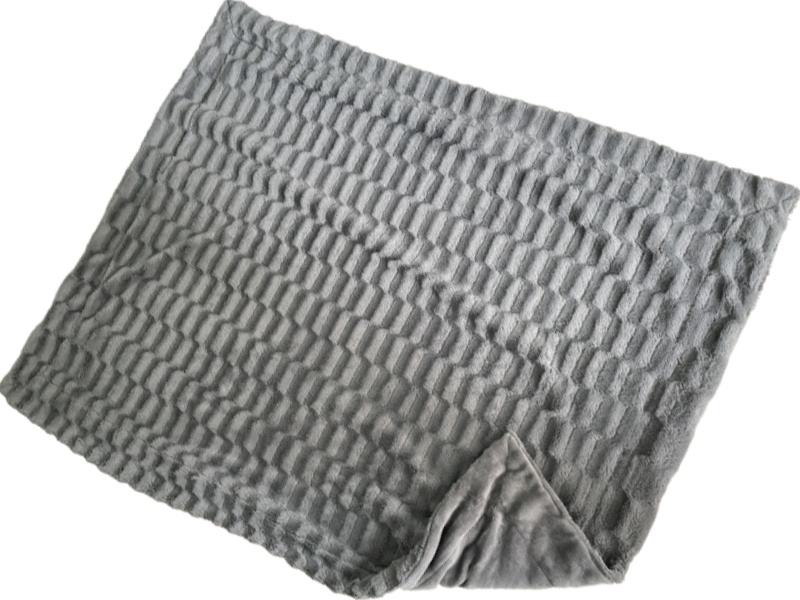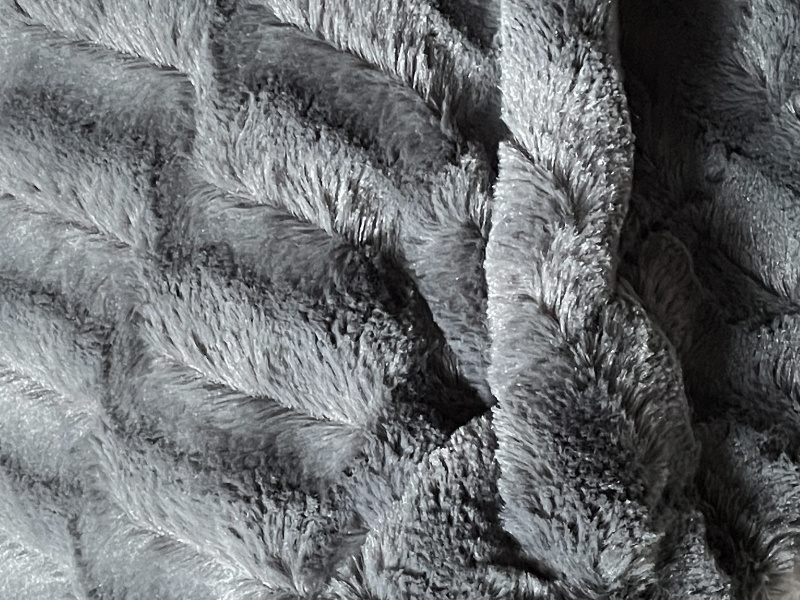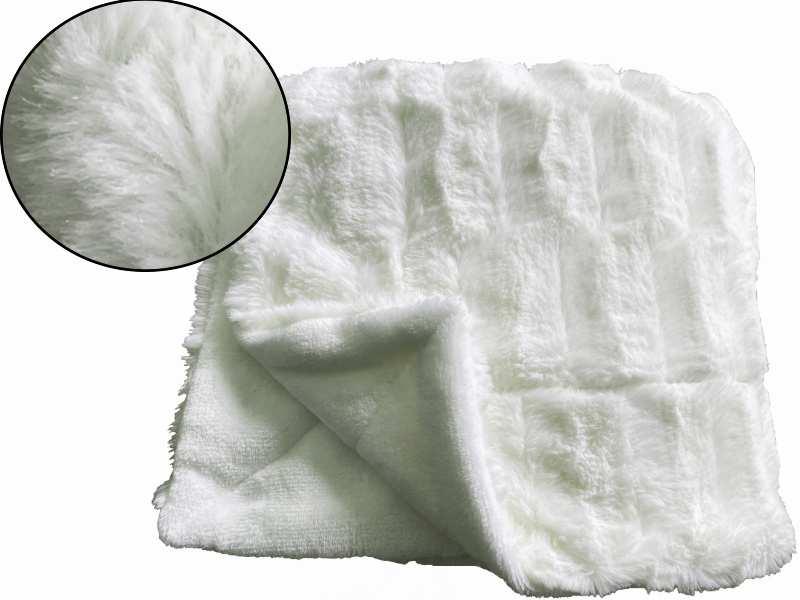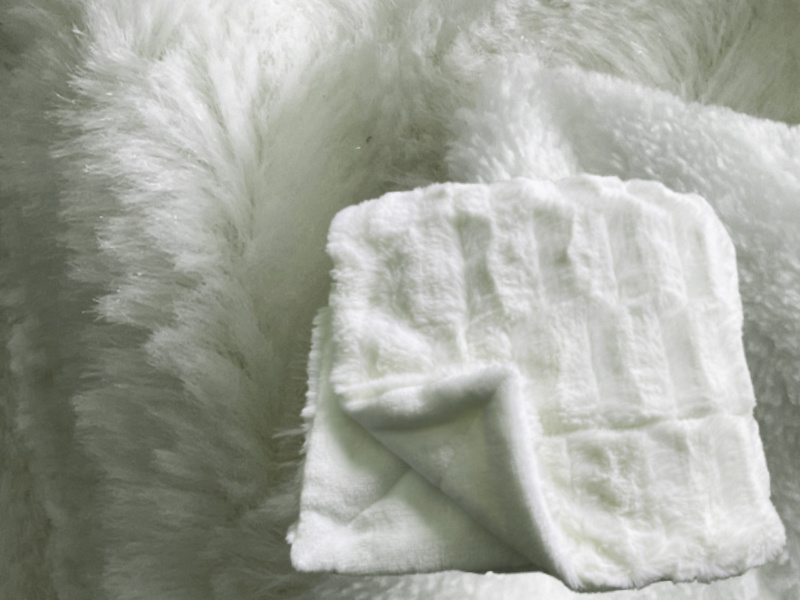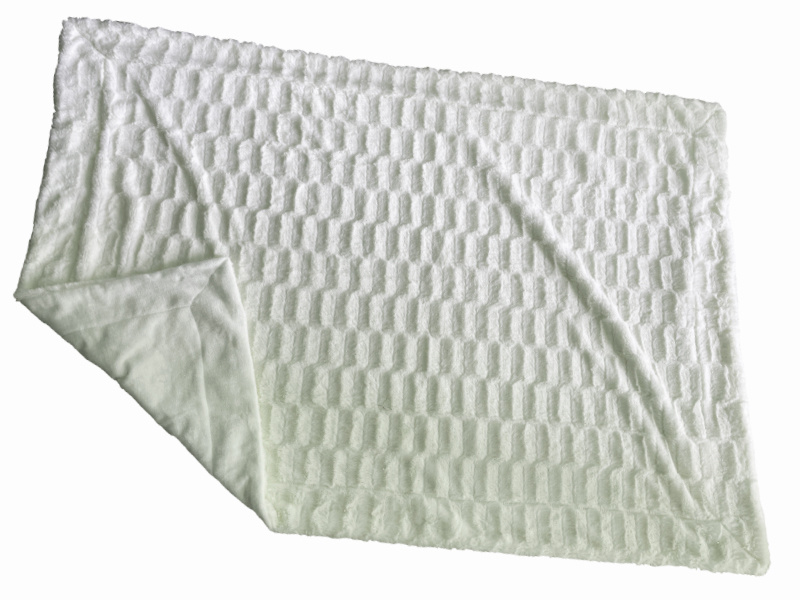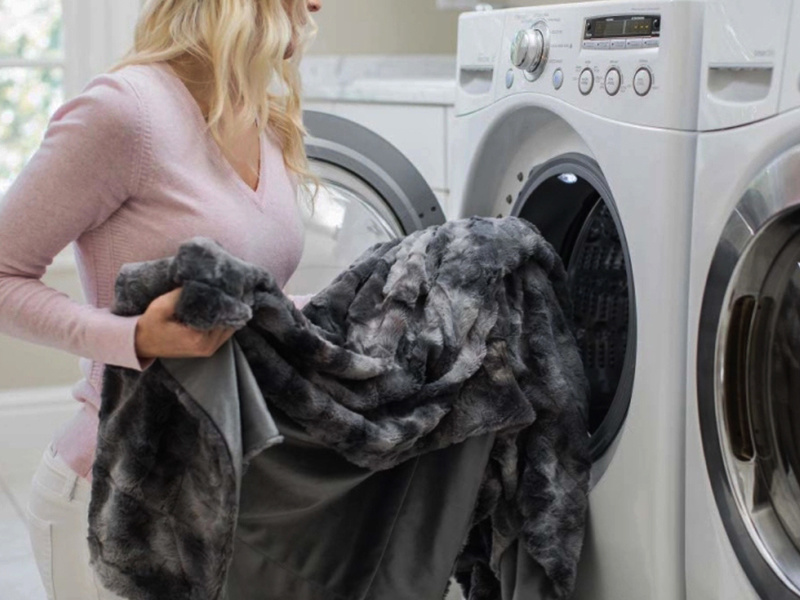 Product inquiry
Please fill in the correct contact information, and we will contact you as soon as possible! (Items marked with * are required)