Beach Blanket Waterproof Sandproof Picnic Blankets Extra Large Portable Beach Mat Sand Free Foldable Camping Blanket Lightweight for Outdoor Travel, Ocean
Short Desc.:
ASHEVILLE GARDEN Beach Blanket Waterproof Sandproof Picnic Blankets Extra Large Portable Beach Mat Sand Free Foldable Camping Blanket Lightweight for Outdoor Travel, Ocean
NINGOB RESER HOME TEXTILES is a professional Manufacturer & Exporter specializes in manufacturing high-quality premium all kinds of Blankets & Throws and other Home Textiles and Other Merchandises what you are sourcing or seeking.  We are always seeking ways to closer links with our clients. We are committed to being the best source of profit for our customers by offering fast selling,unique and attractively packaged items at competitive prices.we will do everything in our power to continue to be
NINGOB RESER HOME TEXTILES is a professional Manufacturer & Exporter specializes in manufacturing high-quality premium all kinds of Blankets & Throws and other Home Textiles and Other Merchandises what you are sourcing or seeking.
We are always seeking ways to closer links with our clients. We are committed to being the best source of profit for our customers by offering fast selling,unique and attractively packaged items at competitive prices.we will do everything in our power to continue to be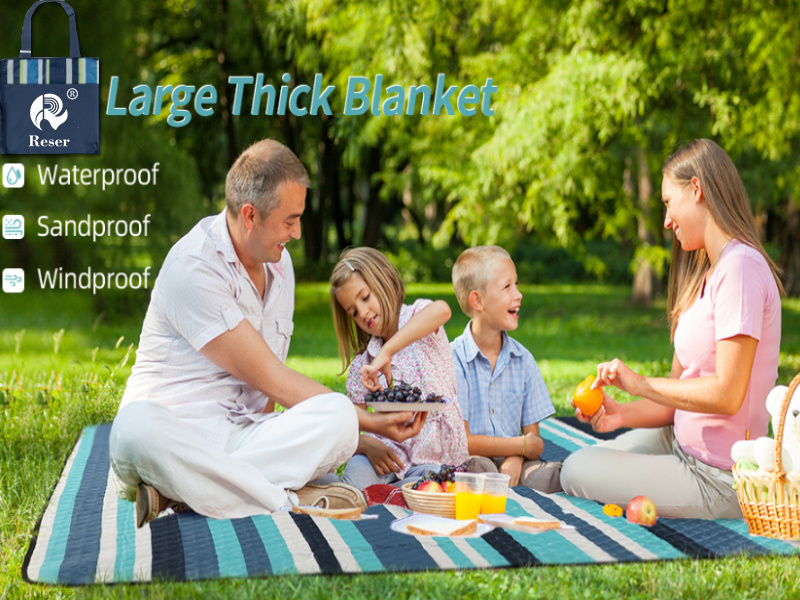 Beach Blanket Waterproof Sandproof Picnic Blankets Extra Large Portable Beach Mat Sand Free Foldable Camping Blanket Lightweight for Outdoor Travel, Ocean
【Extra large size】 - Oversized picnic blanket, 70" L X 60" W unfold size mat fits the whole family and friends to enjoy a closer time together. It's also roomy enough for placing food, drinks and other accessories.
【Water & sand proof】 - Our water-resistant beach blanket uses 100% durable polyester fabric. Even if it is stained with sand or water, just stand up and shake it, you can easily make it clean and water will just roll off immediately. Throw away those plastic picnic blankets and say goodbye to the annoying static electricity.
【Soft & hard】 - Skin-friendly design without pilling issues even if it is constantly rubbed. Three-layer fabric stitching also makes it very durable, Thick middle cotton padding provides extra sitting comfort. Compared to other regulars, this big size beach mat's surface is more tidy, no more annoying wrinkles.
【Easy storage】 - This portable beach blanket can be folded like a small laptop, but much lighter. You can put it in any corner, car, cart, or carry it on your shoulder with strap. And the mat is equipped with side pocket for more storage room.
【Wide application】 - As an oversized waterproof & Sandproof & windproof blanket,You can take it to the beach, park, camping, or use it at home, backyard, or as a crawling pad for babies. A great all rounders for this summer.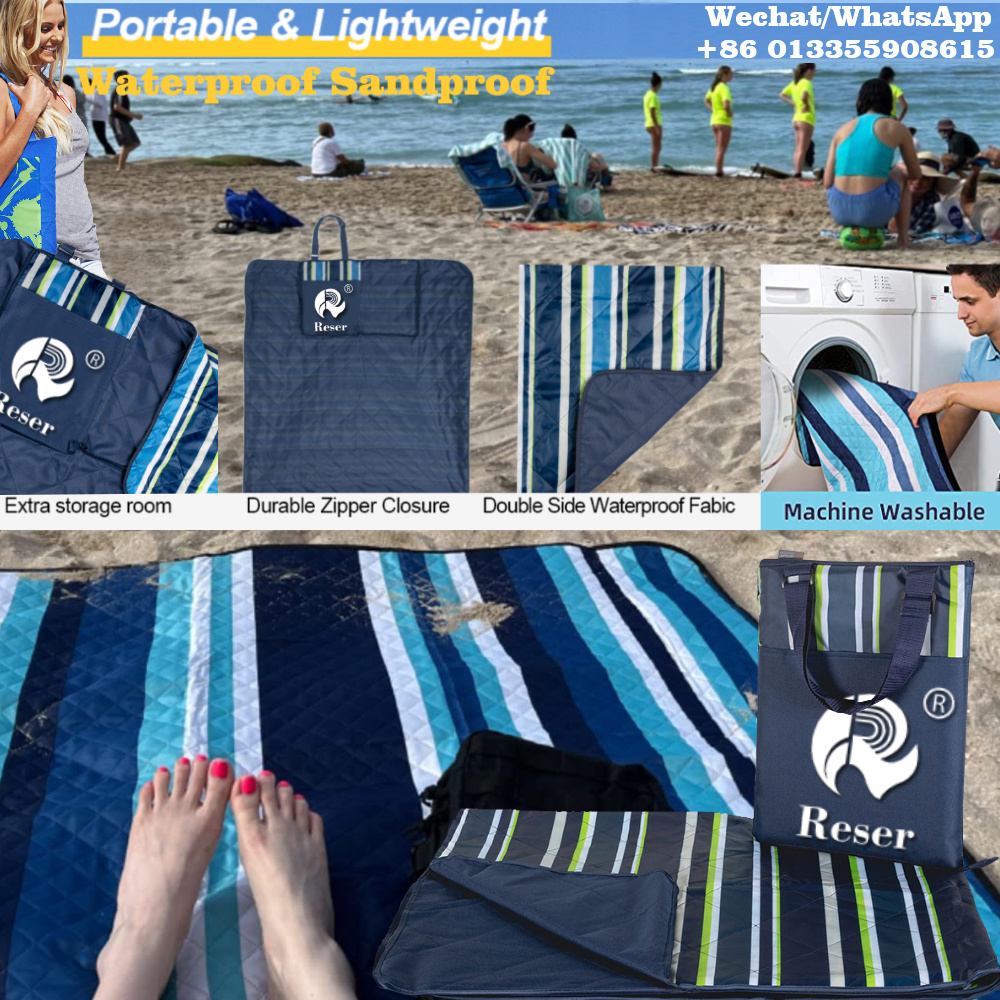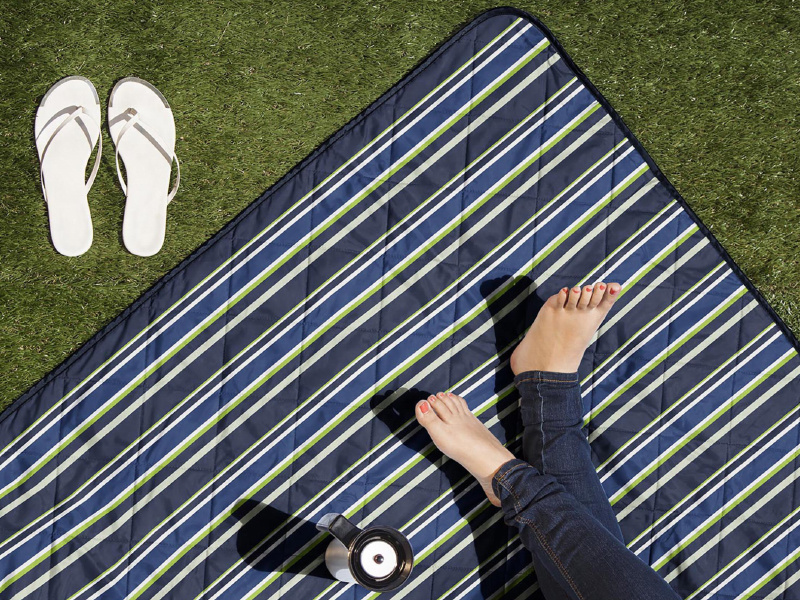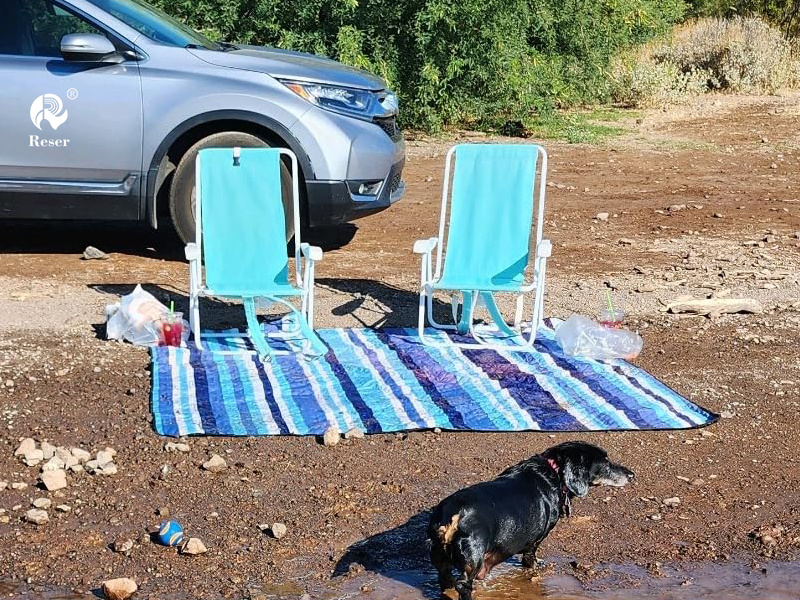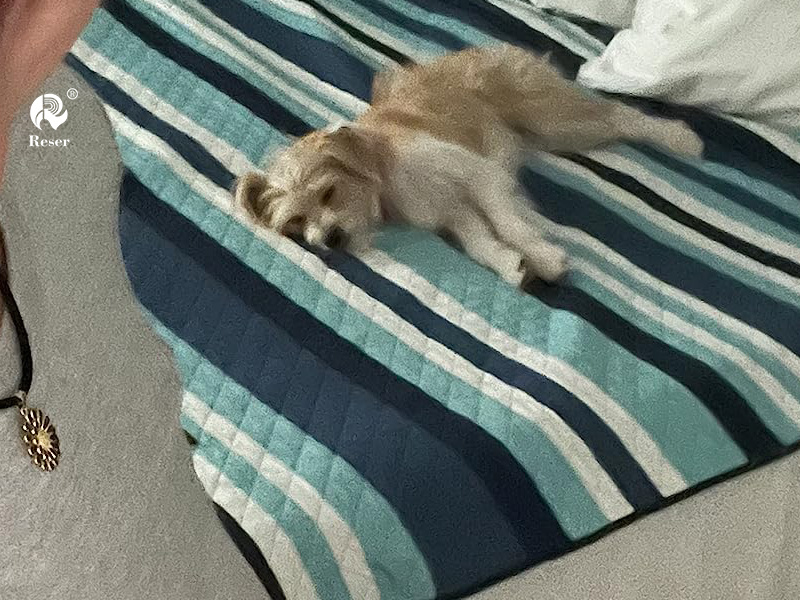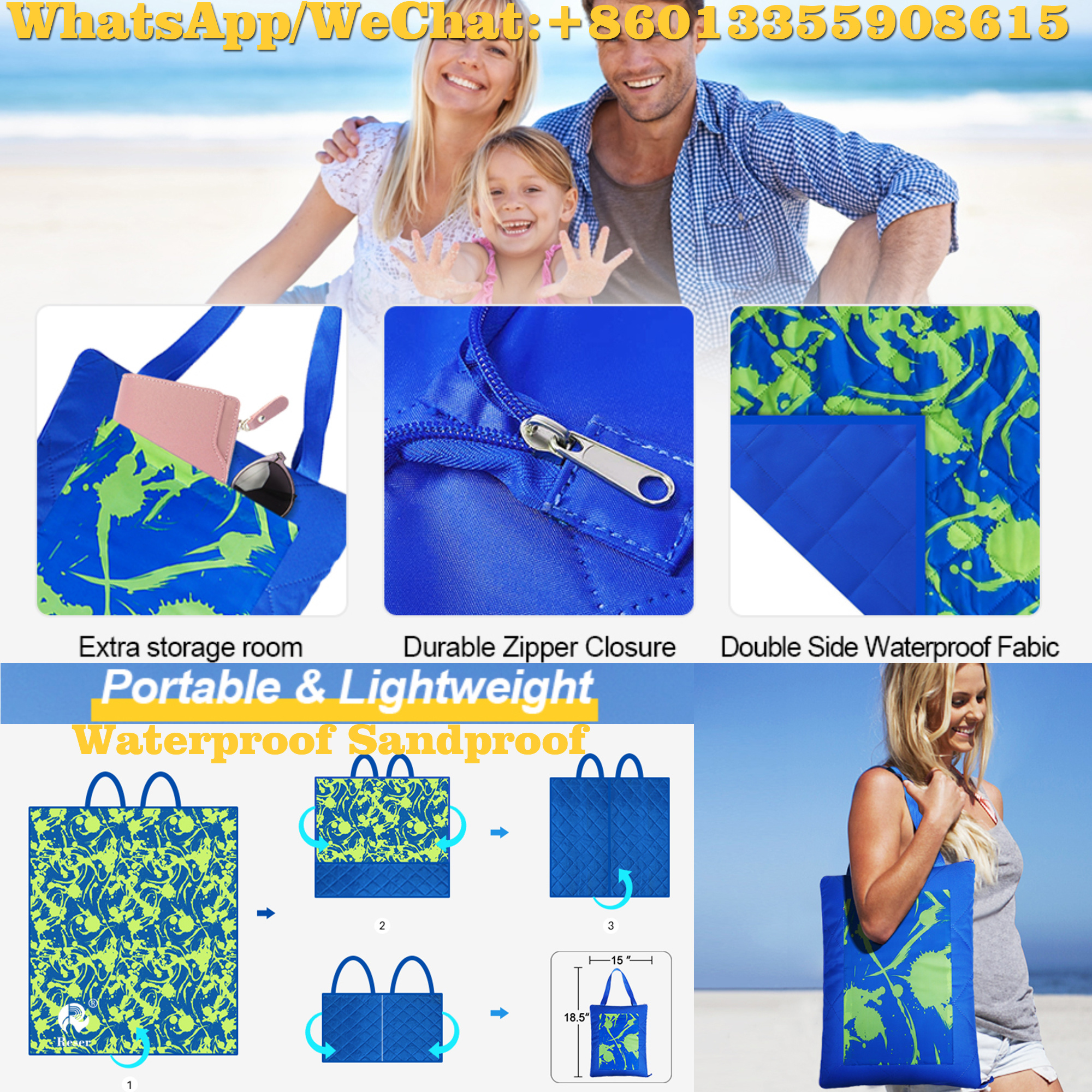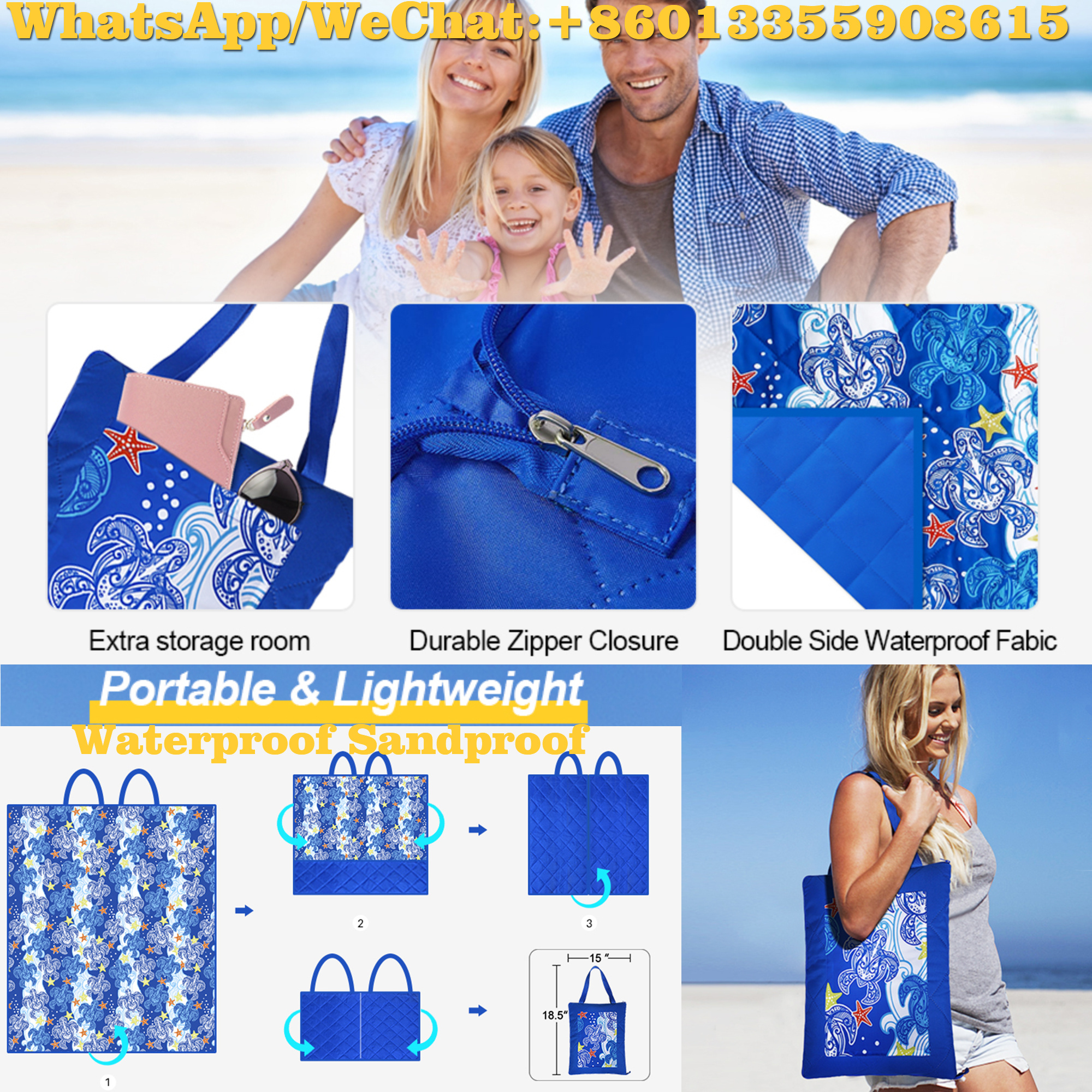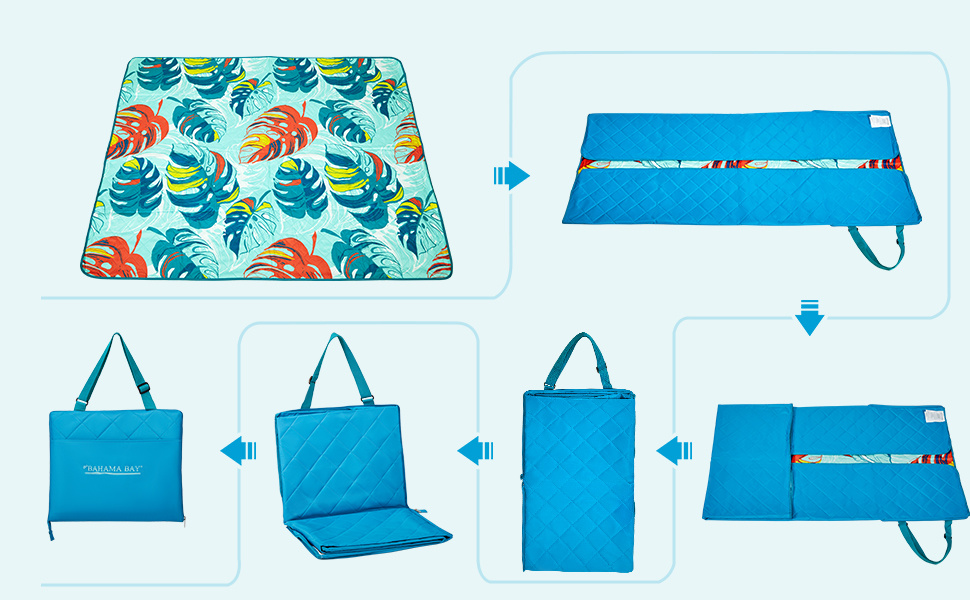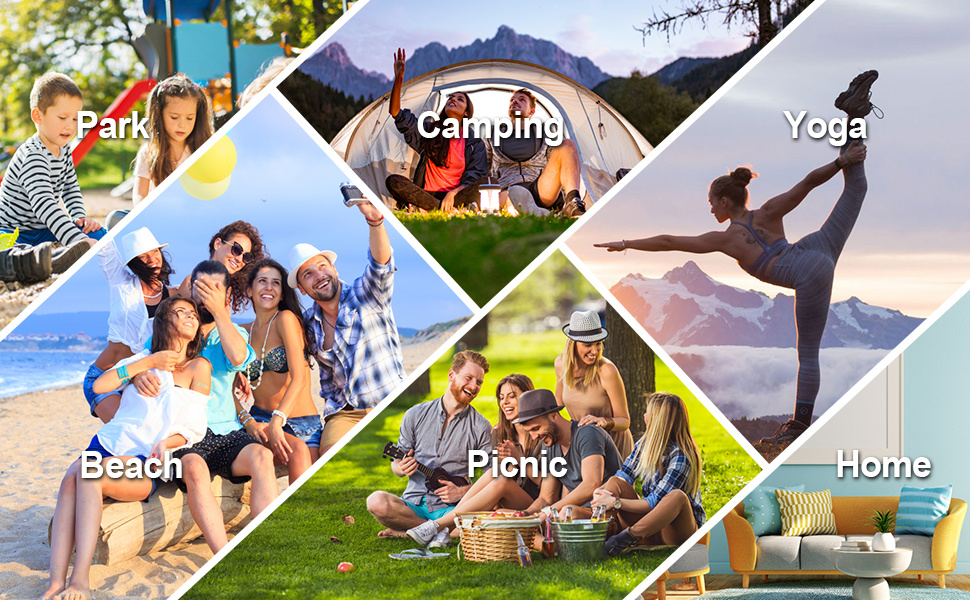 waterproof picnic blanket
picnic blanket with tote bag
Product inquiry
Please fill in the correct contact information, and we will contact you as soon as possible! (Items marked with * are required)