Customized Table Runner Christmas Creative Printed Linen Kitchen Table Decoration Table Cloth
Short Desc.:
Customized Table Runner Christmas Creative Printed Linen Kitchen Table Decoration Table Cloth
NINGOB RESER HOME TEXTILES is a professional Manufacturer & Exporter specializes in manufacturing high-quality premium all kinds of Blankets & Throws and other Home Textiles and Other Merchandises what you are sourcing or seeking.  We are always seeking ways to closer links with our clients. We are committed to being the best source of profit for our customers by offering fast selling,unique and attractively packaged items at competitive prices.we will do everything in our power to continue to be
NINGOB RESER HOME TEXTILES is a professional Manufacturer & Exporter specializes in manufacturing high-quality premium all kinds of Blankets & Throws and other Home Textiles and Other Merchandises what you are sourcing or seeking.
We are always seeking ways to closer links with our clients. We are committed to being the best source of profit for our customers by offering fast selling,unique and attractively packaged items at competitive prices.we will do everything in our power to continue to be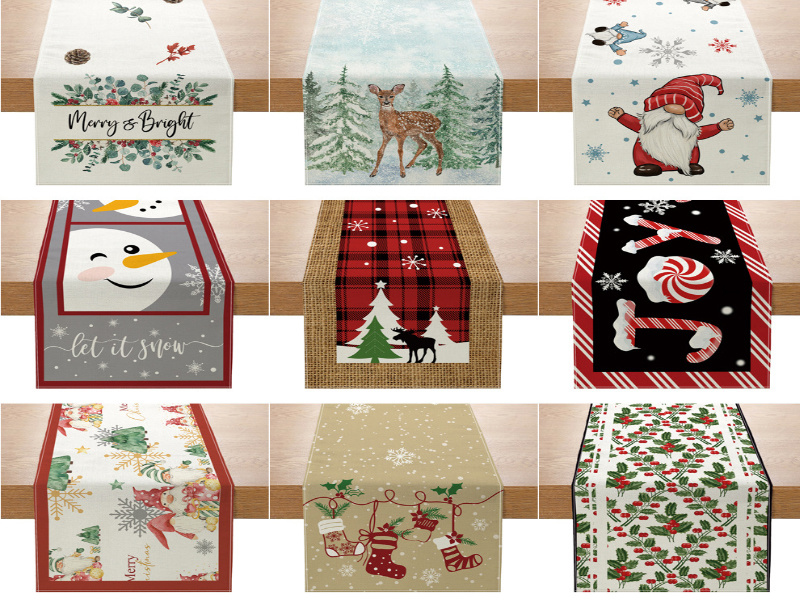 Product Description
*Material: High Quality Cotton Linen, single side printing
*Size: 13"(W) x 71"(L)(33x180cm), It's ok to Custom Size.
*Feature:
1) High Quality Ink Digital Printing, Vivid and Clear pattern.
2) All table runners are hand-made by experienced workers, ensure they are strong and durable.
* OEM/ODM: Available* Custom Logo: Available* Custom Designs: Available
* Package: Customize as per your requests.
* It's ok to print and attach barcode on the polybag/carton.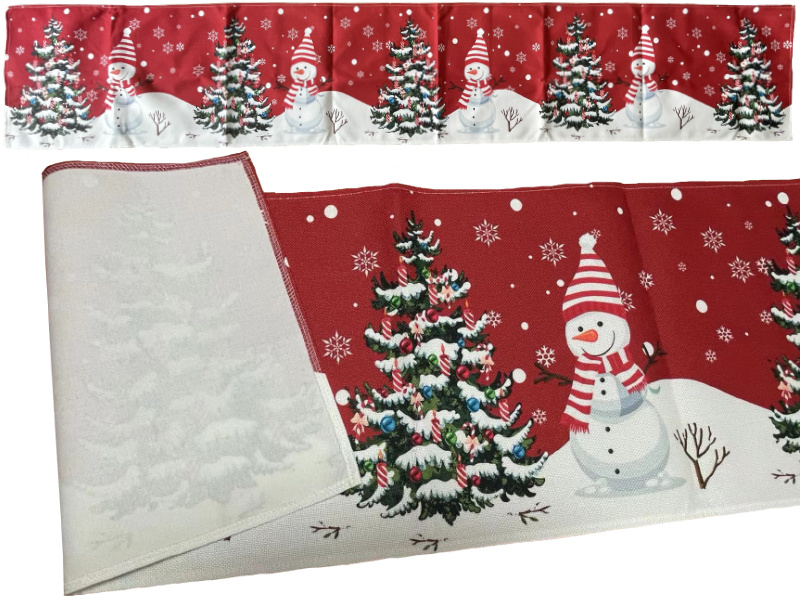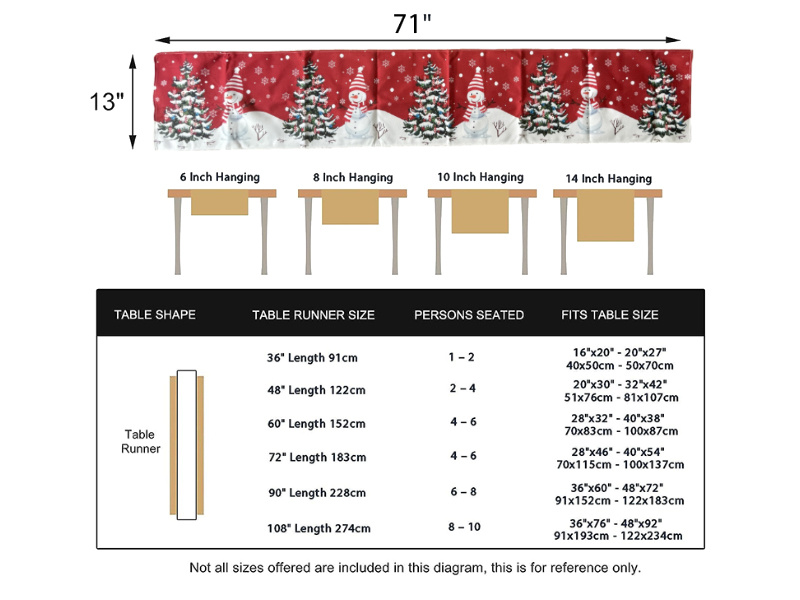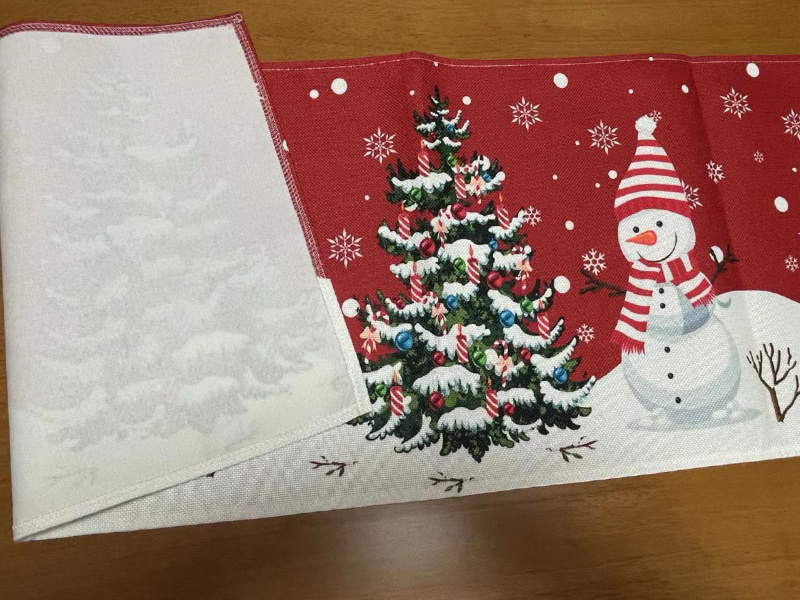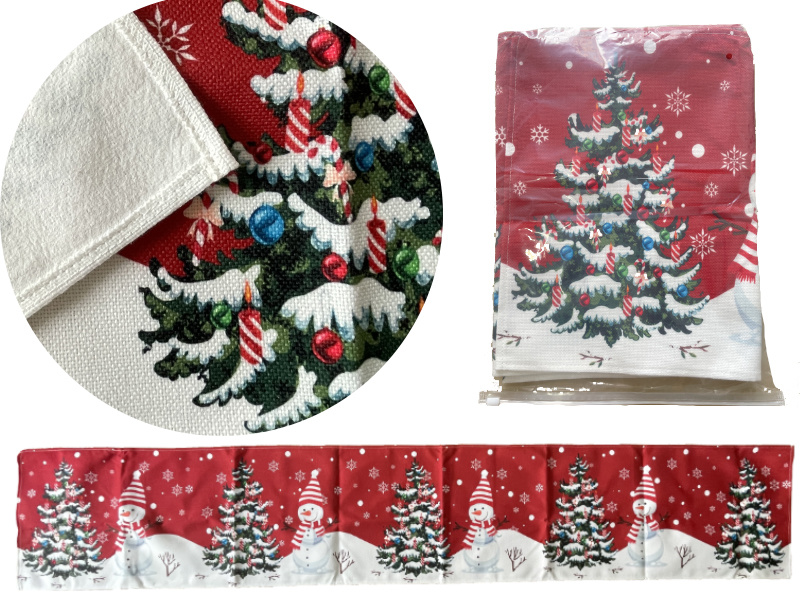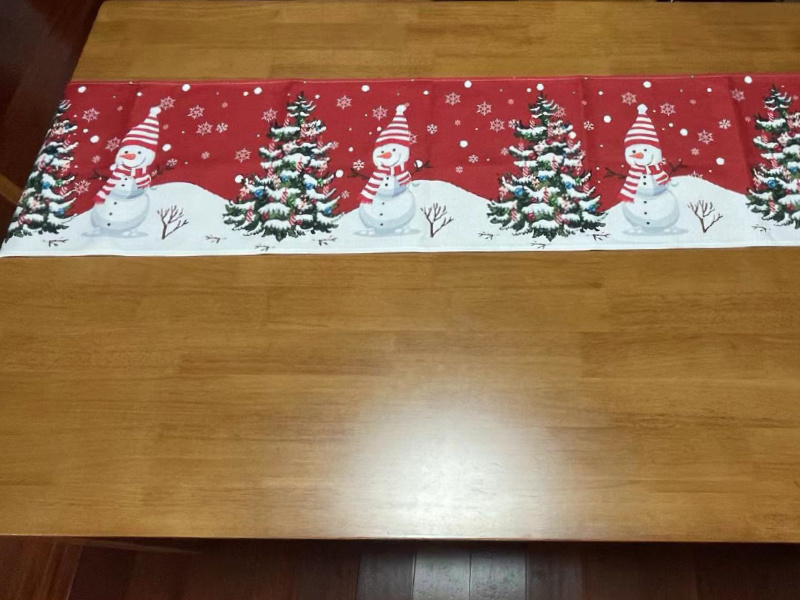 Product inquiry
Please fill in the correct contact information, and we will contact you as soon as possible! (Items marked with * are required)